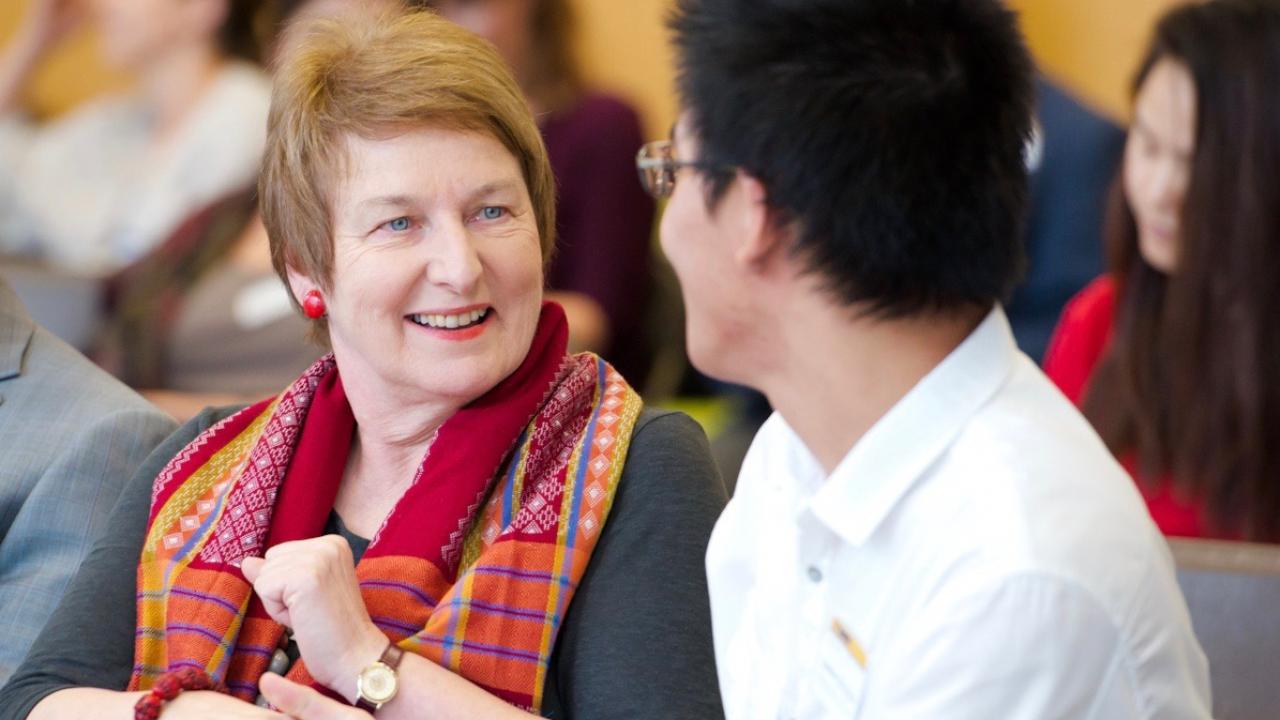 Dear colleagues, 
I am writing to share information about an important new initiative to voice the higher education community's commitment to global engagement. A group of international education leaders from the Commission on International Initiatives of the Association of Public and Land Grant Universities (APLU) met in November of 2017 to discuss the role that higher education institutions play in bridging nations and societies, even in times when political winds may create some divides. The outcome of the discussion was a strong sense that universities and colleges around the world ought to publicly reaffirm our commitment to global engagement and the necessity of such engagement to solve the world's most pressing challenges as articulated by the global community through the United Nations Sustainable Development Goals.
In the months that followed a Declaration on University Global Engagement was drafted to articulate a set of commitments from universities for collective global engagement. UC Davis has since pledged their commitment, and as the Chair of the Executive Committee of the Commission on International Initiatives for APLU, I encourage other colleges and universities to join us. The declaration is open to be signed by senior leadership of any non-profit institution of higher education in the world. Visit the Declaration on University Global Engagement website to learn more about the declaration and view its signatories.
I hope you will consider joining us in making clear the role higher education plays in the constructive and ongoing global engagements of our societies.  
Very best wishes,
Joanna Regulska
Vice Provost and Associate Chancellor of Global Affairs
Professor or Gender, Sexuality and Women's Studies
University of California, Davis
Category
Tags