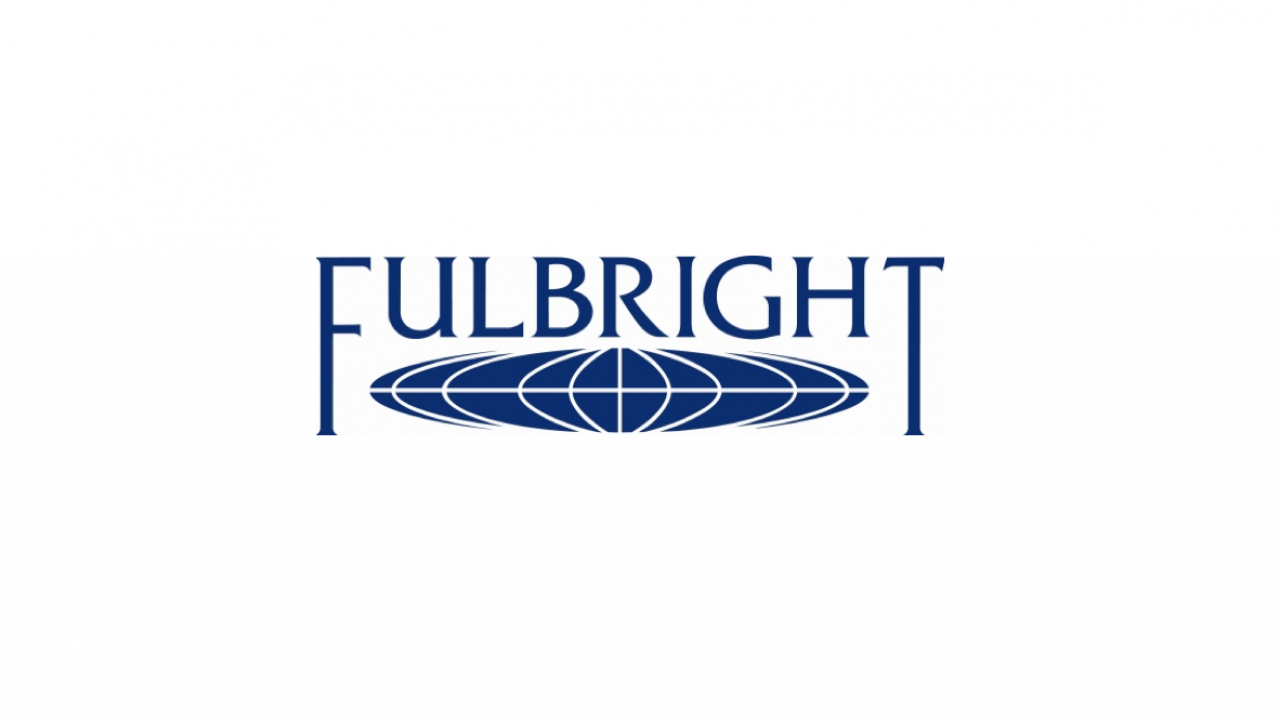 Location
International House Davis
A Colloquium Commemorating the 125th Year of Swami Vivekananda's Speech
Join UC Davis' Fulbright Visiting Scholars from India on May 14 at International House Davis as they commemorate the 125 anniversary of a speech by Swami Vivekananda, a monk philosopher and social reformer from India, at the World's Parliament of Religions in Chicago on September 11, 1893.
Swami Vivekananda's message of an 'underlying universal appeal of humanitarianism, peace and tolerance' in all religions remains relevant to the world of our times marred by mistrust, intolerance and fear.   
The colloquium titled, "Peace and Tolerance in our Time: What Can We Learn from Swami Vivekananda?" will feature Sudipta Sen, UC Davis professor of history, and the Resident Swamis from the Vedanta Society of Sacramento. Discussion and dialogue will follow.
Location
International House Davis is located at 10 College Park in Davis, CA.
---
About Global Affairs at UC Davis
Global Affairs brings the world to UC Davis, welcoming more than 8,400 international students, scholars and leaders, and hosting programs that inspire global curiosity, understanding and engagement. Compelled by the valuable outcomes of thinking globally, we make transformative opportunities a reality by supporting the thousands of students and faculty studying and researching internationally—and by facilitating collaborations that tackle the world's most pressing problems through more than 150 international partnerships.
Putting our vision of a UC Davis community that engages, thrives, and leads in this interconnected world into action, Global Affairs is now in pursuit of an ambitious goal: Global Education for All.
About the Fulbright Program at UC Davis
The Fulbright Program offers a range of research and professional exchange opportunities for UC Davis students, faculty, staff in over 130 countries—and brings international scholars and students here for collaborations that transform the campus community and build bridges to all parts of the world. 
Event Category
Tags