Education Enriched by Global Learning Experiences
UC Davis is embarking on an ambitious goal: to provide all students—undergraduate, graduate, and professional—with international and intercultural learning experiences before graduation. To help this vision of Global Education for All become a reality, Global Affairs created a Global Learning Hub, which builds on existing resources within Global Affairs such as programs through Study Abroad and grants through our Blum Center for Developing Economies—as well as opportunities across campus.
SEARCH global learning opportunities available across UC Davis
Through the Global Learning Hub, each and every UC Davis student can find global learning opportunities available on campus, in the region, and across all seven continents. The hub's network of local and global academic, experiential, and leadership programs helps develop capacity for undergraduate, graduate, and professional students to engage with global issues and make a difference in the world as the next generation of global problem solvers.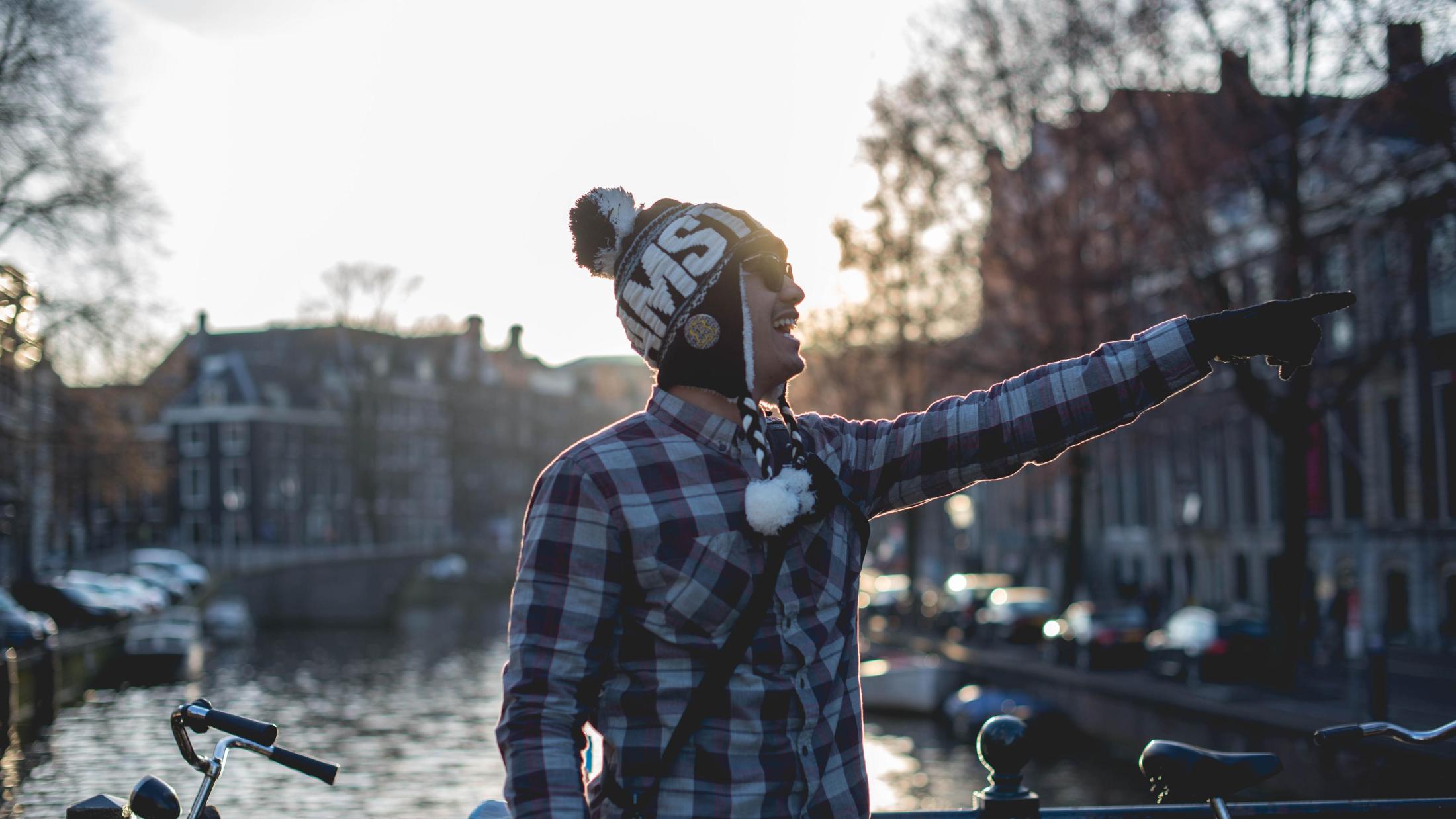 Study Abroad & Away
Study Abroad supports 1,300+ students each year in studying across 30+ countries, exploring the world, and gaining valuable skills and competencies abroad and away.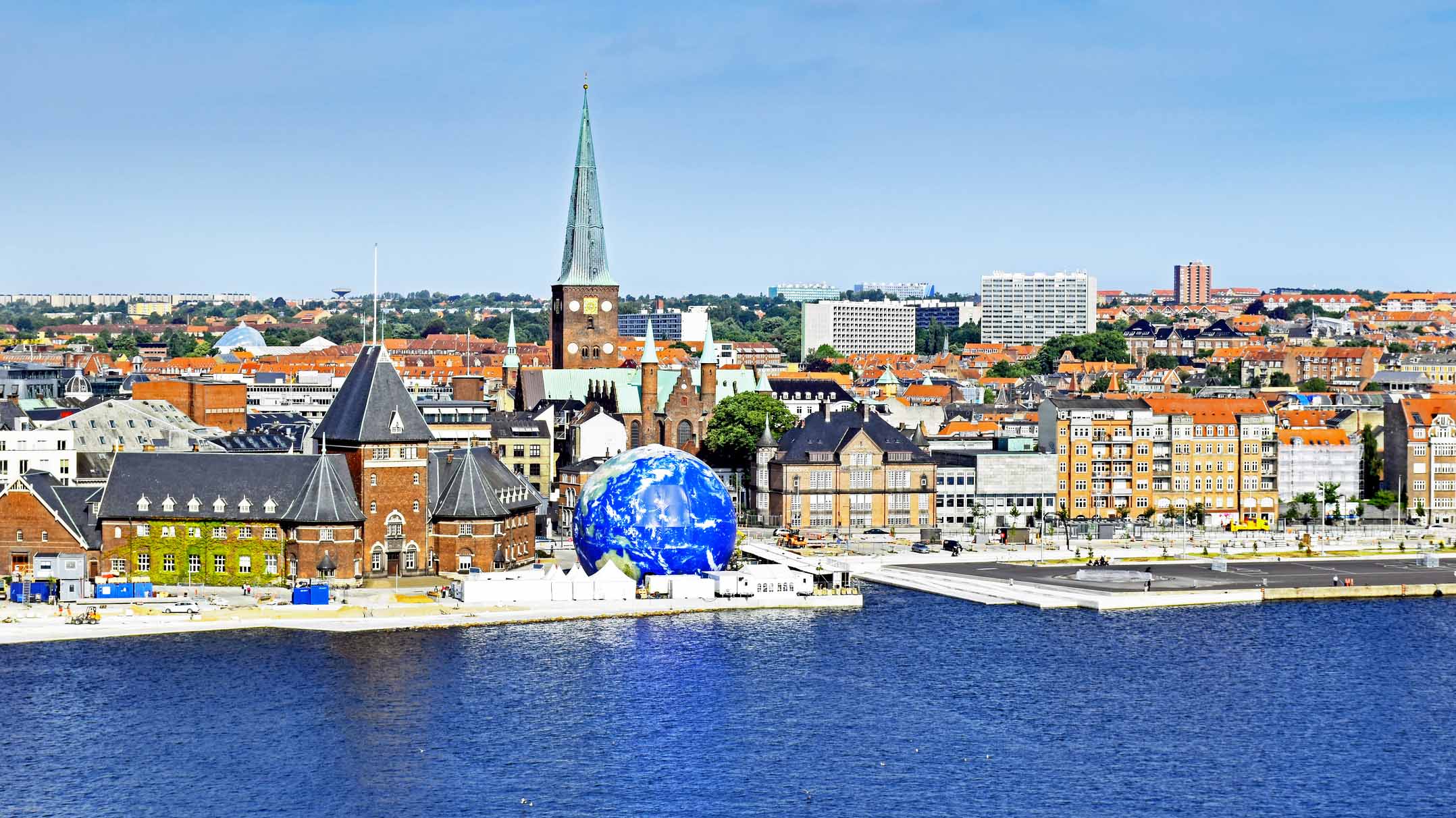 Experiential Learning
Gain hands-on experience in diverse fields at locations around the globe, contribute to projects that meet the needs of communities and address critical societal issues,  take part in global leadership programs, and more.
Living and Leading
UC Davis is forging pathways to open the world's doors for every student. Co-curricular learning and leadership opportunities that enhance global education and research are key to this vision.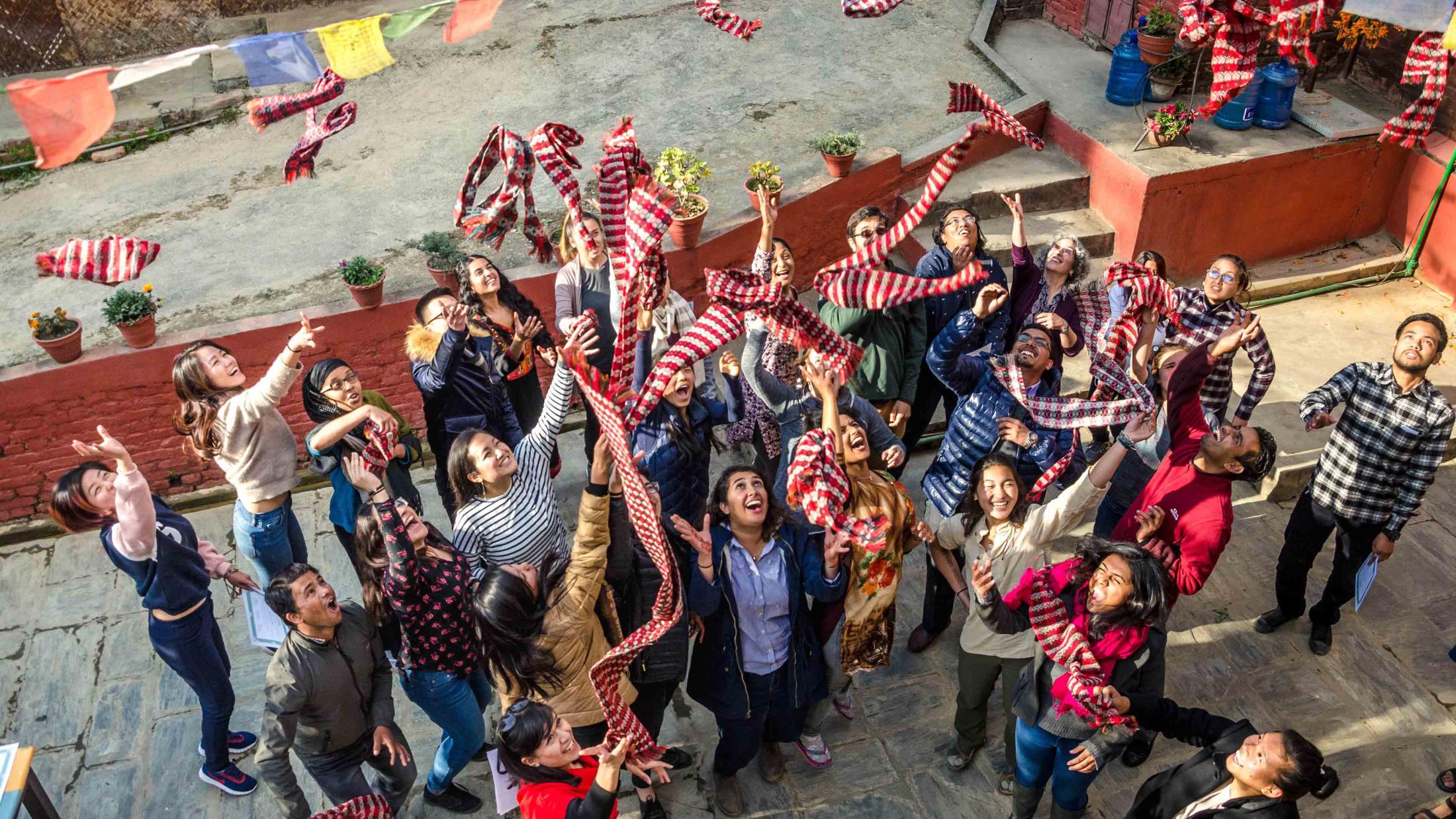 Search Global Learning Opportunities
Explore our new search tool, which enables students to find opportunities by learning type (academic, experiential, and living and leading) as well as by categories such as study abroad, internships, research, and more.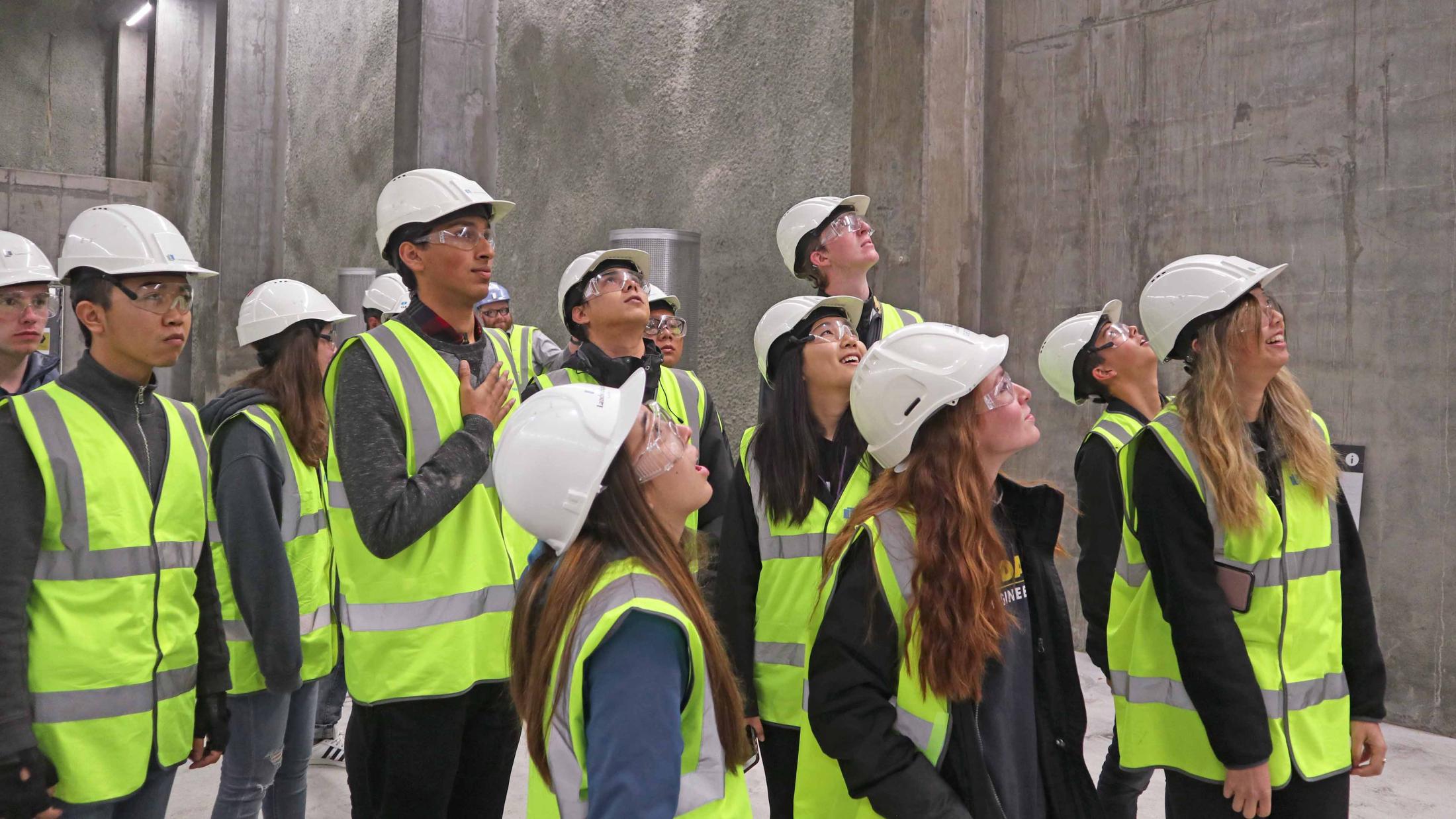 Scholarships and Funding
There are a variety of funding opportunities available to support global learning that include awards, fellowships, grants, scholarships, and funds to off-set or fully cover program costs.
More Information
Zachary Frieders
Executive Director, Global Learning Hub (Interim)
Global Affairs
zjfrieders@ucdavis.edu