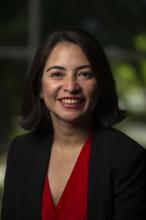 Natural Resources, Environmental and Climate Policy
Bio
About Ana 

Lucía Arteaga
Ana Lucía Arteaga Ortega is an industrial engineer. She received her bachelor's degree from ICESI University in Cali, with a specialization in Public Finance (2010), and then studied Energy Regulation at Externado University in Bogotá where she received her master's degree in 2013.
Ms. Arteaga has more than 13 years of experience working in the public sector in energy and financial matters. She worked for seven years at the National Planning Department, reviewing the royalty incomes that coal and nickel companies paid to the Colombian state. She currently works as a solar rooftop PV coordinator at EMCALI Utility Company where she is responsible for estimating solar rates and offering business models for solar self-generation projects. In 2018 she served as a volunteer in India for the Barefoot College program, which supports 40 illiterate women by teaching them about solar energy issues.
As a Hubert H. Humphrey Fellow, she would like to create a solar entrepreneurship center for women in the Colombian Pacific Region based on peer-to-peer platform blockchain trading.
Please contact Ms Arteaga at arteagaortega@ucdavis.edu
Available for:
Speaking on platform peer to peer for solar energy and the future of clean energy with blockchain

Solar energy regulation in Colombia

Formal classroom visit

Informal classroom visit

Meeting with student groups

Meeting with individual professors/ researchers
Related SDGs: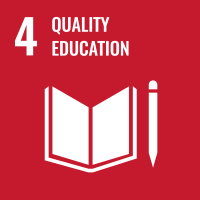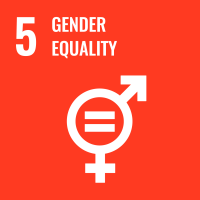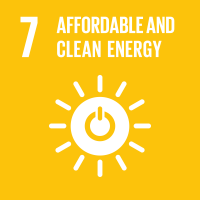 Program Type
Year
Country