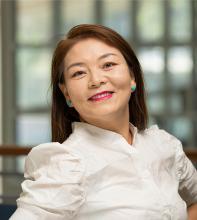 Bio
About Sanmu "Samtso" Caoji
Country: Tibet, China
Pronouns: she/her
Sanmu Caoji (known as Samtso) holds a bachelor's degree in English language studies from Qinghai Normal University, China, and a master's degree in human resource management from Miriam College, The Philippines. She also learned social entrepreneurship at Stanford University and the University of Virginia. She is also honored to study international development at MIT.
Samtso is a social entrepreneur and a Tibetan leading female NGO executive director who is the founder of the Shangri-la Gyalthang Academy and has also held a leadership role in the Cultural Information Consulting Company. Furthermore, she worked in the Smithsonian Centre for Folklife and Cultural Heritage Institution Lag Zo Program as a China coordinator to assist Tibetan artisans in marketing those exquisite handicrafts. Since 2005, she has lead the design and managed numerous programs mainly for women in the Amdo and Kham regions of Tibet.
In addition, Samtso has profound experience providing consultancy services in the fields of raising ecological Himalayan bees and providing nutrition tips and tricks for children and pregnant women in Tibet-Plateau. 
As a Humphrey fellow at UC Davis, Samtso intends to obtain public nutrition in depth, conduct marketing strategies on add-valued agro-products and dive into Geographic Information System mapping skills to document various Tibetan herbal medications and nutrition for its people, and inventory local vegetation in natural biodiverse beekeeping zones in western China.
Available to speak on topics including:
Experiences in NGO and social enterprise
Gender equality
Women and children's health and nutrition
Bees and honey
Entrepreneurship
Experience of a wife and mother developing a career
Related SDGs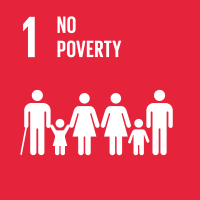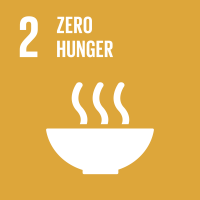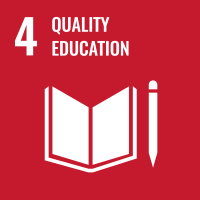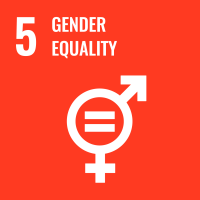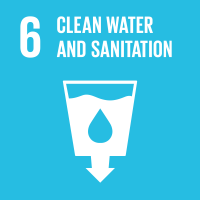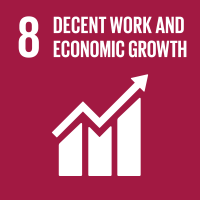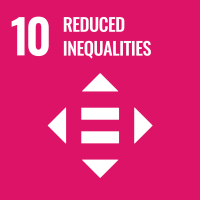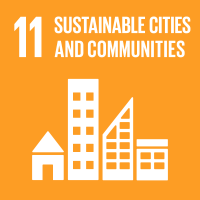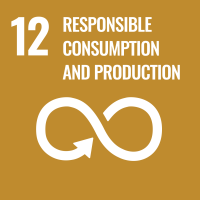 Program Type
Year
Country