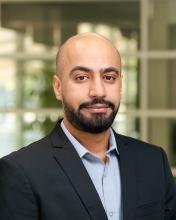 Agriculture and Rural Development
Bio
Mr. Issam Chariag holds an engineering degree in hydraulic and rural development from the National Institute of Agronomy of Tunisia and a master's degree in hydraulic modeling and environment specializing in transfers in watersheds from the National Engineering School of Tunis. He worked for two years in the private sector as a specialist in hydro-electric equipment of water wells and boreholes before serving for the past 5 years in the Regional Office of Agricultural Development in the district of Gabes. During this time, Mr. Chariag led the Regional Program of Rehabilitation of Drainage and Irrigation Systems which targeted increasing the resilience of irrigated areas and oases scattered over 80 km of arid coasts. In compliance with local and foreign civil society representatives, he has coordinated and provided technical assistance and capacity strengthening for rural communities.
Additionally, Mr. Chariag manages governmental projects (studies and works) aiming to foster sustainable rural and agricultural development, optimize regional water resources management, support climate change adaptation efforts, and improve local and regional resilience.  
During his Humphrey Fellowship year, Mr. Chariag wants to learn more about resilience, climate change adaptation, systemic approach, decision making in complex contexts, and watershed management. His main interests include agricultural/rural development projects management.
Available for:
Speaking on a technical topic (water scarcity in Tunisia, rural development in vulnerable regions, resilience, projects/programs management)
Speaking on cultural topics 
Meeting with student groups
Meeting with individual professors/researchers 
Related SDGs: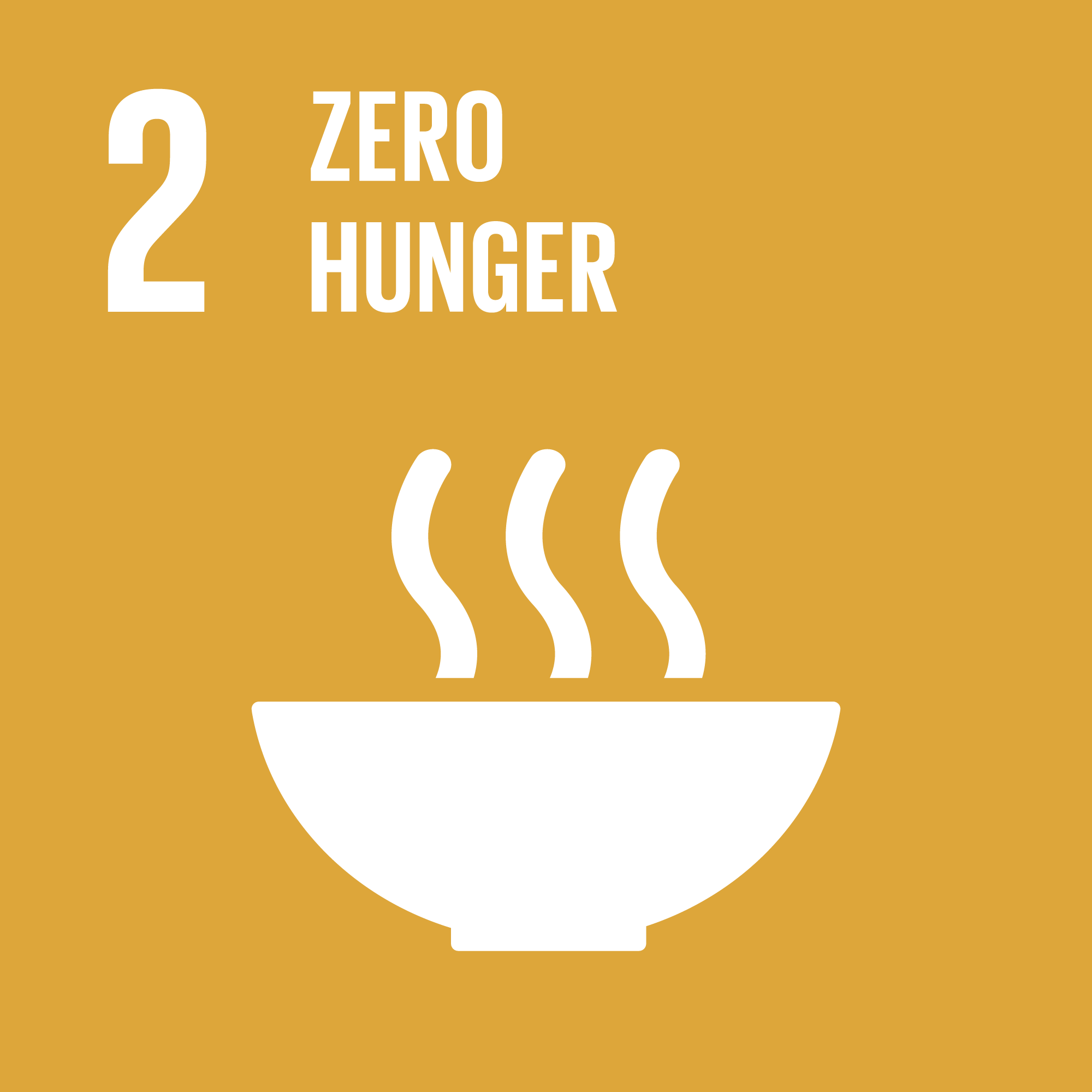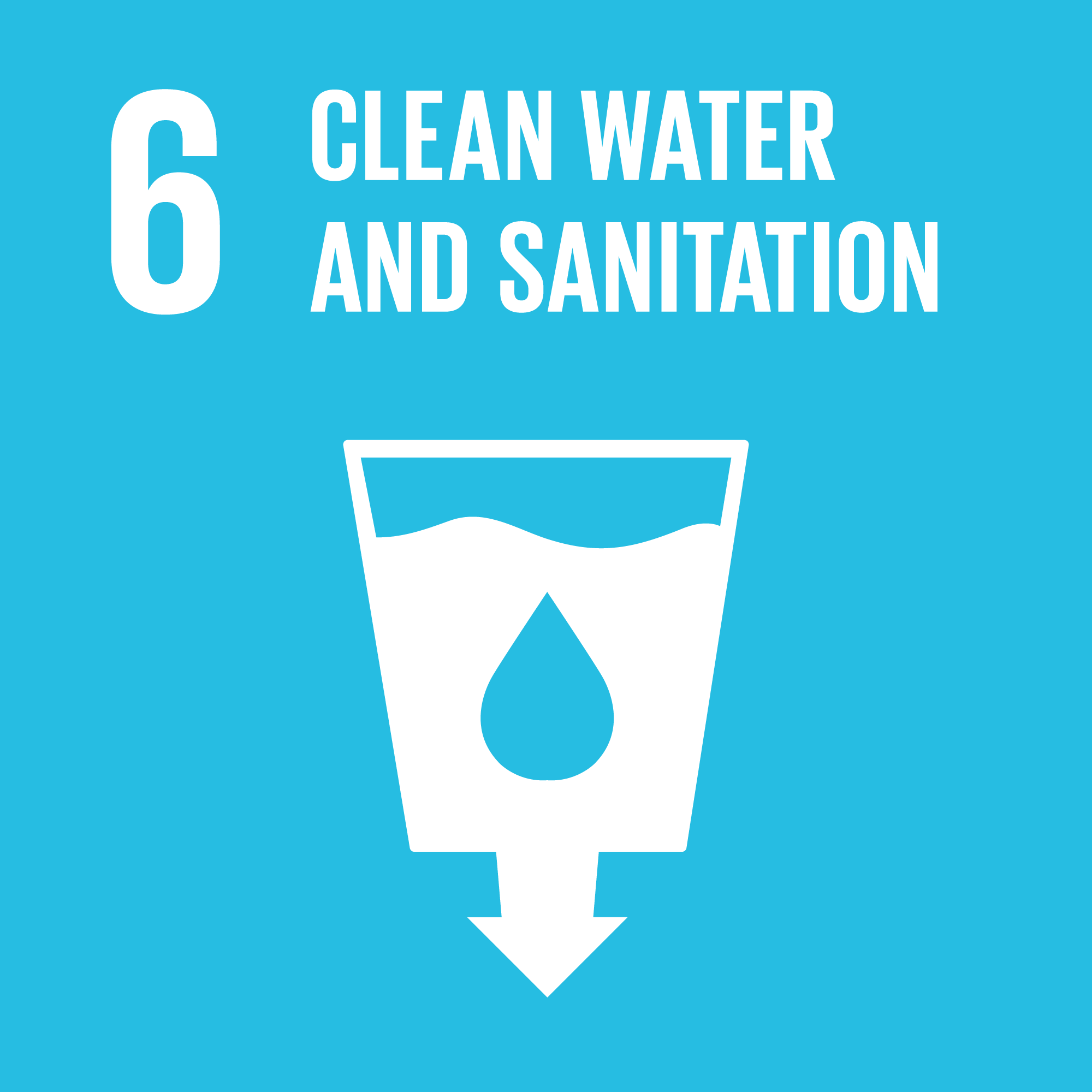 ---
Last updated: 2019
Engineer-Project Manager, Ministry of Agriculture, Water Resources and Fisheries-Regional Office of Gabes
Program Type
Year
Country