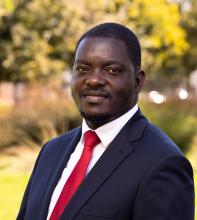 Bio
About Silas Ekesa
Country: Kenya
Pronouns: he/him
Silas has a background in wildlife management. He has previously worked in research to determine factors affecting the distribution of common birds in the Arabuko-Sokoke forest in Kenya. He transitioned into general ecology before switching careers to focus on the Sustainable Development Goals particularly climate change, poverty alleviation and good health. He's interested in sustainable best practices such as waste management, wastewater recycling and sustainable agriculture. He's currently working with Wildlife Clubs of Kenya to empower youths and women groups to promote environmental conservation, kitchen gardening, permaculture and restoration of the degraded landscape. His professional interest is built around landscape restoration, sustainable agriculture and GIS.
He was brought up in western Kenya and went to a local primary school and later joined a children's home for his first two high school years and the final two in another. He earned an undergraduate degree in wildlife management from Moi University, Kenya. He followed in his father's footsteps in the field of natural resources; he worked as a ranger with the local forest department.
Silas works with Wildlife Clubs of Kenya as the conservation education officer in Mt. Kenya helping learning institutions and community groups implement environmental projects. He has volunteered for the past seven years with Ocean Conservancy as a coordinator of international coastal clean-ups in Kenya and works in children's homes to celebrate birthdays by planting a tree per birthday.
Through this fellowship, Mr. Ekesa looks forward to improving his professional competence in ecosystem research and restoration, sustainable agricultural techniques and GIS and remote sensing.
Available for speaking on the topics:
Community-based human/wildlife conflict mitigation 
Sustainable best practices
Related SDGs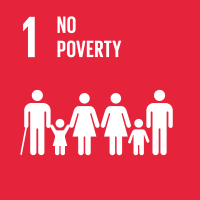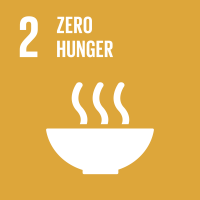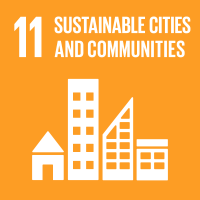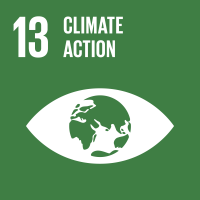 Program Type
Year
Country