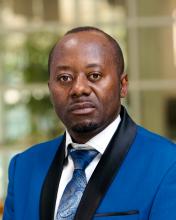 Natural Resources, Environmental Policy and Climate Change
Bio
A judge from Gabon, Mr. Alain Georges Moukoko received a master's degree in law enforcement at the National School of Magistracy in 2007. In 2012, he was certified in humanitarian law at the International Law Enforcement Academy of Botswana, with a focus on leadership and the fight against corruption. In addition, he also received certification in transnational crimes at the International Law Enforcement Academy of Roswell, New Mexico in 2015. Mr. Moukoko has 10 years' experience working as a prosecutor from 2007 to 2016. Currently, he's a judge at Mouila's Court of Appeal. Prior to being selected as a Humphrey Fellow, he received the Iqbal Masih Award in 2015 for his fight against child trafficking. His cases impacted 4 countries in the subregion saving 100 children and 21 adult victims, while collaborating with UNICEF.
Mr. Moukoko's immediate focus centers on Environmental Justice. He has facilitated the arrest and sentencing of 76 cases of illegal logging, 7 of illegal fishing, 59 of poaching, and 103 of wildlife and ivory trafficking. Furthermore, his efforts in sentencing 3 cases of corrupt officials has led to more ethical behavior in Gabon.
Through the Humphrey Fellowship, Mr. Moukoko hopes to develop leadership skills, strategies, and tools to influence the greening of the Judiciary and bring  practical changes through his project for addressing climate change.
Related SDGs: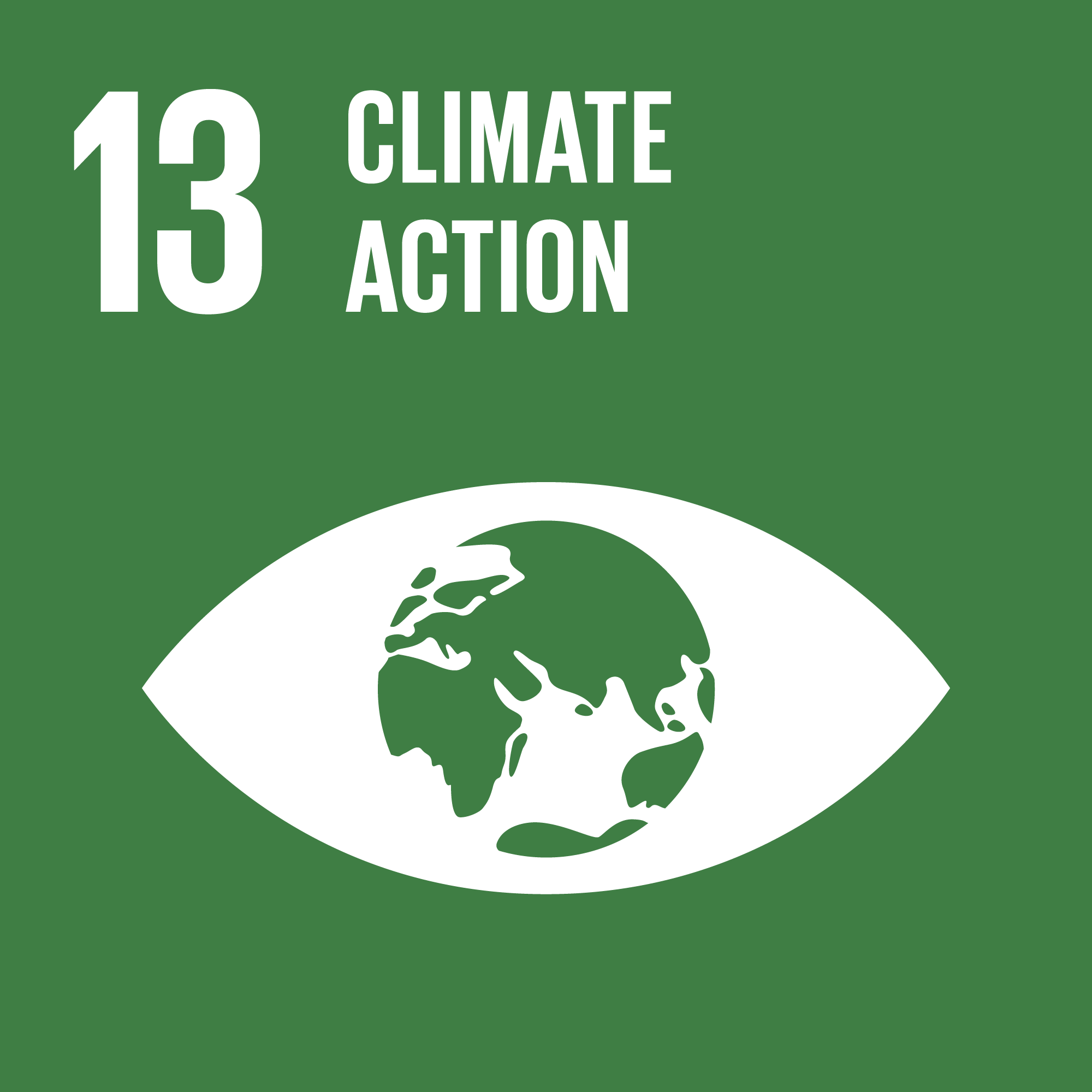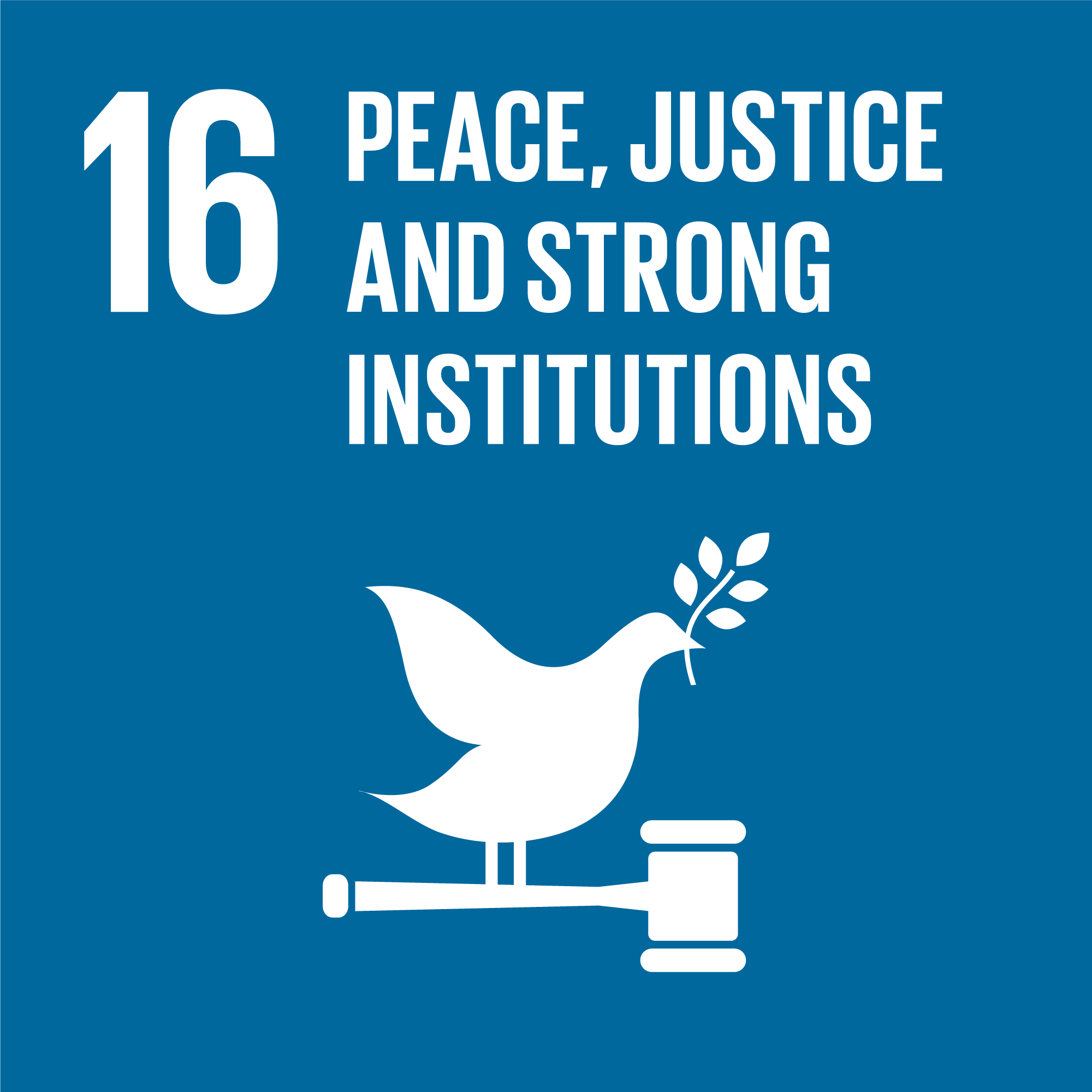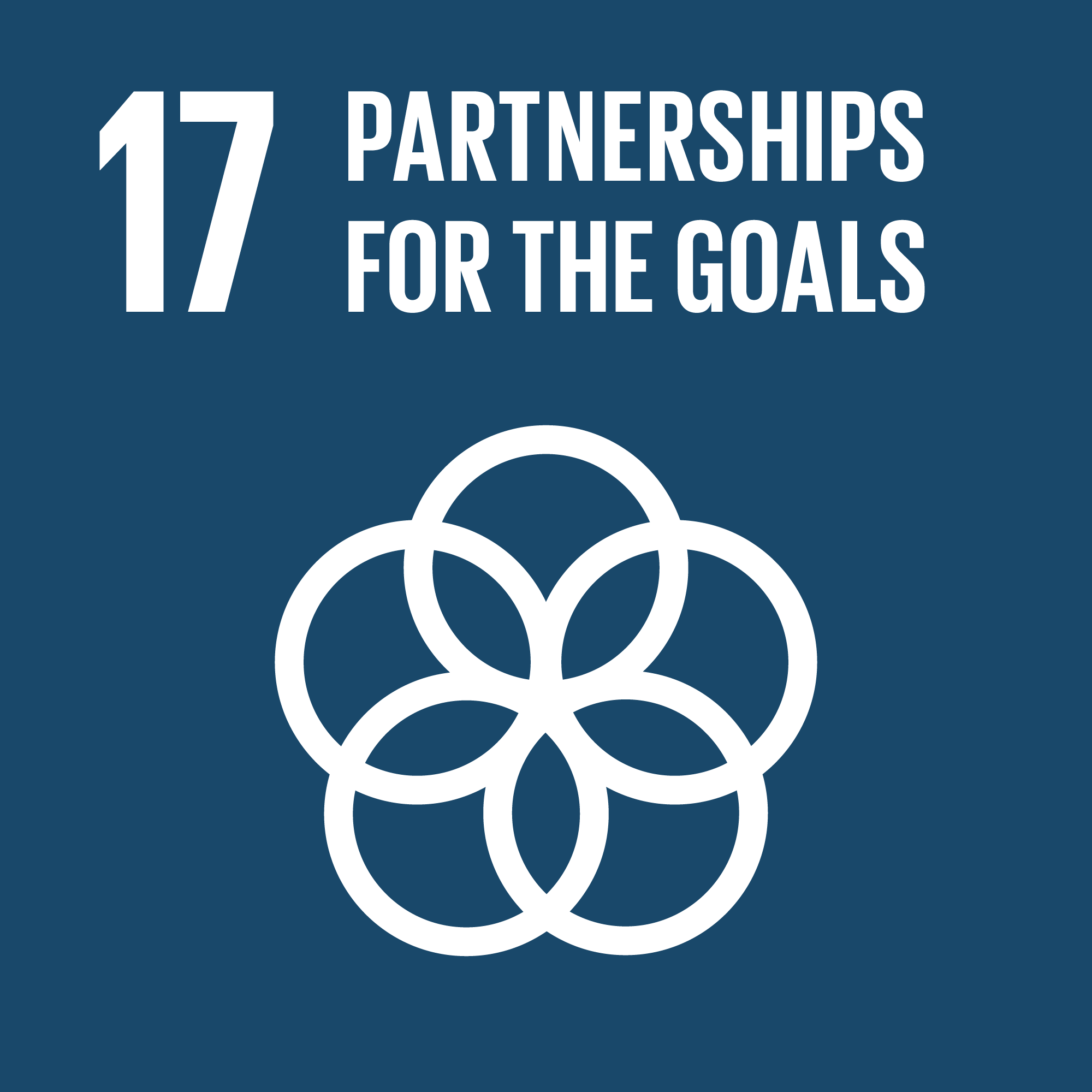 ---
  Last updated: 2019
Department of Justice and Human Being Judge, President of Indictment Chamber, Court of Appeal of Mouila
Program Type
Year
Country