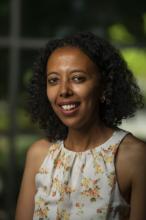 Natural Resources, Environmental and Climate Policy
Bio
About Ruth Tekle Andemariam
Ruth Tekle Andemariam is a research professional from Eritrea with over fifteen years of experience in designing, implementing, and assessing projects as well as managerial, supervisory, and project administrative skills. She has advanced knowledge in diverse research techniques ranging from pure environmental research to social dynamics. She has undertaken various projects in Eritrea including social and environmental impact assessment (SEIA) studies for mining projects, as well as health, education assessments, and water and sanitation monitoring surveys.
Ms. Andemariam holds a master's degree in Development Economics from the University of Western Cape in South Africa and a bachelor's degree from the University of Asmara in Eritrea. She has also taken further post-graduate courses in Sustainable Development at the Blekinge Institute of Technology in Sweden, Gender Studies at the International Training Center of the International Labor Organization in Italy, and training on Water and Sanitation in India.
Eritrea is located in the semi-arid part of East Africa, on the edge of the Sahel belt.  Moreover, drought and conflicts have devastated the country environmentally leading to acute desertification, deforestation, and soil erosion. As a Humphrey Fellow, Ms. Andemariam hopes to learn more culturally appropriate policy intervention to curb the effects of climate change, expand her knowledge on tools used in climate change mitigation, renewable energy use, and water resource management.
Please contact Ms. Andemariam at rtekleandemariam@ucdavis.edu
Available for:
Speaking on technical topics (social and environmental research)

Speaking on culture

Formal and informal meetings with student groups

Meeting with individual professors/ research experts
Related SDGs: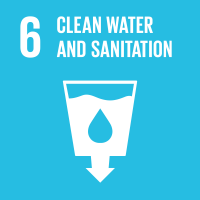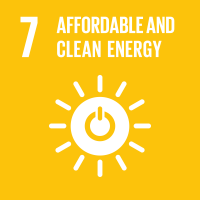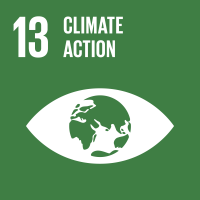 Program Type
Year
Country