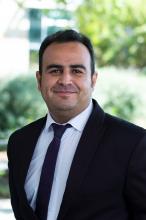 Natural Resources, Environmental and Climate Policy
Bio
About 

Meysam Vadiati
Meysam Vadiati has specialized in hydrogeological modeling throughout his career. In the past four years, he has worked as a hydrogeologist, cooperating on different kinds of water projects including groundwater data collecting in Tehran province, pumping test analysis in Iran's central plateau watershed, well drilling in the city of Tehran, urban water supply, and hydrogeology and hydrology studies. In addition, he has extensive experience in groundwater modeling, including numerical and artificial intelligence models.
Dr. Vadiati holds a Ph.D. of Science in Hydrogeology from Tabriz University, Iran, and spent six months at McGill University in Canada as a visiting scholar with an emphasis on machine learning. As an academic, he has published more than 20 papers and two scientific books in international and local press, and has worked as a lecturer in the Kharazmi University in Iran for three years.
Through his participation in the Humphrey Fellowship Program at UC Davis, Dr. Vadiati will focus on integrated groundwater resources management, numerical and artificial intelligence modeling, sustainable development and future studies.
Please contact Dr. Vadiati at mvadiati@ucdavis.edu 
Available for:
Speaking on groundwater resources management

Sharing experiences of groundwater modeling projects

Collaboration on publishing paper in the sustainable development goals and artificial intelligence area

Meeting with peers, student groups, individual professors and researchers
Related SDGs: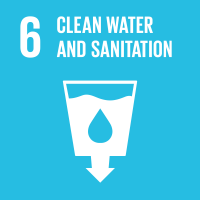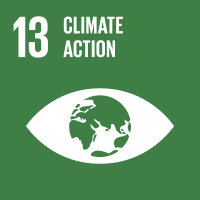 Program Type
Year
Country