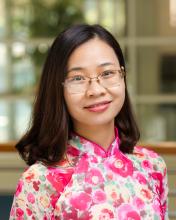 Natural Resources, Environmental Policy and Climate Change
Bio
Ms. Thu Thi Vo`s educational background includes bachelor's and master's degrees in environmental science from Hanoi University of Science, Vietnam (2009) and Tsukuba University, Japan (2014). Currently, she is a Disaster Risk Reduction (DRR) Specialist for World Vision Vietnam. In this position, she provides technical support for disaster prevention, response and recovery, and climate change adaptation activities for local communities in 39 area programs in 13 disaster prone areas of Vietnam.
Ms. Vo is also a member of the Asia Pacific Regional Disaster Management Team which responds to emergency situations in World Vision`s Asia Pacific countries. In this capacity, she was deployed as support for the Central Sulawesi Earthquake and Tsunami emergency response in Indonesia in 2018. She is also a member of the Disaster Management Working Group in Vietnam which coordinates efforts in disaster risk reduction among different organizations.
As a Humphrey Fellow in 2019-20, Ms. Vo is interested in disaster risk reduction and climate change fields in the U.S., especially early warning systems and agricultural climate change adaptation models. In addition, she wants to develop leadership and project management skills in environmental development projects.
Available for:
Speaking on a technical topic (disaster risk reduction, environment and climate change adaptation)
Speaking on a cultural topic
Formal classroom visit
Informal classroom visits
Meeting with student groups
Meeting with individual professors/researchers ​​​​​​
Related SDGs: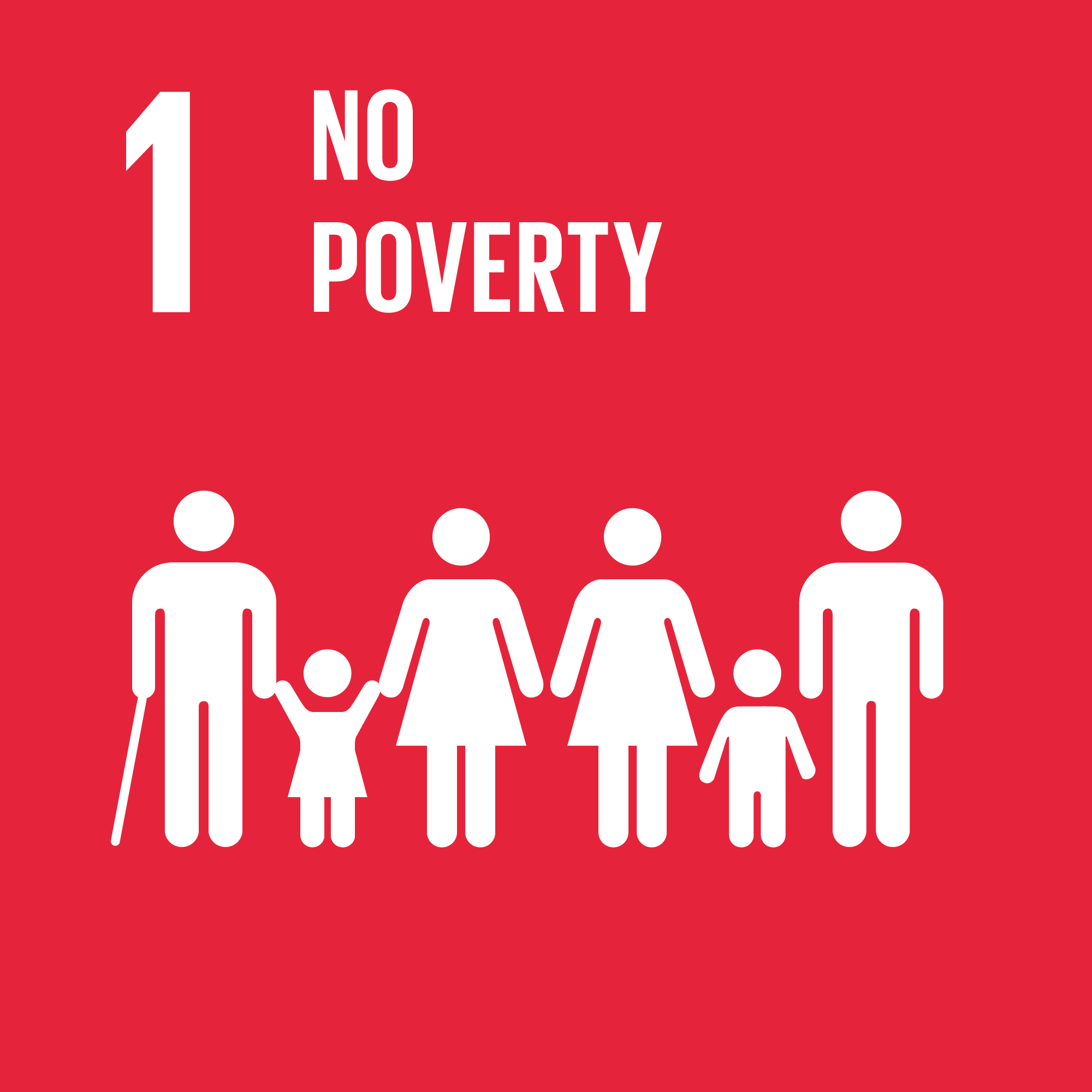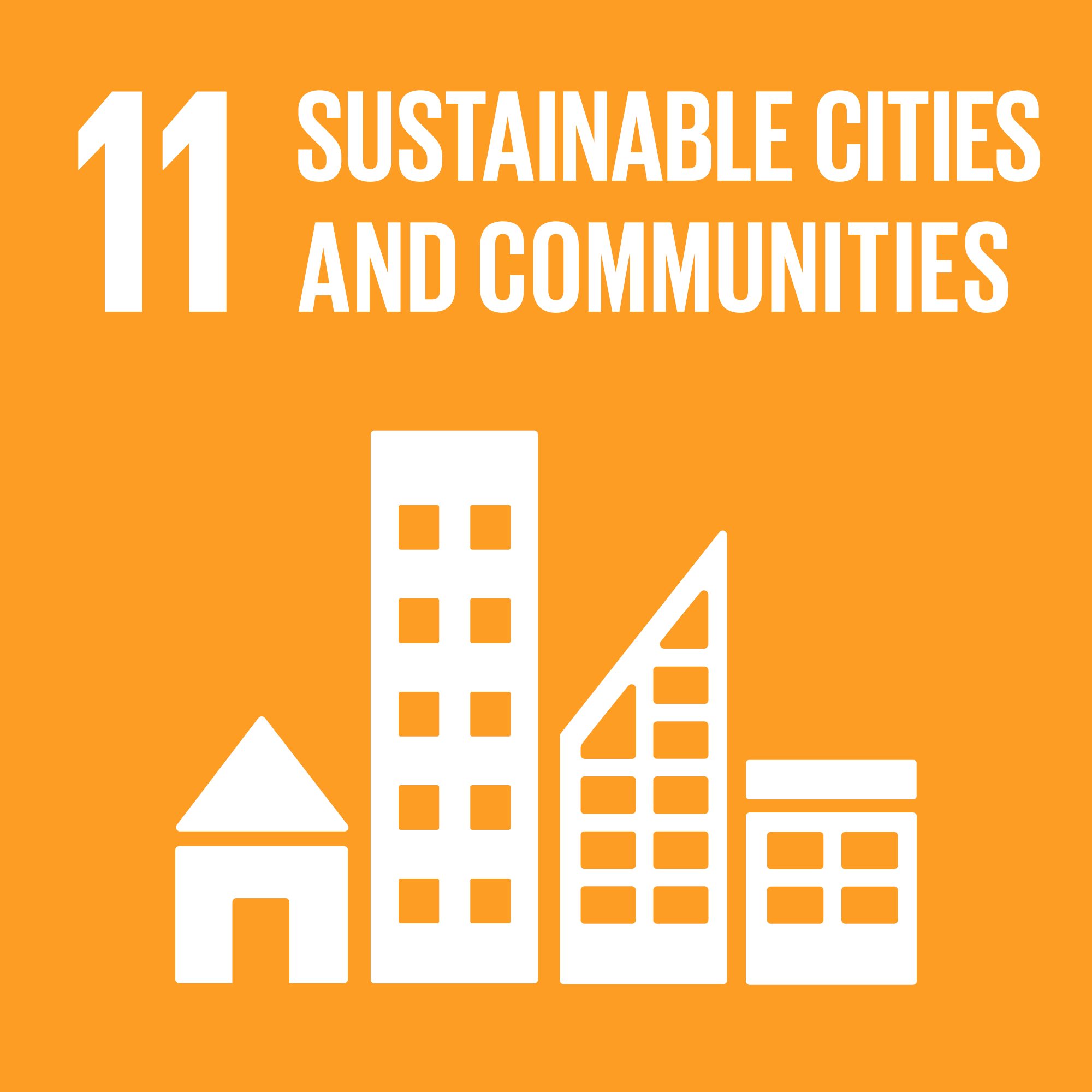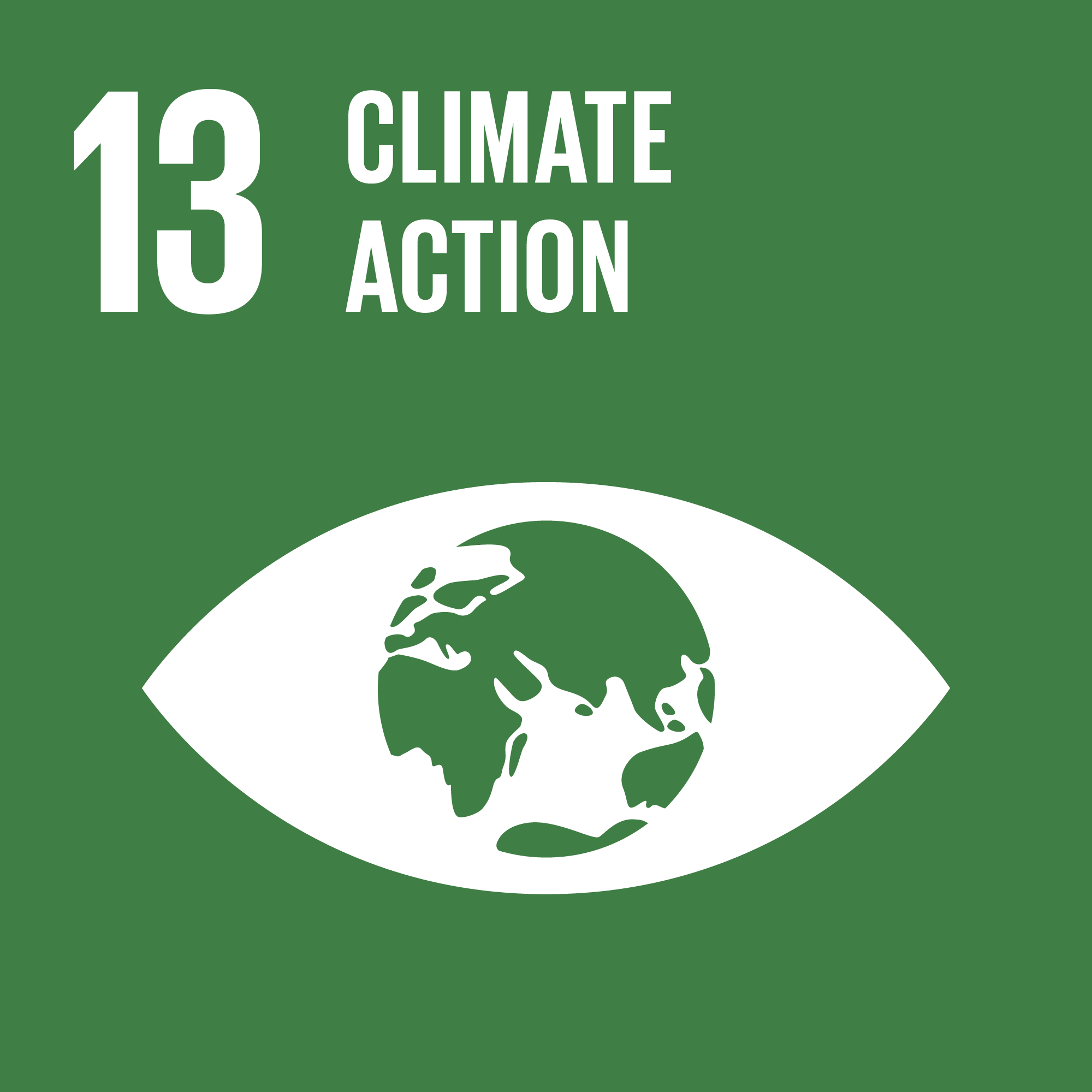 ---
Last updated: 2019
Disaster Risk Reduction Specialist, World Vision Vietnam
Program Type
Year
Country