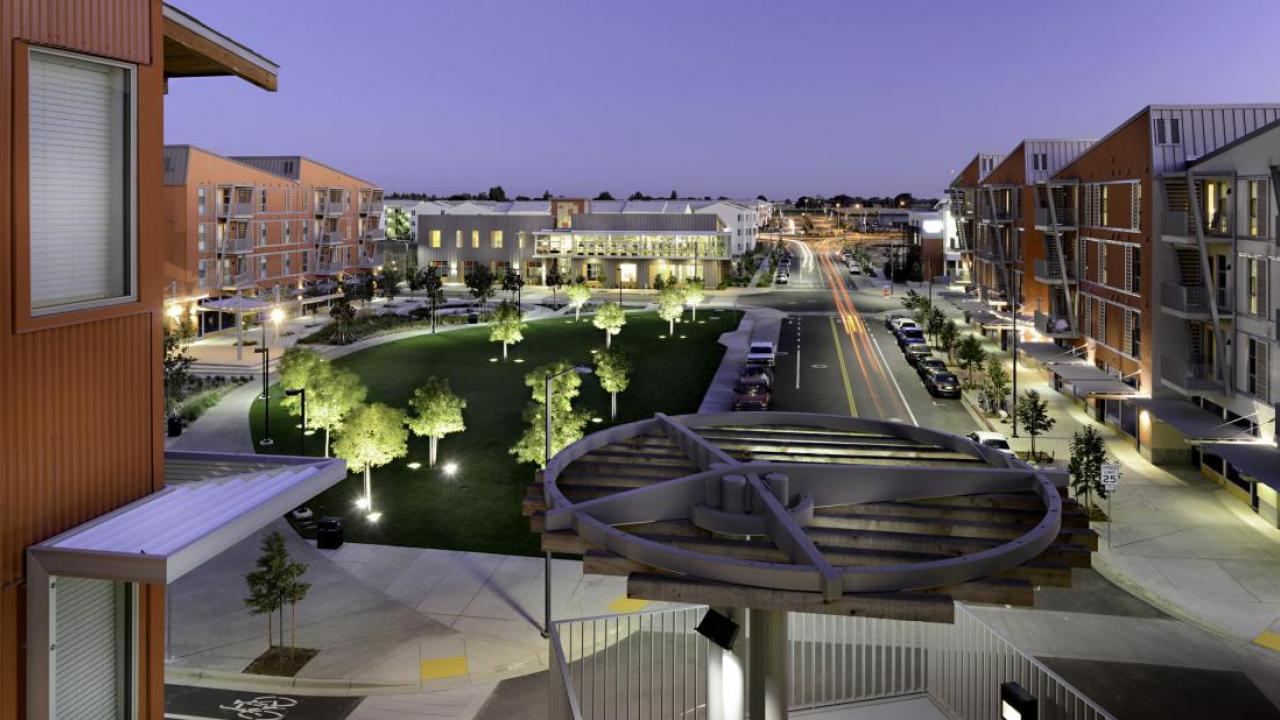 By Julia Ann Easley, Strategic Communications
"Their work in Africa ranges from placing solar lanterns in humble huts to advising the leadership of South Africa's national power utility.
But over the next six weeks, 25 young African leaders will be at the University of California, Davis, to leverage the campus's energy expertise and better equip themselves to tackle the enormous energy challenges on their continent.
Representing 19 countries, they are participating June 20 to July 29 in the first and only energy-themed institute offered through the Mandela Washington Fellowship, the flagship of President Obama's Young African Leaders Initiative."
Read the full story at UC Davis News.
Category
Tags