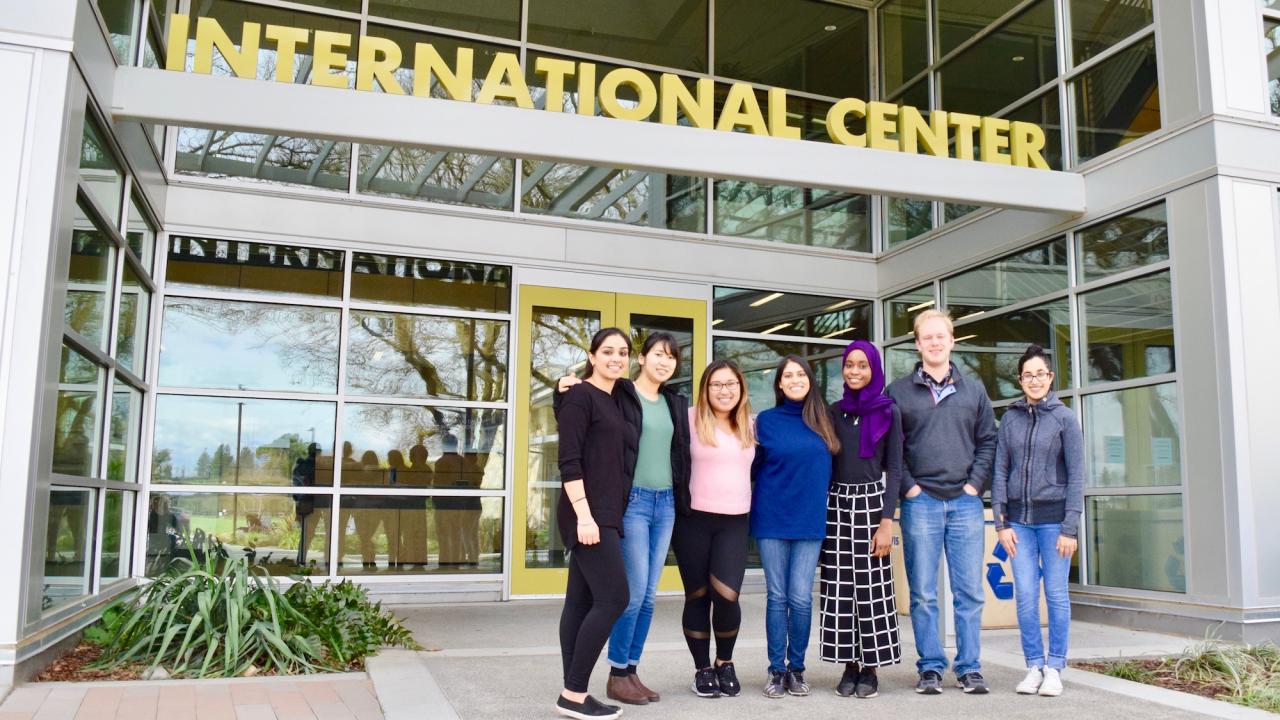 Global Education for All is a campuswide effort to help each and every UC Davis student graduate prepared to live and work in a world where many challenges and opportunities are global, and we're increasingly interconnected and interdependent. The Global Education for All Student Advisory Committee helps make sure this effort reflects student interests, needs, and insights.
We're seeking undergraduate, graduate, and professional students who are:
enthusiastic about global and intercultural education/learning (whether it's U.S.-based or international),

interested in representing broad student interests beyond their own,

comfortable speaking in large and small group settings,

adhere to deadlines,

have the ability to work independently and in groups,

and are available through at least the 2019-20 academic year.
Global Affairs hopes to fill the committee with two students from each college, graduate, and professional school. Participation involves two meetings per month for undergraduate advisors and one or two meetings per month for graduate and professional students. Professional development and networking opportunities will also be provided.
Please submit your application by Friday, March 22, 2019.
---
About Global Affairs at UC Davis
Global Affairs brings the world to UC Davis, welcoming more than 10,000 international students, scholars and leaders, and hosting programs that inspire global curiosity, understanding and engagement. Compelled by the valuable outcomes of thinking globally, we make transformative opportunities a reality by supporting the thousands of students and faculty studying and researching internationally—and by facilitating collaborations that tackle the world's most pressing problems through more than 150 international partnerships.
Putting our vision of a UC Davis community that engages, thrives, and leads in this interconnected world into action, Global Affairs is now in pursuit of an ambitious goal: Global Education for All.
Category
Tags