Spring 2020 SDGs at UC Davis Update: Online Resources for Teaching and Learning
Spring 2020 SDGs at UC Davis Update: Online Resources for Teaching and Learning
As we work to transition to remote teaching and learning for spring quarter, we wanted to share some online resources that are available to you through the UC Davis membership in the Sustainable Development Solutions Network (SDSN). 
Sustainable Development Solutions Network (SDSN)
UC Davis has joined several networks that are focused on higher education contributions to the SDGs. In January 2019, UC Davis joined the Sustainable Development Solutions Network (SDSN) US Chapter as a university member. SDSN was launched in 2012 by UN Secretary-General Ban Ki-moon to mobilize global scientific and technological expertise to promote practical problem solving for sustainable development and implement the SDGs. 
As a university member of SDSN USA, faculty, staff and students can access the global SDSN network, including funding opportunities, discussions, and events. To set up an account, it is necessary to use your UC Davis email. A list of funding opportunities for SDG-related projects is distributed on a weekly basis and can be accessed on the online platform or by signing up for email updates from SDSN. In addition, Global Affairs shares these funding lists via our funding email list which you can join here. There are also a variety of initiatives that UC Davis experts can participate in through the SDSN network, and we will continue to share those opportunities as they arise.
SDG Academy Library and MOOCs: Free Online Modules
SDG Academy, Sustainable Development Goals Academy (SDG Academy), provides two main platforms for accessing free content that is geared towards upper level undergraduates/beginning MA students, but with context that can also serve lower division undergraduates. The range of topics covers all the SDGs and a broad range of disciplines. There are general but also specific videos, modules and courses.
The SDG Academy Library includes more than 1,200 searchable, video lectures and case studies. The majority of these include transcripts in English, and other languages are available. They are downloadable so that they can be accessed offline.  They can also be embedded into course management software such as Canvas. For faculty that want to "flip the classroom" and use synchronous online time for discussion, these could be particularly useful both now and in the summer.
The SDGAcademyX includes 30 free MOOCs. The majority of these are self-paced and can be started at any time. Current MOOCs are available until September and then new ones will be added to the site. The MOOCs include video lectures, downloadable readings, quizzes and comprehension questions, activities and discussion prompts, and exams.  Registering for a pertinent MOOC may help faculty to access pertinent reading material.  Individual modules may help suggest activities and prompts for similarly focused courses.
Upcoming Online Events Relating to SDGs
UC Davis Earth Day Activities (April 1-May 10)
Although in-person events are cancelled or postponed, UC Davis will continue to share online opportunities to celebrate Earth Day during the month of April.
SDSN Earth Day 24-Hour Webinar (April 22)
The Sustainable Development Solutions Network invites you to join more than 13 networks around the world, around the clock for a 24-hour webinar event on Earth Day. The webinar will be exploring the Sustainable Development Goals through the lens of well-being and happiness. Learn about solutions being developed in your region, engage with experts around the globe, and celebrate happiness and well-being with your fellow global citizens. Open call to share with students: Are you interested to interview Jeff Sachs during the USA portion of the Earth Day Webinar? If so, please submit your interest via this link. 
Learn More about SDGs at UC Davis
As a land-grant university, UC Davis is engaged in a mission of teaching, research and service for the greater public good. To learn more about UC Davis' engagement with the SDGs visit this webpage on the Global Affairs website.
Contact Information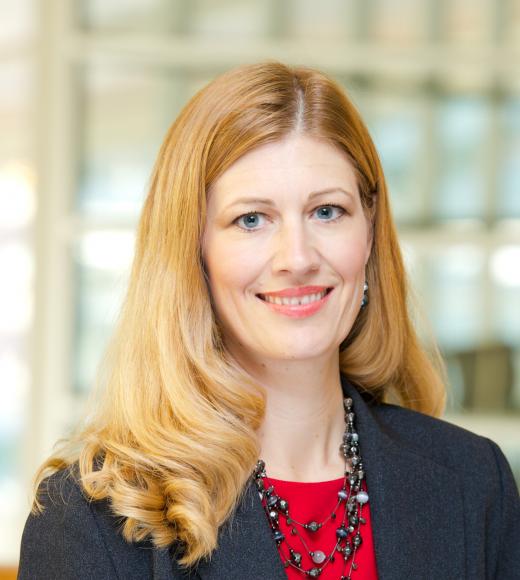 Jolynn Shoemaker
Director of Global Engagements
Global Affairs
jmshoemaker@ucdavis.edu
Primary Category
Tags