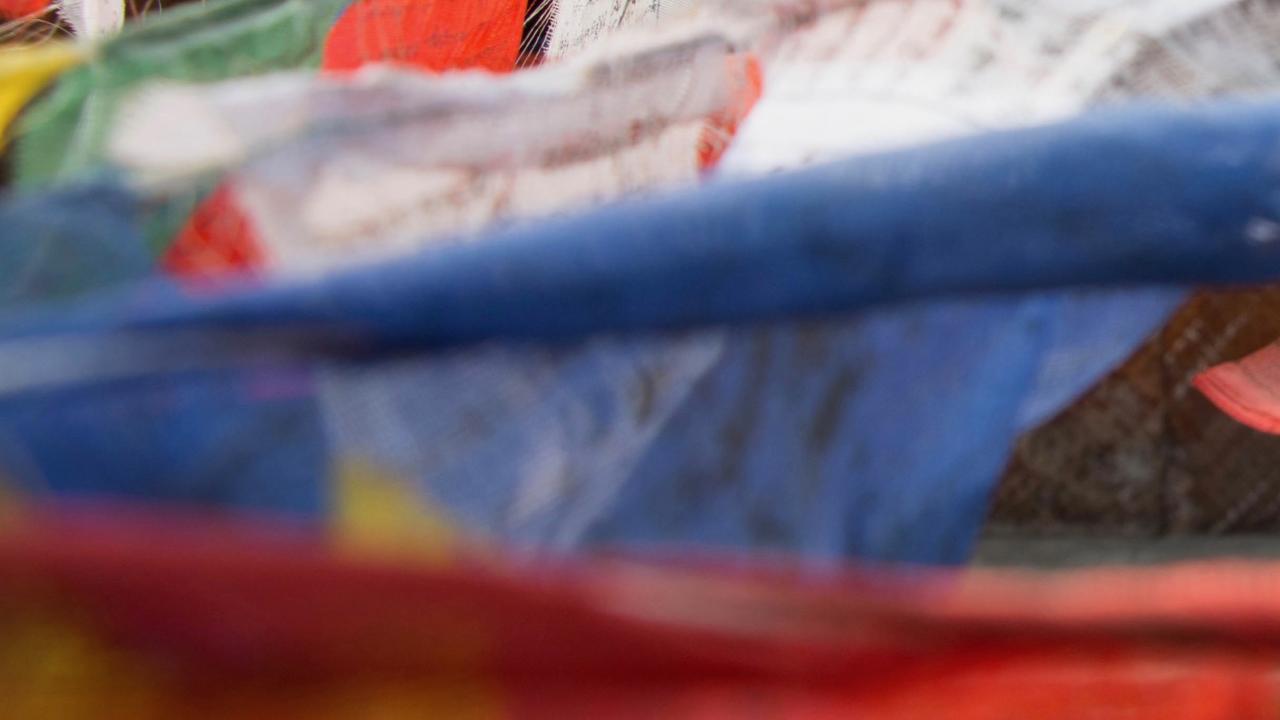 Dear students and scholars,
You have undoubtedly seen the news in the last few days regarding President Trump's executive order that prevents persons from seven countries (Iran, Iraq, Syria, Sudan, Libya, Yemen, and Somalia) from entering the United States.
We are very concerned about how this decision affects students and scholars in the UC Davis community.  While we all understand the importance of keeping the United States safe, we also believe that this executive order is not consistent with the values that we know are an integral part of the university, and the Davis community.
We are committed to the support of all international students and scholars, and will continue to work to make UC Davis a desired destination for those who would join us in our mission of teaching, research, and public service.
You should know that at the very highest levels of the University's leadership, we are here to support you in any way that we are able.  Please see the statement by the University of California's President Janet Napolitano, and signed by the chancellors of every UC campus.  See also the statement from Interim Chancellor Hexter sent out on Saturday.
You can contact Services for International Students and Scholars (SISS) if you have concerns or need assistance related to this executive order.  You can email siss@ucdavis.edu or find staff contact information on the SISS website.
We are here to support our international community.
Vice Provost and Associate Chancellor, Global Affairs
Joanna Regulska
Services for International Students and Scholars Director, Global Affairs
Wesley Young
---
International students and scholars at UC Davis who need support or have questions about international travel should contact Services for International Students and Scholars or visit their page on the Executive Order on Immigration.
siss.ucdavis.edu
siss@ucdavis.edu
(530) 752-0864
Category
Tags