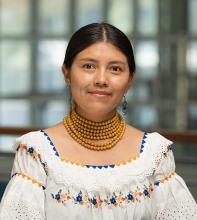 Bio
About Tamia Quilumbaquí 
Country: Ecuador
Pronouns: she/her
Tamia Quilumbaquí, a Kichwa Otavalo professional, is a social worker and human rights advocate/activist. She received a bachelor's degree in business administration from Universidad San Francisco de Quito and a specialization degree in social management and development from Universidad Andina Simón Bolívar, both in Ecuador.
She has experience in development cooperation, planning activities and human rights with a focus on Indigenous Peoples. For the last two years, she is has been a partner of Allipak Warmi Tantanakuy, an indigenous women's organization, which leads human rights training projects that empower indigenous and rural communities at the local level. Additionally, she worked at the United Nations (UN) system with the UN resident coordinator and her coordination team in interagency strategic planning, coordination activities and Indigenous Peoples' approach. Moreover, she has contributed to high-level missions, dialogues with indigenous peoples for programming and the gender agenda.
During her time in the Humphrey Fellowship Program at UC Davis, she is interested in complementing and strengthening her advocacy and leadership skills. Likewise, she would like to learn about intervention strategies for rural development based on a human rights approach, with special emphasis on education, gender and participation of vulnerable groups.
Available to speak on the following topics:
Culture and diversity in Ecuador
Good practices from indigenous communities in Ecuador
Indigenous women in Ecuador
Related SDGs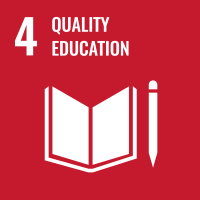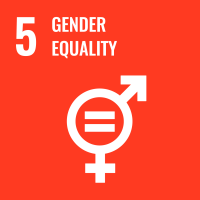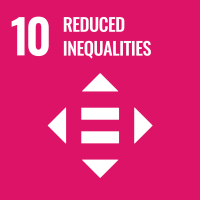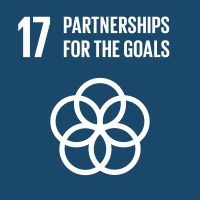 Program Type
Year
Country