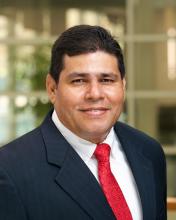 Agriculture and Rural Development
Bio
Mr. Rommel Reconco's educational background includes an engineering degree in agricultural  science and production, master's degrees in finance and business administration with an emphasis in finance, and he is currently a Ph.D candidate in business management.
Mr. Reconco is also a member of Gamma Sigma Delta, the Honor Society of Agriculture, and an international consultant on issues of economic optimization and corporate finance. He has over twenty years of experience in teaching and learning-by-doing instruction. He has been a grain and seed chain coordinator, including a position in which he oversaw the genetically modified corn seed production for Monsanto. In addition, he was the head of the Agribusiness Management Department at Zamorano University, where he was responsible for administrative, academic, research, and outreach activities for the department.
As a Hubert H. Humphrey Fellow at UC Davis, he wants to learn more about the Honduran coffee chain, in an attempt to improve the quality of life for small Honduran coffee growers. Specifically, he wants to support coffee growers in strengthening their production capacities and eliminating links in the marketing chain, pursuing the development of this guild, and its communities. 
Available for:
Speaking on a technical subject (corporate finance, operations management, agribusiness strategy, agricultural risk management, optimization of the agricultural value chain, proposals and evaluation of agricultural products)
Speaking on topics related to history and culture in Honduras 
Related SDGs: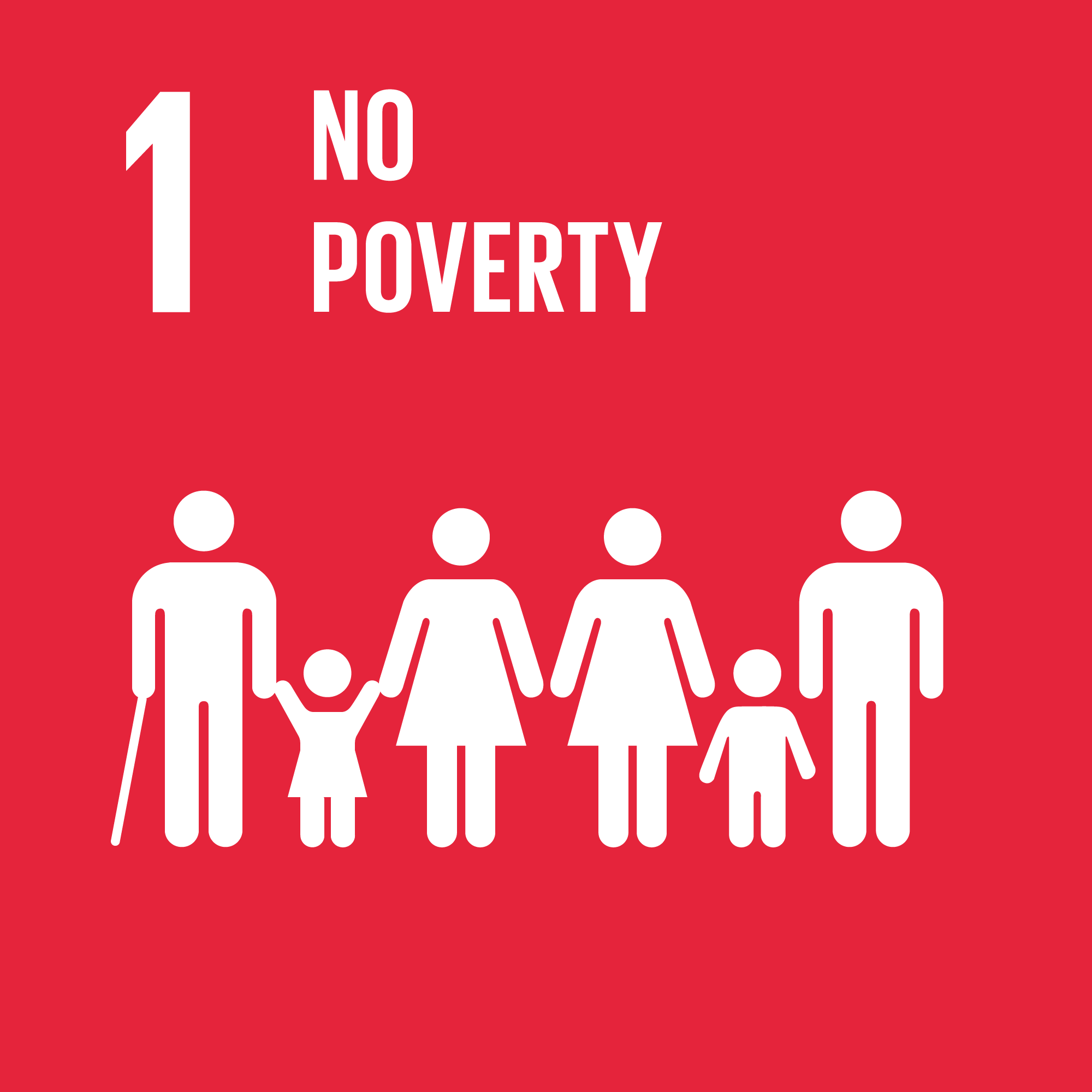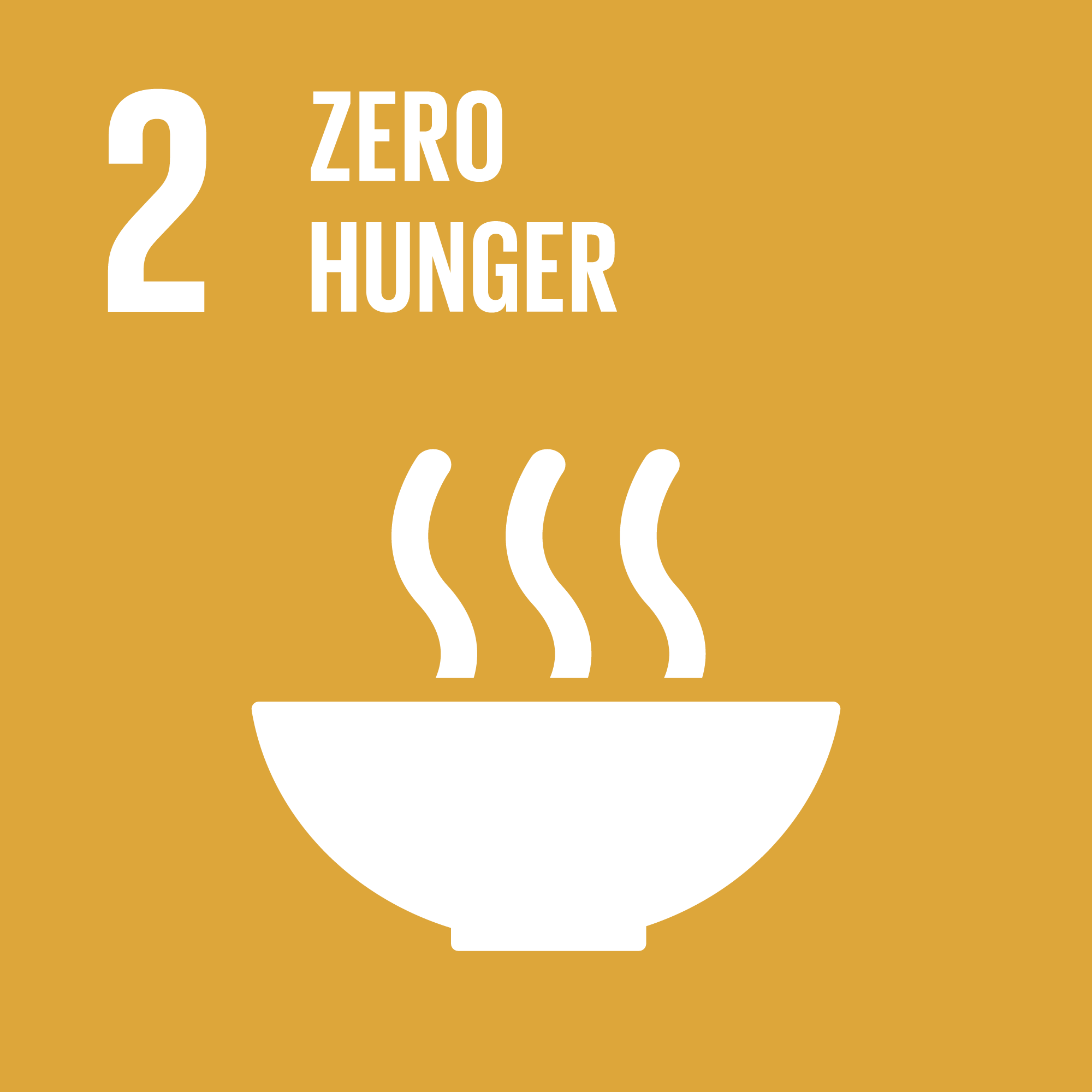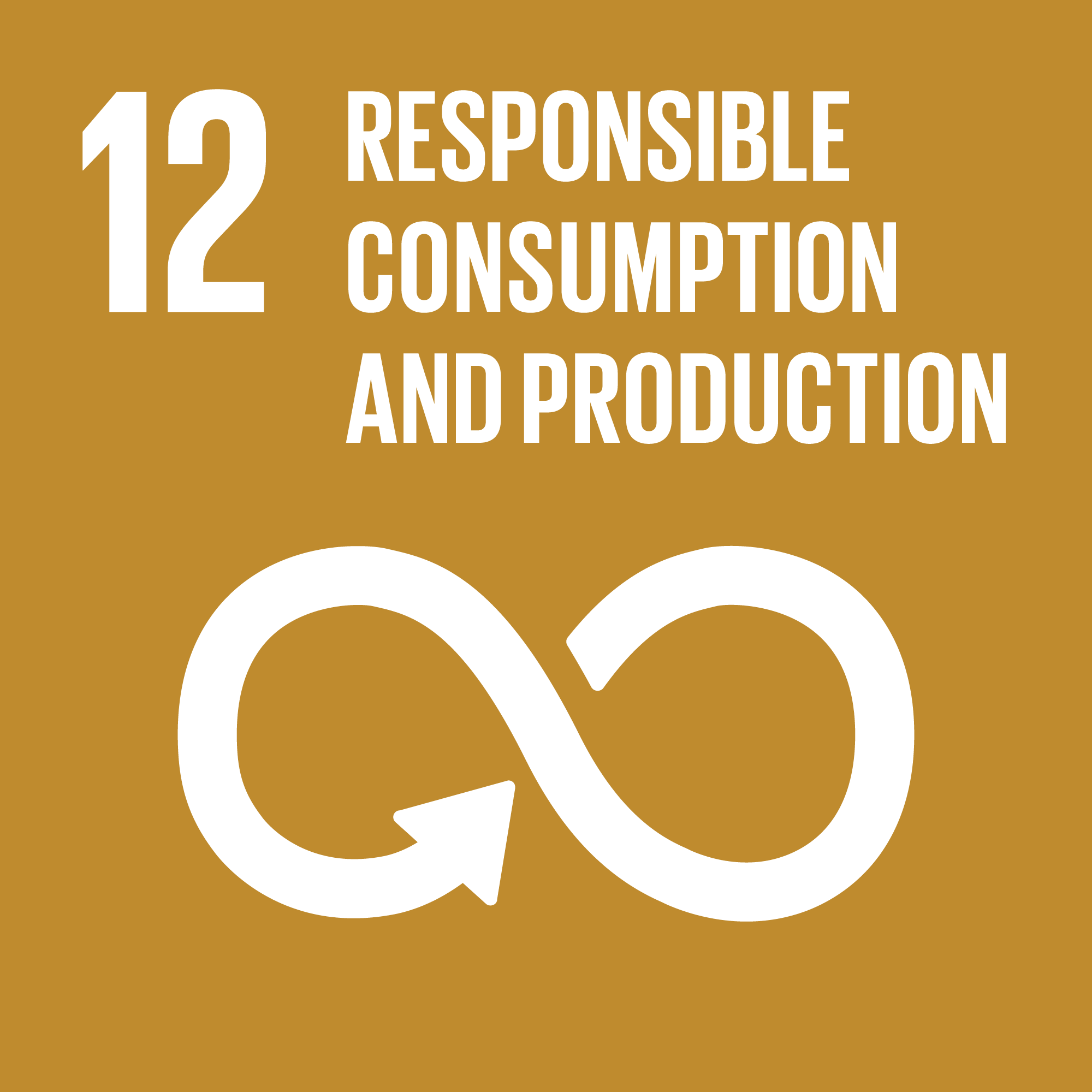 ---
Last updated: 2019
Associate Professor, Agribusiness Department Zamorano University
Program Type
Year
Country