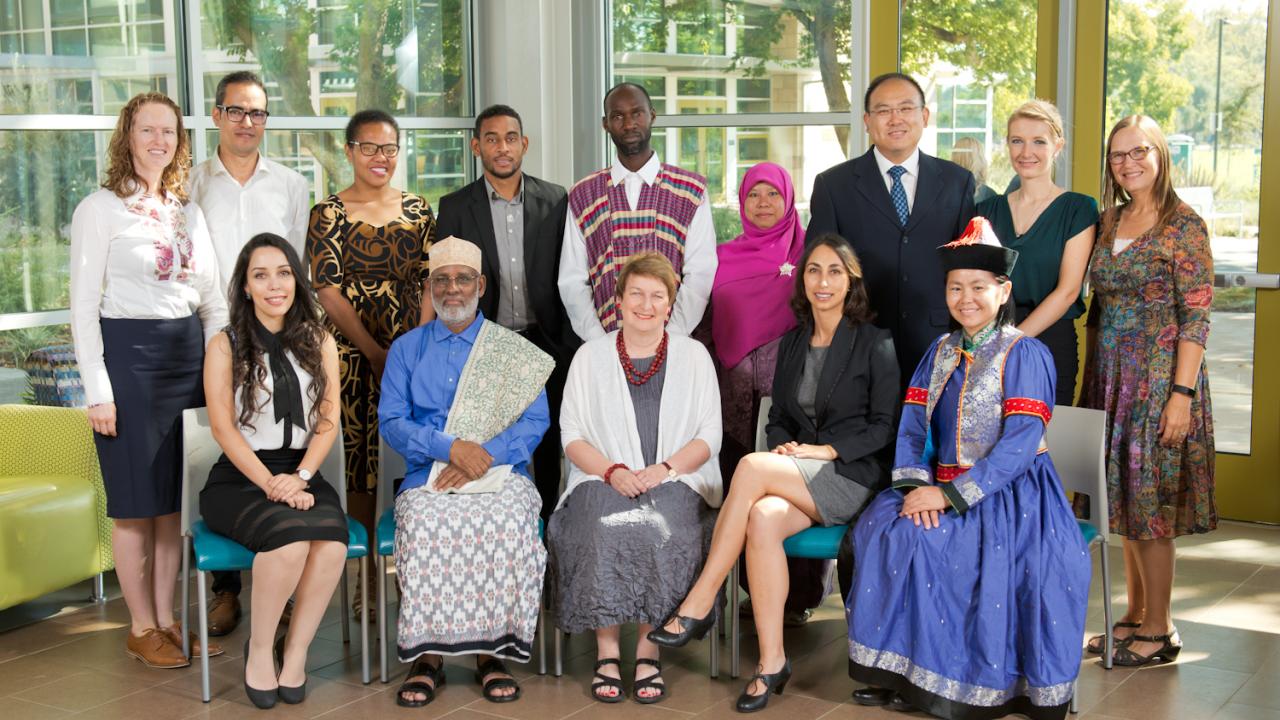 By Ashley Han, UC Davis Development and Alumni Relations
"UC Davis students have long benefited from global education, through study abroad programs, a diverse student body that includes international and immigrant students, and ample opportunities to participate in research that has an impact on global economies, the environment and more. But UC Davis is now working on a long-term initiative called Global Education for All that aims to make sure all UC Davis students – including undergraduate, graduate and professional students – have access to global education opportunities that prepare them to live, lead and collaborate in an interconnected world."
Read the full story in the AggieXtra Fall 2017 Newsletter (page 31). 
Category
Tags