Igniting Innovation: 2019 Mandela Fellows Share Their Passions
By Mary Martin-Mabry, digital communications specialist, Global Affairs 
The Mandela Washington Fellowship for Young African Leaders, the flagship program of the Young African Leaders Initiative (YALI), is an intensive six-week institute that empowers young people through academic coursework, leadership training, and networking. 
Each year, the fellowship culminates in a three-day summit in Washington, D.C. Nearly 700 fellows, hosted by colleges and universities around the U.S., come together to share about the experiences they had during their time and to set goals for their return. The 2019 Mandela Washington Fellowship Summit will include a series of Ignite Talks—three-to five-minute TED Talk-style presentations—featuring one fellow from each institute. The Ignite Talks provide a platform for fellows to share the work they are doing or plan to do in their home countries or to share their thoughts on an issue of importance to them.
The theme for this year's Ignite Talks is "Inspiring Innovation and Growth through Leadership." Below is a collection of excepts from UC Davis Mandela Fellows' presentations, framing the work they are doing in their communities and the vision they have for the future. 
---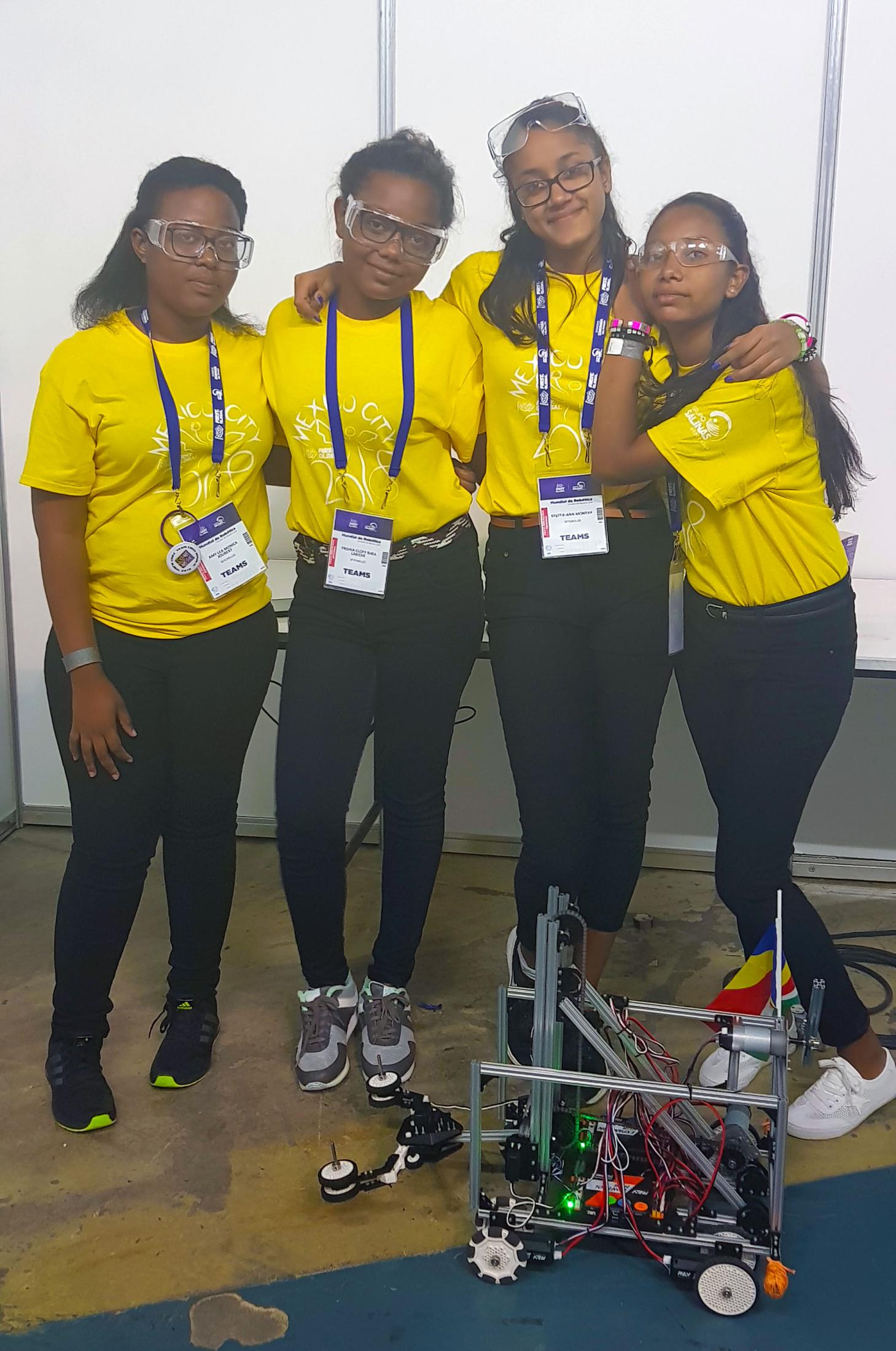 Building the Future 
Payet is an engineer in the Department of Information Communication Technology; Broadcasting and Telecommunications Regulator of Seychelles. Despite having no background in robotics, programming or mechanical engineering, she was asked to be the technical mentor to a team of four young girls representing Seychelles at the 2018 International Robotics Olympics in Mexico City. She is fighting to modernize school curriculum to include a greater emphasis on STEM, helping the country become more sustainable and technologically self-reliant.
"It's the Olympics, so teams flew in professors teaching robotics at prestigious universities to be their technical mentors. They were preparing for the competition months ahead of us; our girls were starting from scratch. I gave them the right resources, I mentored them and yes, we had a robot ready for the competition…

We did not win, but we did outperform many developed countries! In three months, four girls with no robotics experience built a robot that shared the same competition field with countries who are leaders in robotics. Imagine the potential of the girls if they had STEM education incorporated in their syllabuses."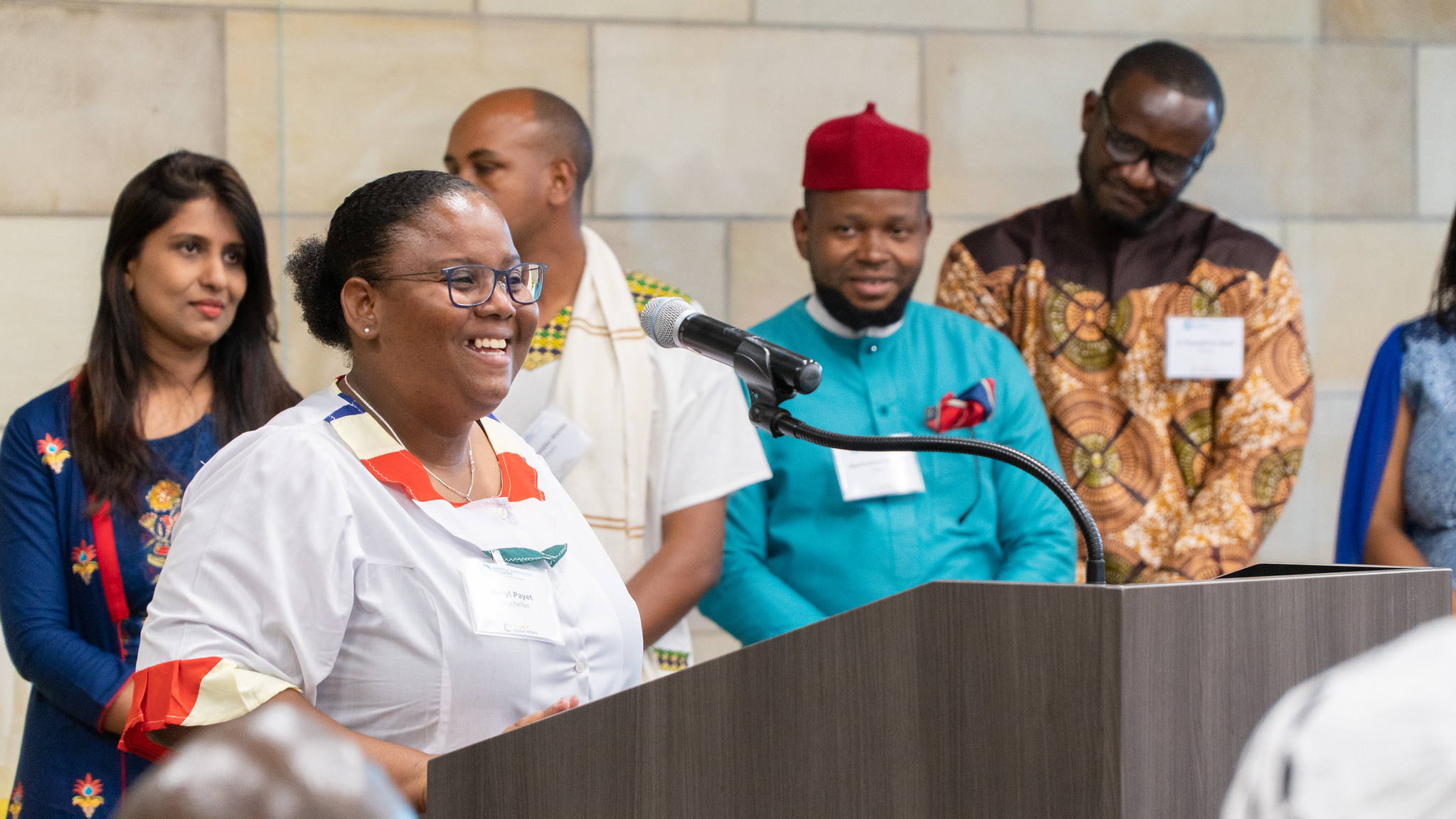 ---
Redefining Ordinary 
Kambani is an electrical engineer with the Schulumberger Logelco Inc. (an oil and gas services company). She is defying stereotypes every day, as a woman with a disability working in a physically demanding, male dominated field – on an oil rig where one mistake could cost someone their lives. Her drive to challenge expectations led her to create project MOSES – Make Our Size a Strength – which encourages young women to explore education and careers in STEM.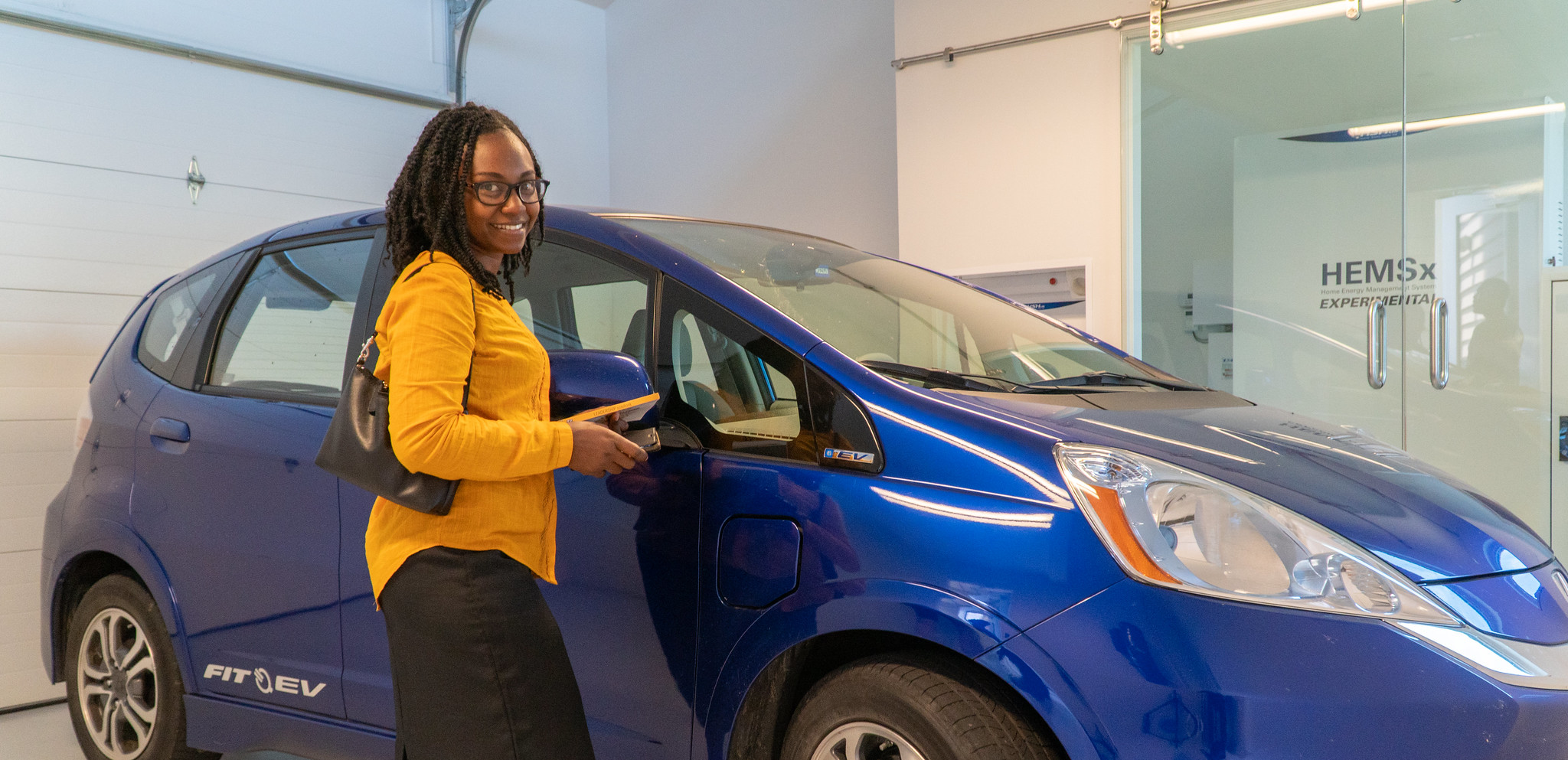 "When I was five years old, my mother and I were walking down the street when we came across a huge array of cars parked for an event… I was amazed by the assortment of such beautiful machines. My mother noticed my enchantment with the cars and asked 'what car would you like to drive?' My response? I pointed to a Caterpillar tractor! Then she asked me in surprise 'AVEC TON ETAT' which means 'with your disability?' I just looked at her with a confused gaze and thought to myself 'why is she asking me this?' She knew right then and there; her daughter would not be an ordinary child...

Other people's expectations would not be the expectations I have for myself."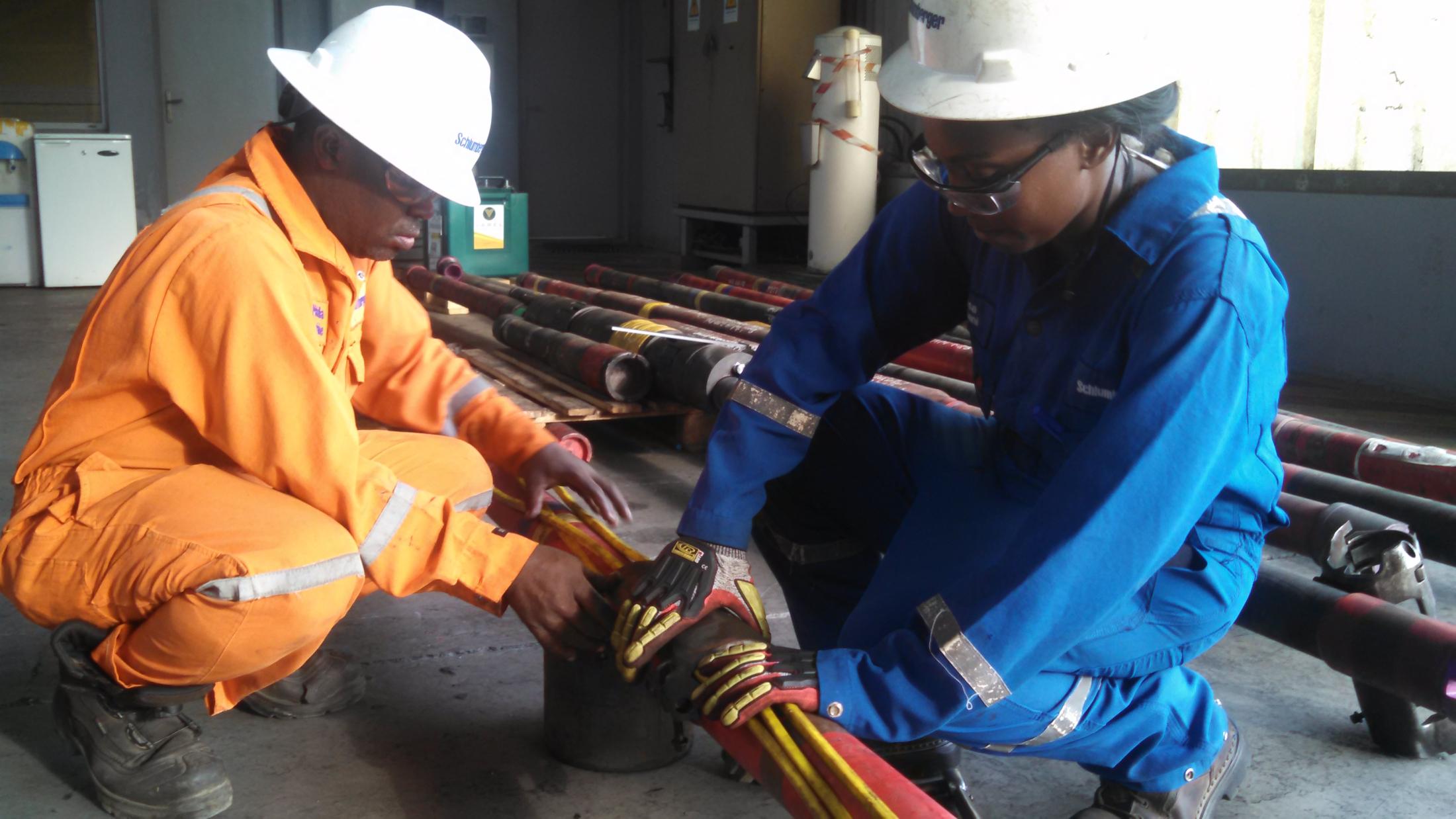 ---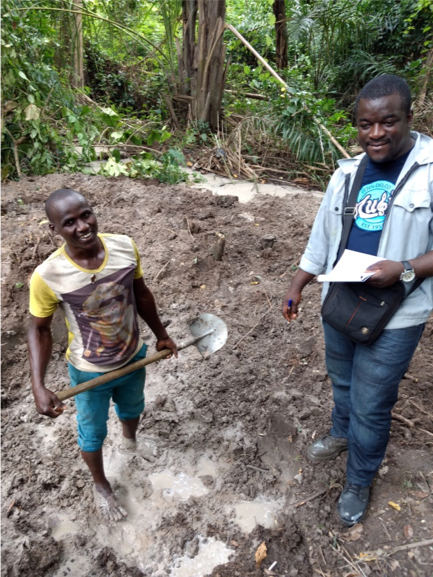 Shining Bright 
Richmond is a diamond evaluator for the Kimberly Process in the Ministry of Mines and Geology. He designs and implements programs in order to provide basic training in health, safety and environment for artisanal diamond miners in Seguela, the largest diamond-producing city in Côte d'Ivoire. He is committed to addressing the socio-economic impact of mining on local communities.  
"The most beautiful, the most resistant, the most expensive mineral of the world — that is how we describe diamonds. But I want to tell you what one kilogram of diamonds represents. One kilogram of diamonds represents a worker's family living in extreme poverty with less than 25 cents per day. One kilogram of diamonds represents approximately 1,100 miners working 20 hours a day under archaic and difficult working conditions, without training. One kilogram of diamonds represents those workers who are injured or killed in the pit due to landslides, mine collapses and other accidents. No one should suffer for a piece of rock, no one should die for a stone."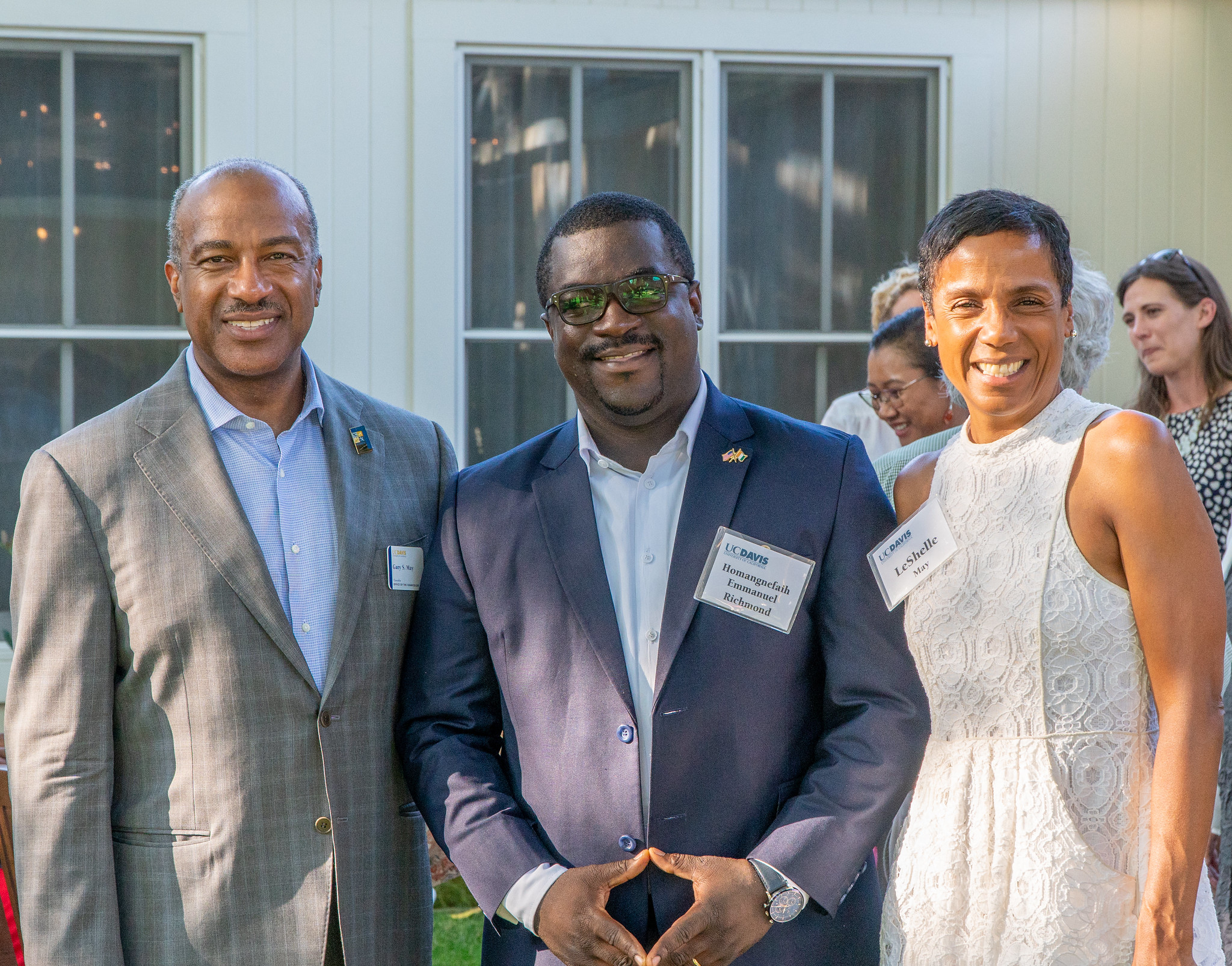 ---
Investing in Tomorrow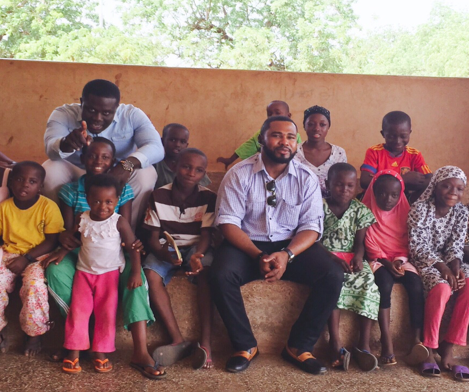 Kwarteng is an electrical engineer for the national grid in Ghana, working to address UN Sustainable Development Goal (SDG) 7: affordable, reliable and sustainable sources of energy for all by the year 2030. He believes youth empowerment is key to fixing the root causes of unreliable energy in his country, which inspired him to co-found Little Beginnings Trust Foundation to instill values like perseverance, persistence and sacrifice into Ghanaian children.
"While educational systems still need to be strengthened, another fundamental exercise which is required is instilling a strong sense of confidence and responsibility in today's youth, a sense of awareness amongst every African child that they are the hope of Africa. We should think of having our own home-grown solutions - made by Africans and for Africans. Ten years from now, the lights will always be on and the ordinary African will be able to easily pay for it."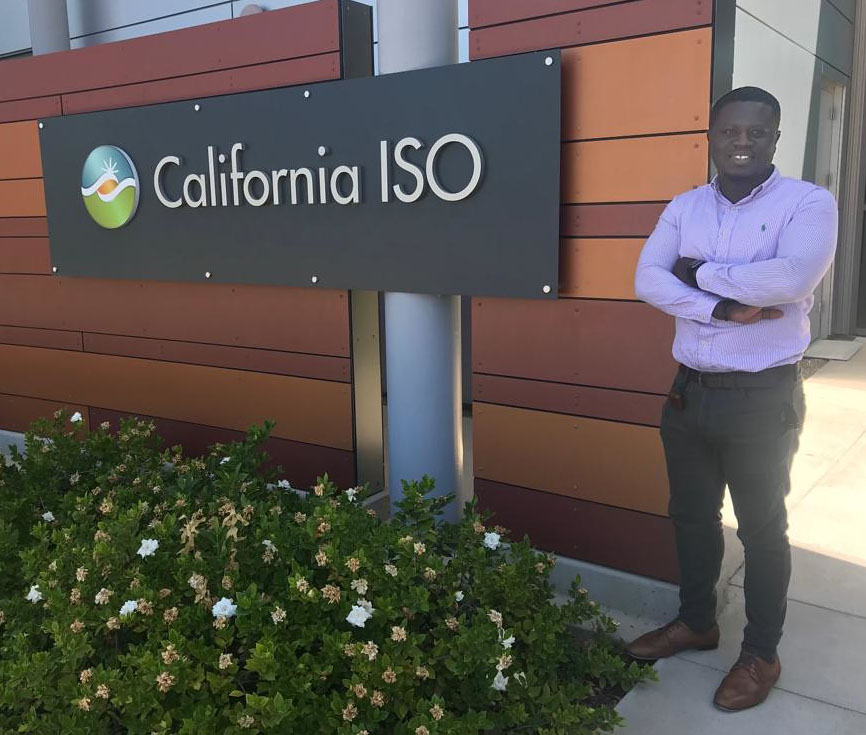 ---
Breaking the Glass Ceiling
Mutinda works for the Kenya Electricity Transmission Company Limited as a planning and design engineer for power transmission and infrastructure development projects. She is also YALI Women in Africa Power pilot cohort alumna, and a volunteer mentor with Akili Dada Foundation, where she motivates, inspires and encourages young girls and women to dream big and pursue opportunities in STEM. She founded the Blessed to Bless Initiative, giving back to the community through mentorship, clean energy and energy efficiency programs. She leverages her global professional network to connect young girls and women to mentors who can offer education and career guidance in their fields of interest.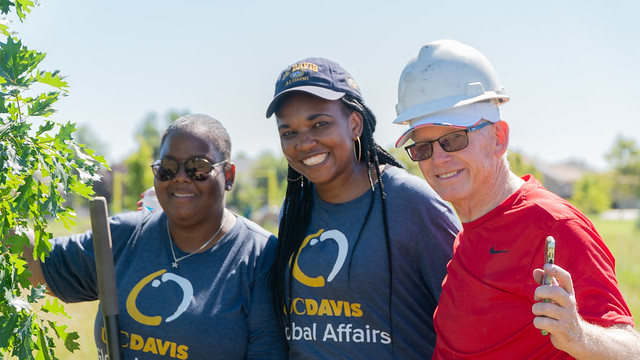 "Women in Africa suffer systemic prejudices when making their way to the top. There are glass ceilings, revolving doors and sticky floors that ensure women remain in the same position. But you know what I always say? Being underestimated is an asset for women, because they never see you coming."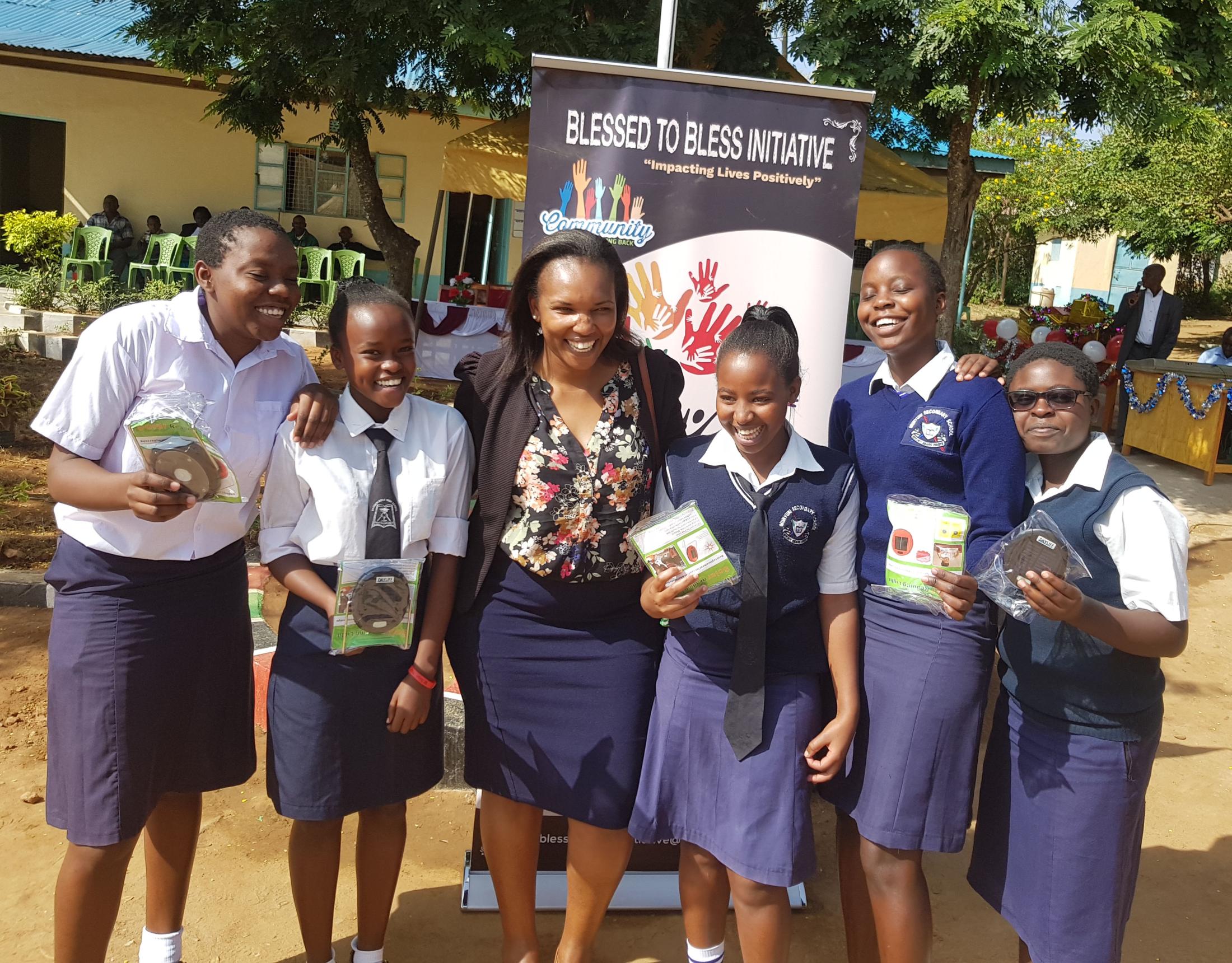 ---
About Global Affairs at UC Davis
Global Affairs brings the world to UC Davis, welcoming more than 10,000 international students, scholars and leaders, and hosting programs that inspire global curiosity, understanding and engagement. Compelled by the valuable outcomes of thinking globally, we make transformative opportunities a reality by supporting the thousands of students and faculty studying and researching internationally—and by facilitating collaborations that tackle the world's most pressing problems through more than 150 international partnerships.
Putting our vision of a UC Davis community that engages, thrives, and leads in this interconnected world into action, Global Affairs is now in pursuit of an ambitious goal: Global Education for All.
About the Mandela Washington Fellowship
The Mandela Washington Fellowship for Young African Leaders is a program of the U.S. Department of State, administered by IREX. The University of California, Davis, is a sub-grantee of IREX and is supporting the U.S.-based academic program of the Fellowship.
Primary Category
Tags