Improving Patient Care in Ghana with Lessons from the Mandela Washington Fellowship
I am Marilyn Mawusi Azumah, a senior nursing officer at Komfo Anokye Teaching Hospital, Ghana. Health access and improving patient outcomes with better post-discharge care is my passion. My focus is to reduce the complications of non-communicable diseases. Thus, I was inspired to become a Mandela Washington Fellow to receive mentorship on creating sustainable solutions towards these goals. My experience with the program has been wonderful.
After arriving in the U.S., the first thing that stood out to me was that the administrators and directors of the program were the same people who shuttled us to each location, doubling as our chaperones. It felt quite different from back home, where leaders and others in authority do not perform any acts of servitude to those who are technically lower in rank than them. This was a humbling experience that taught me a great lesson in leadership: "Good leaders are willing to serve and be of service."
Meeting, living, and engaging with the other 24 African Fellows was a thrilling experience. Exchanging ideas with the Fellows, understanding how similar we have been shaped by our experiences, and learning about how those experiences lit a passion and drive in us to improve our own home countries in ways that I had lived through helped build a sense of camaraderie with the group. Hearing from these phenomenal fellows, each doing their best to help develop their nation, I became more driven to collaborate with and engage in a network whose collective goal is to help solve Africa's problems.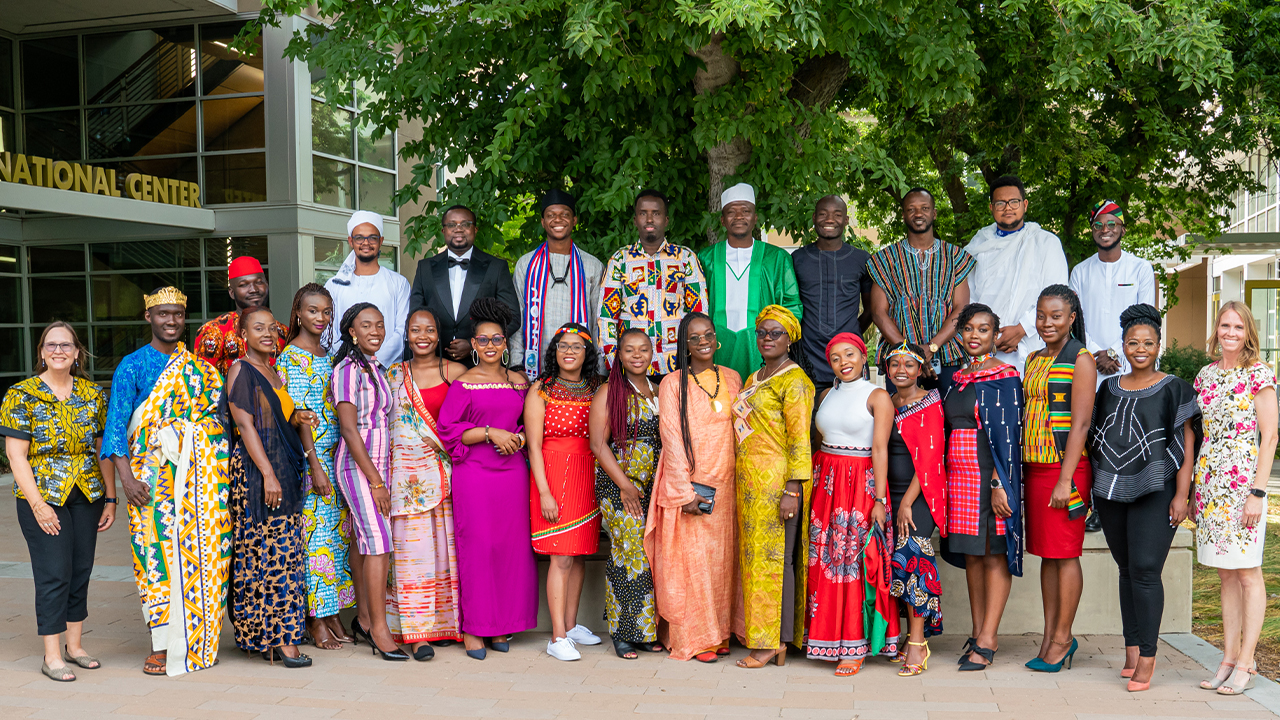 It made me realize that while others may try, only Africans can solve their own problems because they have an intimate understanding of why those problems exist. Thus, working together, we can harness the bonds that we have and build on each other's strengths while covering our weaknesses. Working with developed countries means enhancing our partnership with them and learning from their mistakes, leveraging their resources and goodwill to bring the continent to a much better place.
I was given the privilege to tour the California State Capitol and meet the Secretary of State, Dr. Shirley Weber, and other policymakers and thought leaders of the state of California. From them, I learned the importance of higher education, an attitude of listening, and self-development and awareness as attributes for being effective policymakers.
Speaking to Laura Van Auker, assistant clinical professor, and Stephen Cavanagh, dean, both with the Betty Irene Moore School of Nursing at UC Davis, I was able to develop a more detailed plan on how to achieve my goal of raising awareness of non-communicable diseases. Working with them, I developed my idea of creating a standard for transitional care by creating a checkup team and a patient support system for patients and relatives of patients who have chronic illnesses.
They emphasized the importance of transitional care, citing its success in the U.S., and encouraging me to perform a research study in Ghana to gauge its potential and effectiveness in improving patient outcomes.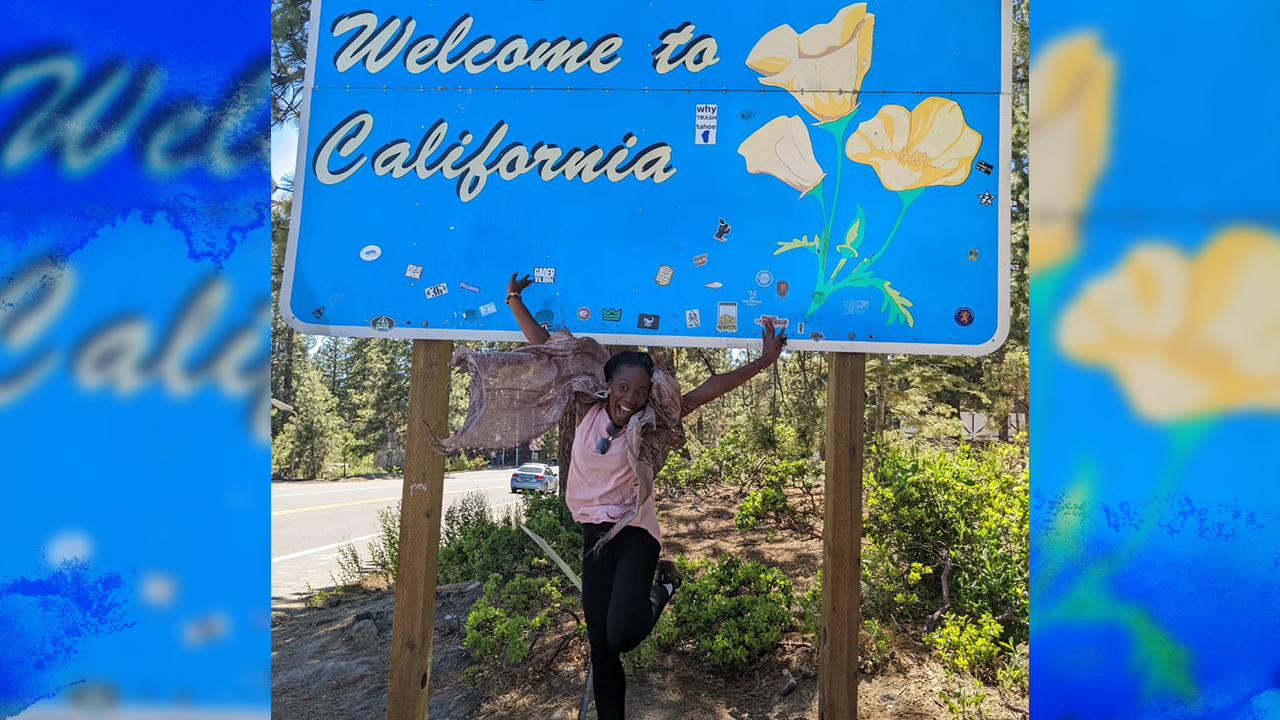 Working with them, I am planning to create a discharge care tool tailored to various levels of literacy and in multiple dialects to help patients from different backgrounds better understand what they need to do to keep up with their healthcare effectively. This is very important to me because one barrier to ensuring effective post-discharge care has been the fact that patients are either unable to understand or forget the instructions and cannot get in touch with any healthcare professional within a reasonable period. Thus, I intend to implement these strategies in my unit and use another unit as a control to create the study of patient outcomes. I'm very excited to do this. 
When people are healthy, they become more productive, assertive, and efficient. This means when people are in a good state of health, they have the capacity to perform all the other functions and goals. There is economic growth, and the poverty and mortality rates reduce. Therefore, when you are healthy, then you will be wealthy. Thus, I intend to implement these strategies in my unit and use another unit as a control to create the study of patient outcomes. I'm very excited to do this.
I am very thankful to the U.S. State Department, IREX, UC Davis Global Affairs, the U.S. Embassy in Ghana, the other members of the 2022 cohort, and all who helped to make this program successful for giving me the chance to live this great experience. It has been immeasurably impactful in shaping my goals and ordering my steps towards achieving a better health system for the people of Ghana.
Primary Category
Tags