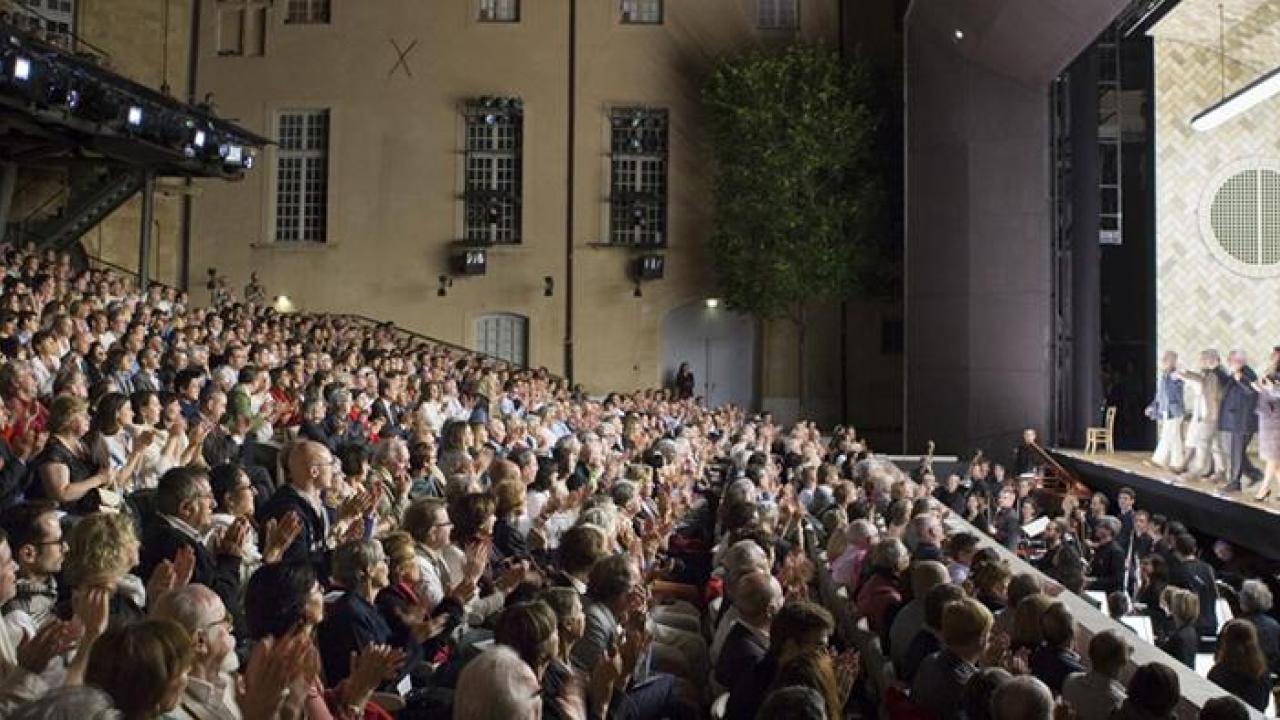 By Dave Jones, University News
"Vive la France! The French government recently awarded nearly $22,000 in grants to UC Davis to promote Study Abroad opportunities in France and provide scholarships to students going there.
The Office of Global Affairs secured a grant of $19,386 from the French Embassy in Washington, D.C., and the Study Abroad Club won a $2,000 grant from the French Mission for Culture and Higher Education, located in New York City."
Read more at UC Davis News.
Category
Tags