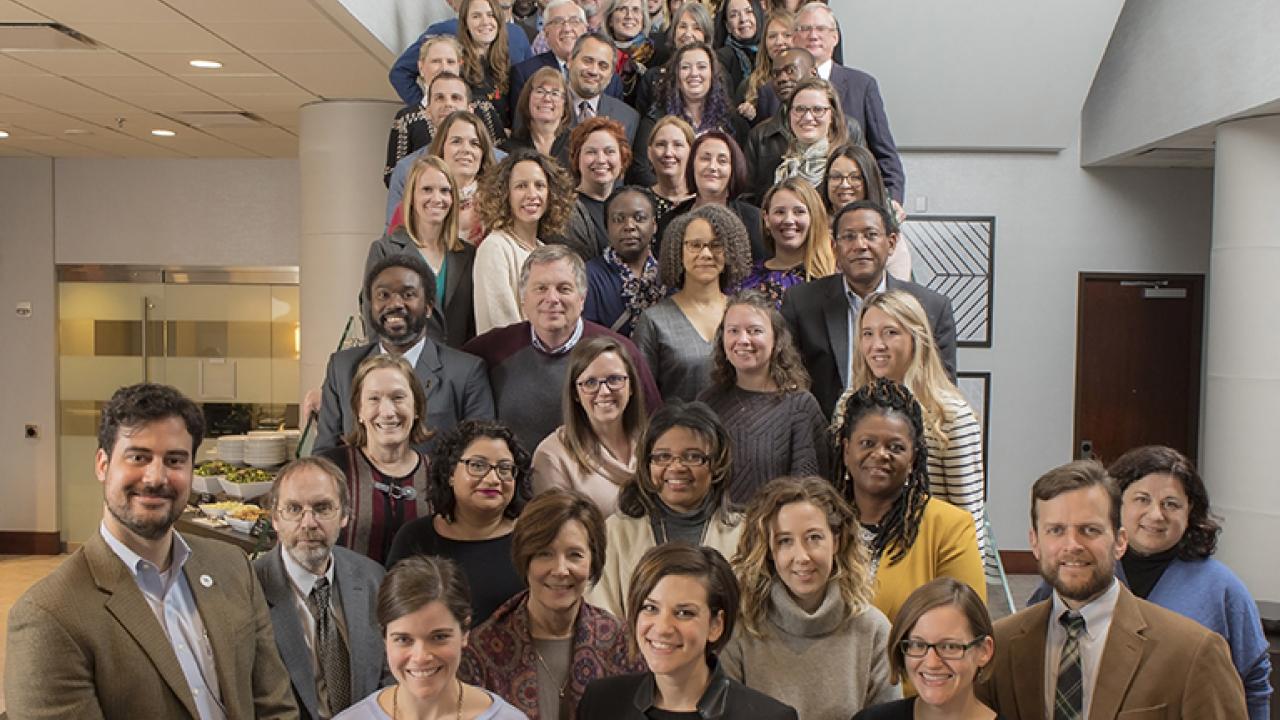 "The U.S. Department of State and IREX are pleased to announce the 27 U.S. educational institutions that have been selected to host 700 Mandela Washington Fellows in summer 2019.
Launched in 2014, the Mandela Washington Fellowship for Young African Leaders is the flagship program of the Young African Leaders Initiative (YALI)  and embodies the United States' commitment to invest in the future of Africa.  YALI was created in 2010 to support young Africans as they spur growth and prosperity, strengthen democratic governance, and enhance peace and security across Africa. Since its inception, nearly 3,700 young leaders have participated as Mandela Washington Fellows and had a positive impact on more than 45 million people across Africa.
Twenty-seven U.S. educational institutions in 20 states will host Leadership Institutes for 700 Mandela Washington Fellows. This summer, all Fellows will receive a letter from President Trump welcoming them to the United States for their program. The six-week Institutes, held on college and university campuses, will support the development of Fellows' leadership skills through academic study, workshops, mentoring, networking with U.S. leaders, and collaboration with Americans.  Each Institute will also offer insights into American society through site visits and cultural exchange.  The Institutes strengthen connections between the United States and Africa and establish enduring partnerships between Fellows, local communities, and private businesses.
Leadership in Public Management Institutes are tailored to Fellows who work, or aspire to work, in all levels of government, regional or international organizations, or other publicly-oriented groups and think tanks. The Institutes introduce Fellows to U.S. models and best practices in public management while building technical and leadership capacity in areas such as citizen engagement, resource management, financial management systems, and the intersection of government with business and civil society. The institutions hosting 2019 Leadership in Public Management Institutes are:
Read the full story on the IREX website.
Category
Tags