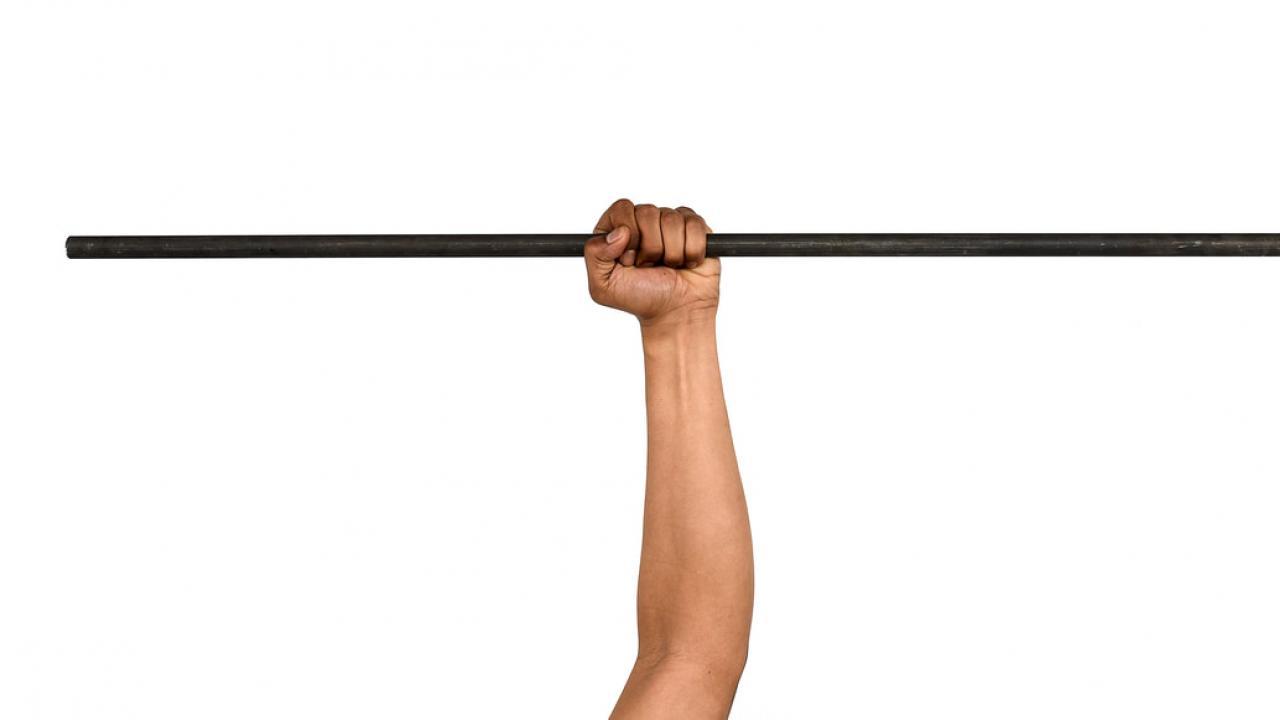 By Jeffrey Day, UC Davis College of Letters and Science
"Artists and scientists led by UC Davis College of Letters and Science faculty will merge their talents and techniques, both physical and mental, to challenge themselves during a weeklong symposium in Paris. 
The symposium, called Useful Fictions, "will create an unusual collision of minds," said Jiayi Young, principal investigator and assistant professor of design. Co-principal investigators are Timothy Hyde, assistant professor of art, and James Crutchfield, professor of physics, and Jean-Marc Chomaz, an artist and physicist at École Polytechnique.
Participants will take part in lectures and discussions as well as collaborative work in labs to explore climate measurement, heat flux in the human body, 4-D printing, multi-dimensional data and other areas. Part of the symposium is a public art project titled "Speed of Light Expedition" and an exhibition that will show work-in-progress projects from Useful Fictions. The symposium takes place Sept. 9–13 at the École Polytechnique, Institut Polytechnique de Paris."
Read the full article at the College of Letters and Science website.
Category