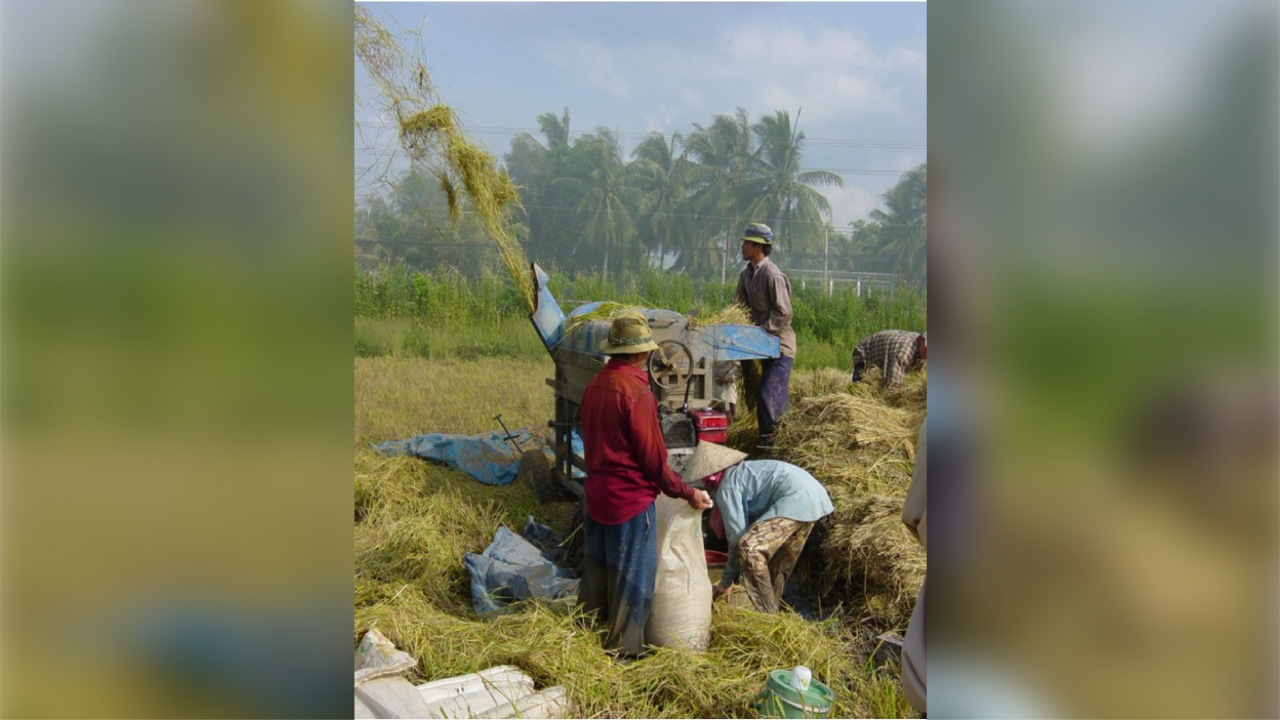 Cary Trexler, associate professor at UC Davis' School of Education and an expert on agriculture education, has also been the recipient of multiple Global Affairs Seed Grants over the past 10 years. His most recent proposal was a graduate level internship program that promotes the four pillars of development: Financial Inclusion, Food Sovereignty, Environmental Justice and Social Capital.
It provides students of agriculture and environmental science the opportunity to translate their classroom-based knowledge into competency-based skills in the field. It also offers students training and mentorship in designing and implementing projects in NGOs, government agencies, for-profit corporations or other organizations either serving agricultural communities or environmental programs.
"This proposal will allow for the opportunity to determine the feasibility of and develop a plan for a program that will enhance the quality and relevance of graduate education on campus," Trexler said.
Category
Tags