Taking Action Locally
Student Interns Launch a Guide to Promote the Sustainable Development Goals
Most of us, myself included, tend to think on a macro-level when we think about making a difference in the world—but in truth, there are so many groups and organizations in our own communities already doing so much of that work. While attending a research university is an incredible opportunity to participate in the research and innovations solving global problems, it's equally as beneficial to take action locally. Volunteering, working in jobs or internships and undertaking coursework are just a few ways that we as students can contribute towards sustainable development.
What Are the Sustainable Development Goals?
In 2015, the United Nations (UN) adopted the 2030 Agenda for Sustainable Development, implementing 17 Sustainable Development Goals (SDGs) as a partnership to address global challenges. Each of the 17 SDGs focuses on a specific objective—climate action, poverty alleviation, zero hunger and good health and well-being are some of the most prominent goals that the plan addresses. While the broad scope of the SDGs may seem intimidating, a key component of the agenda is that it encourages—and requires—involvement from all stakeholders. Universities, including UC Davis, have been working to promote and advance the SDGs through research, education and partnerships.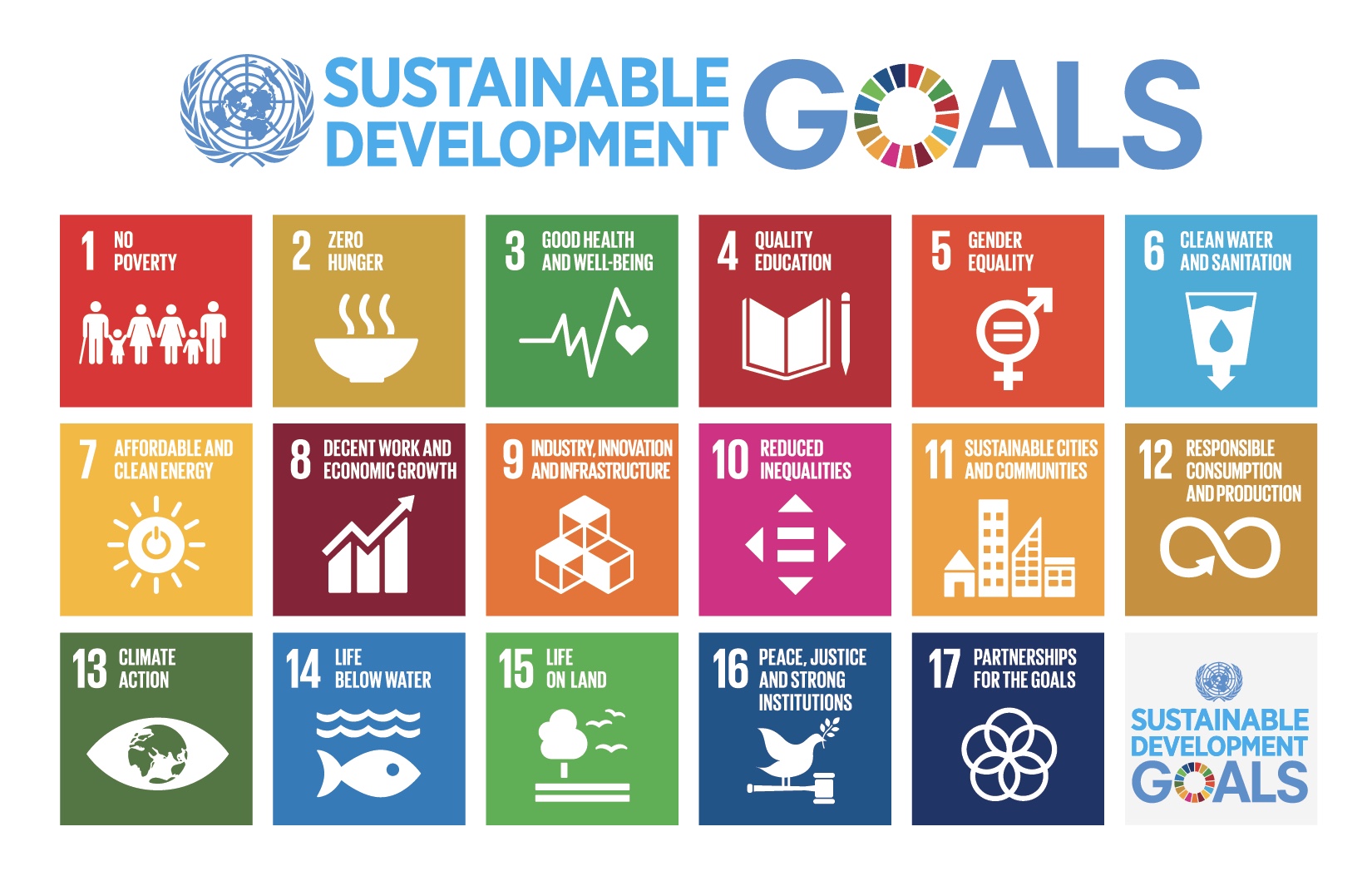 After learning about the SDGs in a political science class, I became interested in pursuing a career related to work in sustainable development. What drew me to the SDGs initially is the fact that they're interdisciplinary and interconnected—you don't need to come from a certain background or profession to advance the goals, and you can target multiple goals with a single action. Everyone has a role in reaching sustainable development, and raising awareness of the SDGs can propel this goal.
SDG Internship
Global Affairs hosts the SDG Internship, an opportunity for students of all disciplines to engage directly with UC Davis SDG work and to contribute to various projects advancing the goals. I joined the SDG intern team in the Spring of 2022 as an opportunity to engage deeper with the SDGs and collaborate on the work our university is doing to advance them. UC Davis is actively involved in many different projects working towards the SDGs; however, few undergraduate students are aware of this. By raising awareness, students understand that their actions are important and that their work and influence contribute to the greater good.
Many of us are already addressing SDGs in our daily lives or academic pursuits—we just don't know it.
My intern cohort and I focused our efforts on creating a Student Guide to the UN Sustainable Development Goals, with the ultimate goal of reaching students with little or no exposure to the SDGs. The purpose of the Student Guide is to explicitly target undergraduate students by including relevant opportunities for engagement—including coursework, local volunteer opportunities, student-run clubs, and individual action. By including a wide range of opportunities, we hope to motivate students to get involved in whichever way they are able to. While not every student may have time in their schedule to volunteer or intern, they may have an extra spot in their schedule where they can take a class or seminar that aligns with the SDGs. It's not up to one person or group to resolve these global challenges, but by contributing to the greater good, we can achieve them together.
Another important part of the guide is the inclusion of local opportunities specific to UC Davis. For example, we included volunteering with the ASUCD Pantry as a way to engage with SDG 2: Zero Hunger, as reducing food insecurity is one target of the goal.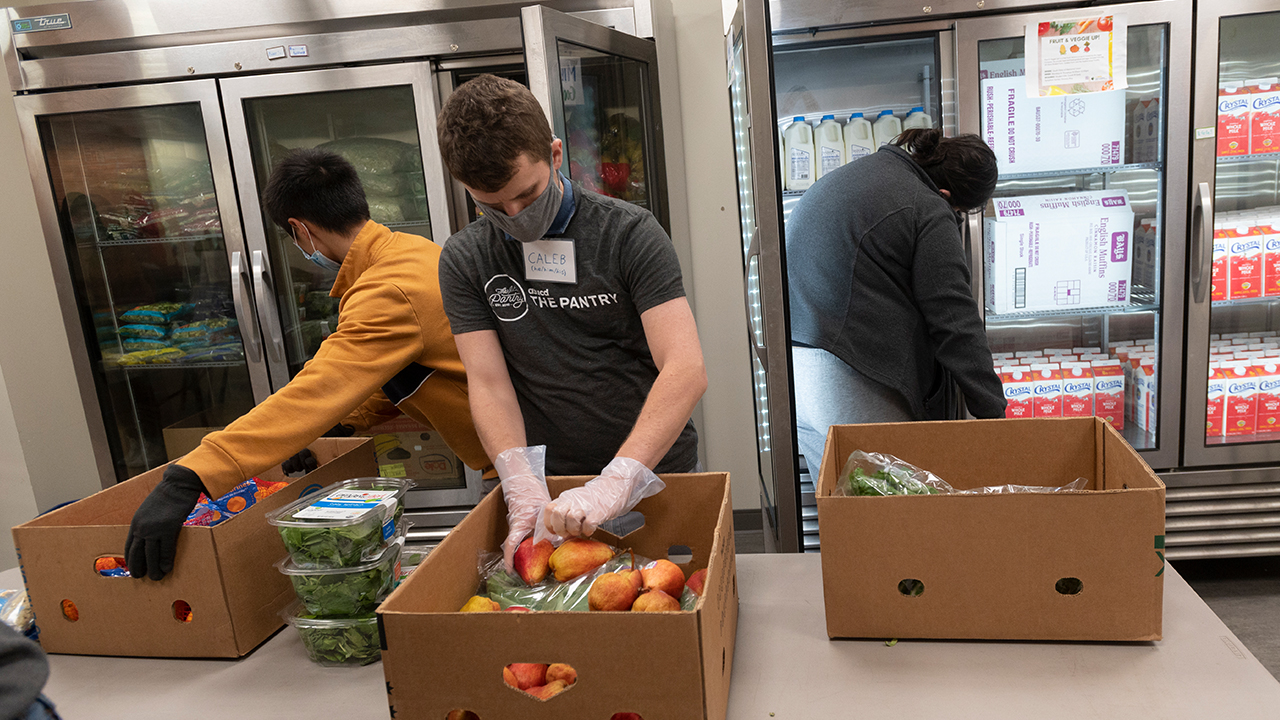 Taking Action 
Recently, UC Davis completed its first Voluntary University Review (VUR), a comprehensive document that maps SDG engagement on campus and evaluates the impact of SDG-related activities. You can learn more about the SDGs, and, if you're a student like me, check out the Student Guide to get started on connecting with them. 
---
Read the Student Guide to the UN Sustainable Development Goals
Primary Category
Tags