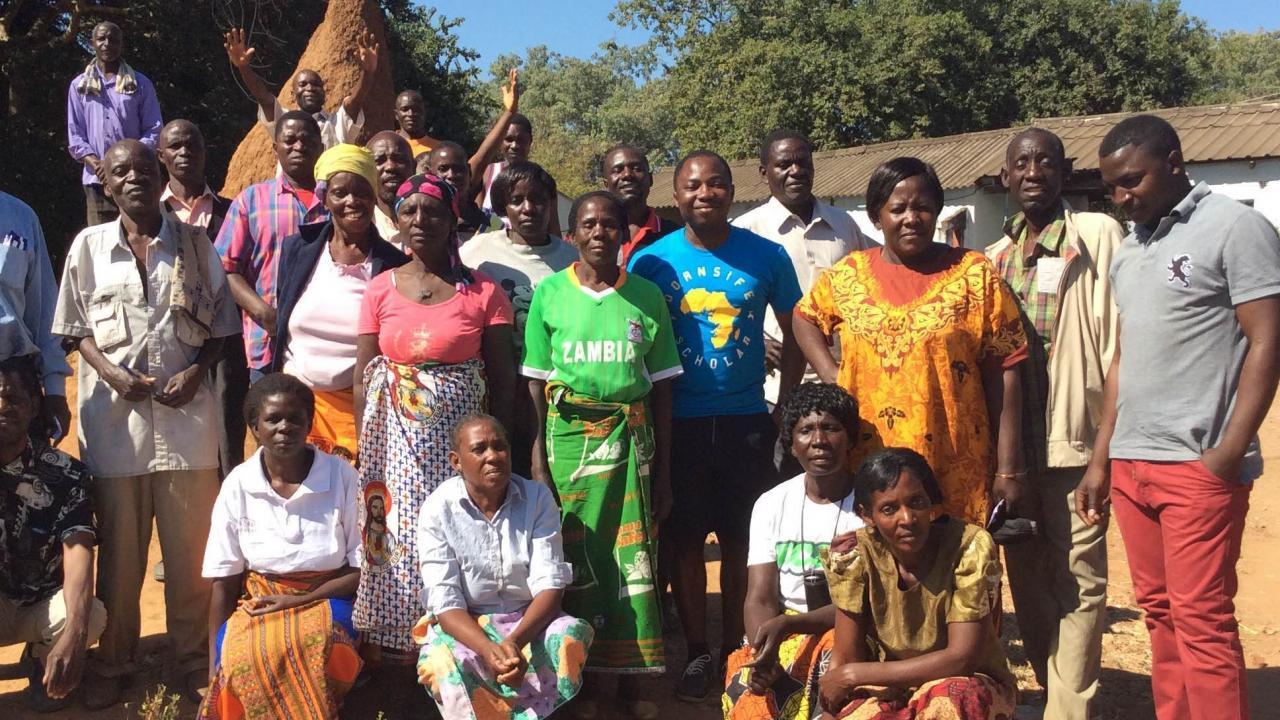 By Mary Martin-Mabry, digital communications specialist, Global Affairs
"Ho, Ghana is about 7,500 miles from Davis, California, but the journey for Jerry John Nutor, much like for any international student, felt much farther. 
When Nutor began attending classes at community college, he was interested in nursing, but wasn't sure which direction to pursue. By the time he transitioned to the University of Cape Coast in Cape Coast, Ghana, he had decided to major in nursing with a focus on research and academia.  
"When I started community college, I realized Ghana was a little behind in nursing education and research. I wanted to teach and mentor and do research, even though I didn't know much about research at the time," Nutor said.
Nutor completed his bachelor's in nursing and began working in a clinical setting, where his desire to focus on research and academia was reaffirmed. He knew he must continue his education. One of Nutor's professors at the University of Cape Coast, retired American professor, Janet Gross, suggested he look into graduate nursing programs in United Kingdom, Canada and United States. He did some research online and eventually narrowed his choice down to UC Davis.
Nursing Science and Healthcare Leadership at UC Davis had established a mentoring program to help incoming students adjust to the academic expectations and life in Davis. Nutor was assigned a second-year graduate student mentor who picked him up from the airport. She was helpful even before he came—he had asked her a lot of questions in the months leading up to his arrival. Nutor thought the mentoring program was a great initiative, finding a way to link current and incoming students and help newcomers feel connected and welcomed."
Read the full story on the Services for International Students and Scholars (SISS) website.
Category
Tags