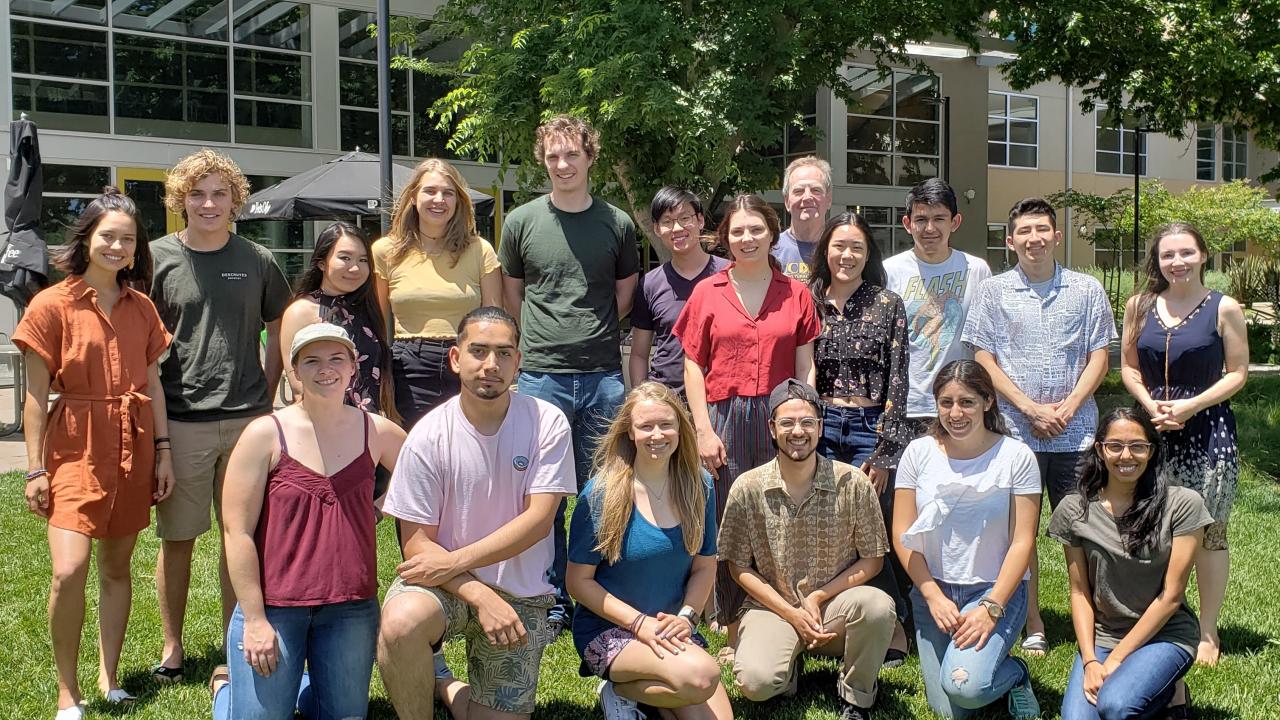 By Larry Greer, professional intern, Global Affairs
"Another wave of Blum Fellows is set to head out into the world to help make it a better place for communities in developing areas. These students will be implementing projects they have designed in partnership with humanitarian organizations like the Worldwide Child Relief Foundation and Child Family Health International, as well as with agencies like Water Hands Hope and with local groups like Tharsis Betel.
The 2019 cohort of Blum Center awardees includes 33 extraordinary UC Davis undergraduate and graduate students carefully selected by the Blum Faculty Review Committee. The students represent an array of majors and fields in the humanities and the sciences. These volunteers will spread out to places like the highlands of Papua New Guinea, villages and towns in Ghana and Nicaragua and rural south India, among other countries. One Blum Fellow heads to Knights Landing, a largely migrant worker community 20 miles north of UC Davis, to work on a community garden project. Elsewhere some Fellows will promote child safety, mental health, environmental sustainability, female empowerment, sanitation, healthy nutrition and literacy, and others will provide medical services, technology workshops, and care for children with special needs. Three Fellows will help African immigrants in southern Spain implement an aquaponics growing system that will provide them with employment and income. As with previous Blum Fellows, these students will work alongside people in the communities they seek to help.
Category
Tags