Chancellor's Awardees, Study Abroad Instructors, Faculty Researchers Celebrated at International Connections Reception
By Bonnie Shea, director of communications, Global Affairs
For the third year, UC Davis honored those on campus advancing the research, teaching, and service mission of UC Davis through their international engagement with Chancellor's Awards for International Engagement.
This year's faculty and staff awardees—who span agricultural and resource economics, emergency medicine, history, and human resources—were recognized by Chancellor Gary S. May for their outstanding international engagement at the International Connections Reception hosted by Global Affairs on March 7.
The annual reception and awards ceremony also featured the announcement of the Academic Senate's inaugural Excellence in Teaching in Study Abroad Awards for Academic Senate and Academic Federation members—which were followed by recognition of this year's recipients of various Global Affairs grant and development programs.
"Each year I am thrilled to see how faculty and staff are contributing to UC Davis' mission in innovative and international ways," said Joanna Regulska, vice provost and associate chancellor of Global Affairs.
"This year in particular, I am proud to see how faculty and staff are collaborating in meaningful ways both on and off campus and how they are creating new global learning opportunities for our students," Regulska said
2019 Chancellor's Awards for International Engagement
JENNIFER ATEN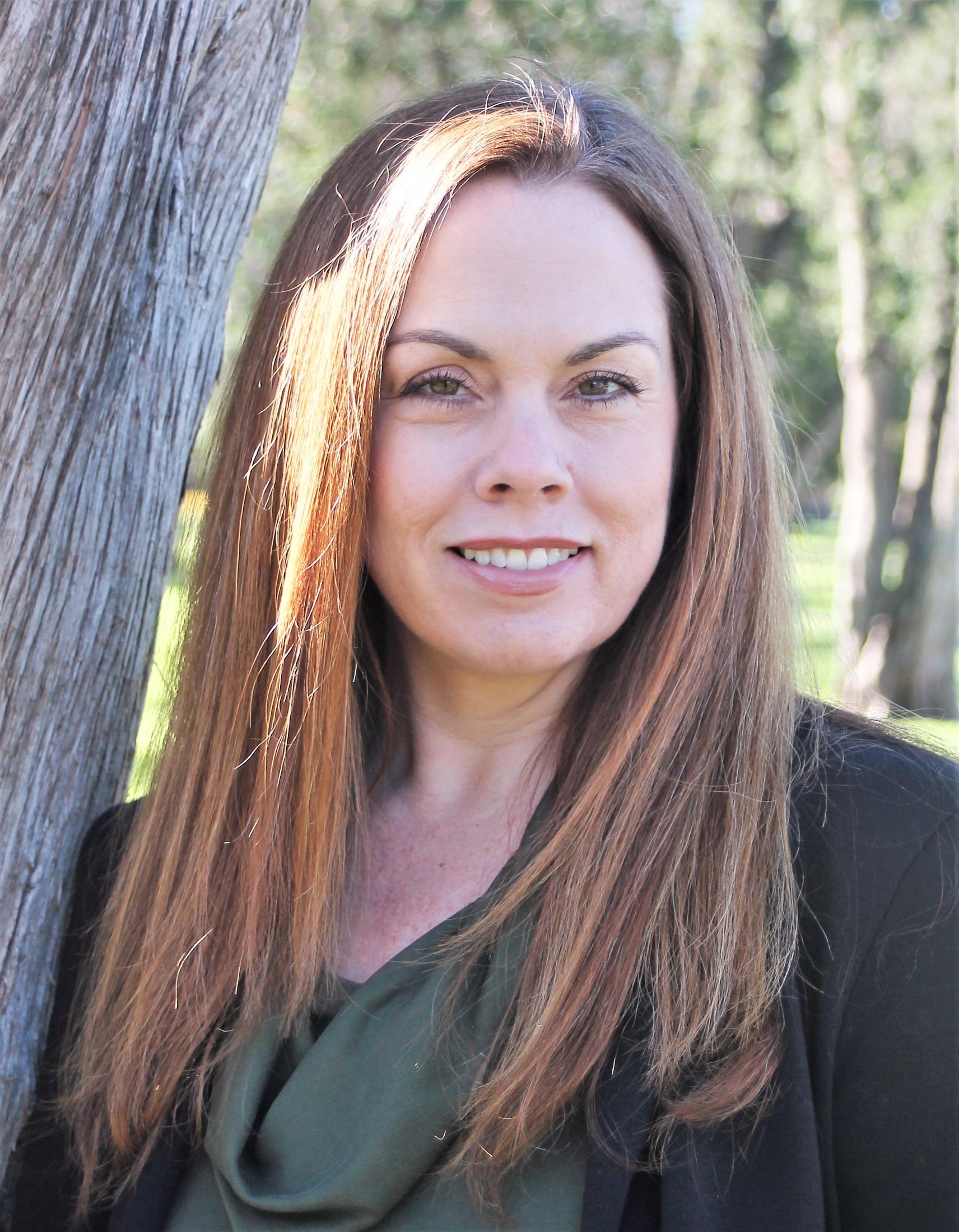 An academic human resources analyst in the Department of Neurology at UC Davis Health, Jennifer Aten is described by a nominator as "one of the best among the best" in bringing the brightest international scholars—and consequently new international skills, knowledge and perspectives—to UC Davis. 
Having successfully recruited over 20 faculty members in her five years at UC Davis, Aten often navigates high pressure and complex visa and work authorization cases with composure as the first point of contact with her department's prospective faculty, postdoctoral scholars and other academic staff. This is particularly critical work for her department, which competes for a very small number of world-class neurologists and neuroscientists, with almost 40 percent of practicing neurologists in the U.S. being considered international scholars.
Whether it is successfully recruiting top candidates, steering through immigration processes, or ensuring scholars feel welcome, Aten balances administrative expertise with human kindness—traits that are appreciated by her home department, by Services for International Students and Scholars (SISS) within Global Affairs, and by the scholars themselves who are often making their way to a new city, state, country or even continent.
Another award nominator touted Aten's global engagement and commitment to diversity, saying, "she serves as an excellent example in how to embrace and support a culture of openness and inclusivity, demonstrated through her care and compassion in working with international scholars."
RACHEL JEAN-BAPTISTE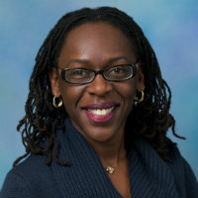 An associate professor in the Department of History in the College of Letters and Science, Rachel Jean-Baptiste is known for seeing the value in learning about the world, and, more importantly, sharing about that experience. Her research focuses on African and world history within global contexts such as race, marriage, family, and colonialism.
In her teaching, Jean-Baptiste emphasizes how world regions are interconnected. Her courses enable students to learn from and engage with materials from all over the world—and her versatile teaching style weaves in real-life challenges and solutions within global settings. 
Jean-Baptiste's international engagement is particularly evident in her dedicated service for the past two years as faculty director for the UC Education Abroad Program's (UCEAP) Study Center in France. Responsible for the academics of 300 UC students across four French universities, she is a tireless advocate for the academic and personal growth of students during such a momentous time in their lives.
As the campus continues towards the goal of Global Education for All, Jean-Baptiste is an important mentor for students.
One student nominator explains how Jean-Baptiste's approach resonated with her, saying, "she helped create a cross-cultural dialogue. She advocated for all to engage themselves internationally, but in particular those who would normally feel this opportunity was not as easily accessible to them: the transfer students, the economically disadvantaged, and the minority population."
MICHAEL SCHICK
An attending physician and assistant professor in the Department of Emergency Medicine at UC Davis Health, Michael Schick is globally engaged across the realms of research, teaching, service and patient care. 
He is known for bringing together students, residents, fellows, faculty and partners in global learning by building connections around the world and crafting innovative programs. Most notably, Schick developed a novel curriculum and built diverse international partnerships to create a one-of-a-kind fellowship program that combines global health and ultrasound, and helped develop a global health track for resident physicians to work with partners in Asia, Africa and Central America. 
Not only is Schick preparing trainees for the global health field through this fellowship and the global health certificate program he developed, he is strengthening UC Davis relationships with valued institutional partners, and, most importantly, is improving patient care in sustainable ways in countries such as Belize, Laos, Uganda and Vietnam. 
According to one award nominator, Schick's commitment and enthusiasm are, "inspiring many medical students and residents to pursue global health and work with institutions in other countries." Another nominator added that Schick, "serves as both a resource for and inspiration to colleagues and the larger community on global engagement."
STEPHEN VOSTI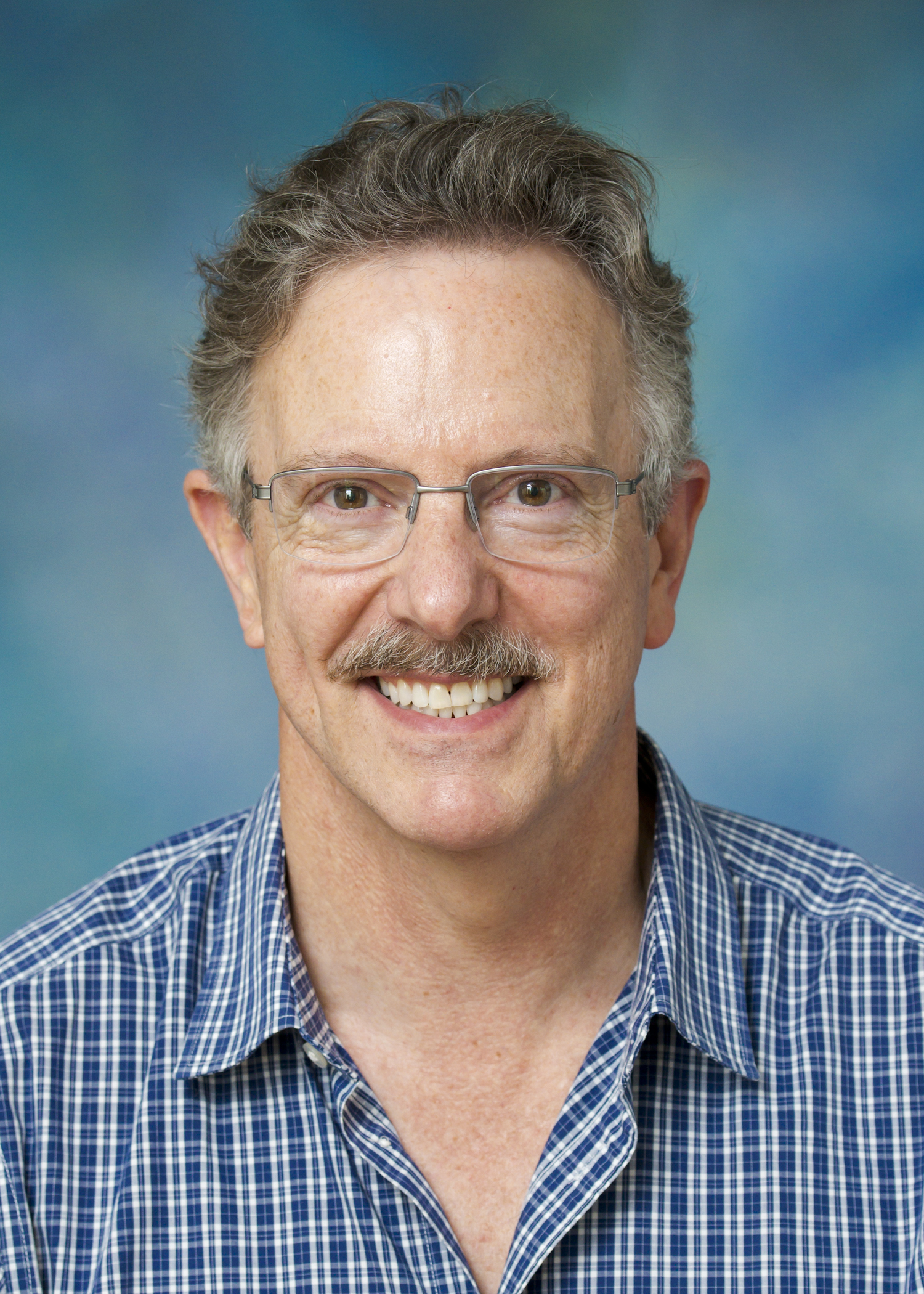 An adjunct professor in the Department of Agricultural and Resource Economics in the College of Agricultural and Environmental Sciences, Stephen Vosti has been a member of the UC Davis community for an impressive two decades.
Armed with a collaborative and high-energy approach that generates insights not possible from discipline-specific research alone, Vosti is renowned for his work studying the economic links between poverty and the environment, health and the environment, and health and nutrition.
Vosti's multidisciplinary work takes him to countries in Africa, Asia, and North and South America—and changes the ways researchers, policymakers, and donors think about poverty, malnutrition, and human interactions with the environment. His impact goes beyond research and policy.
In describing Stephen's generosity as a researcher and mentor, one Chancellor's Award nominator says, "he deeply affects the professional lives of scores of close collaborators and the many students he has trained." Another adds that, "he is a cross-pollinator and a bridge."
In bridging disciplines, people, and countries, Stephen uses theory to implement real-world solutions, such as his cost-effective way to prevent infant deaths in Haiti, or his work in improving women's health in Africa, or in providing expertise on the interactions between farmers and tropical forest systems in the Amazon.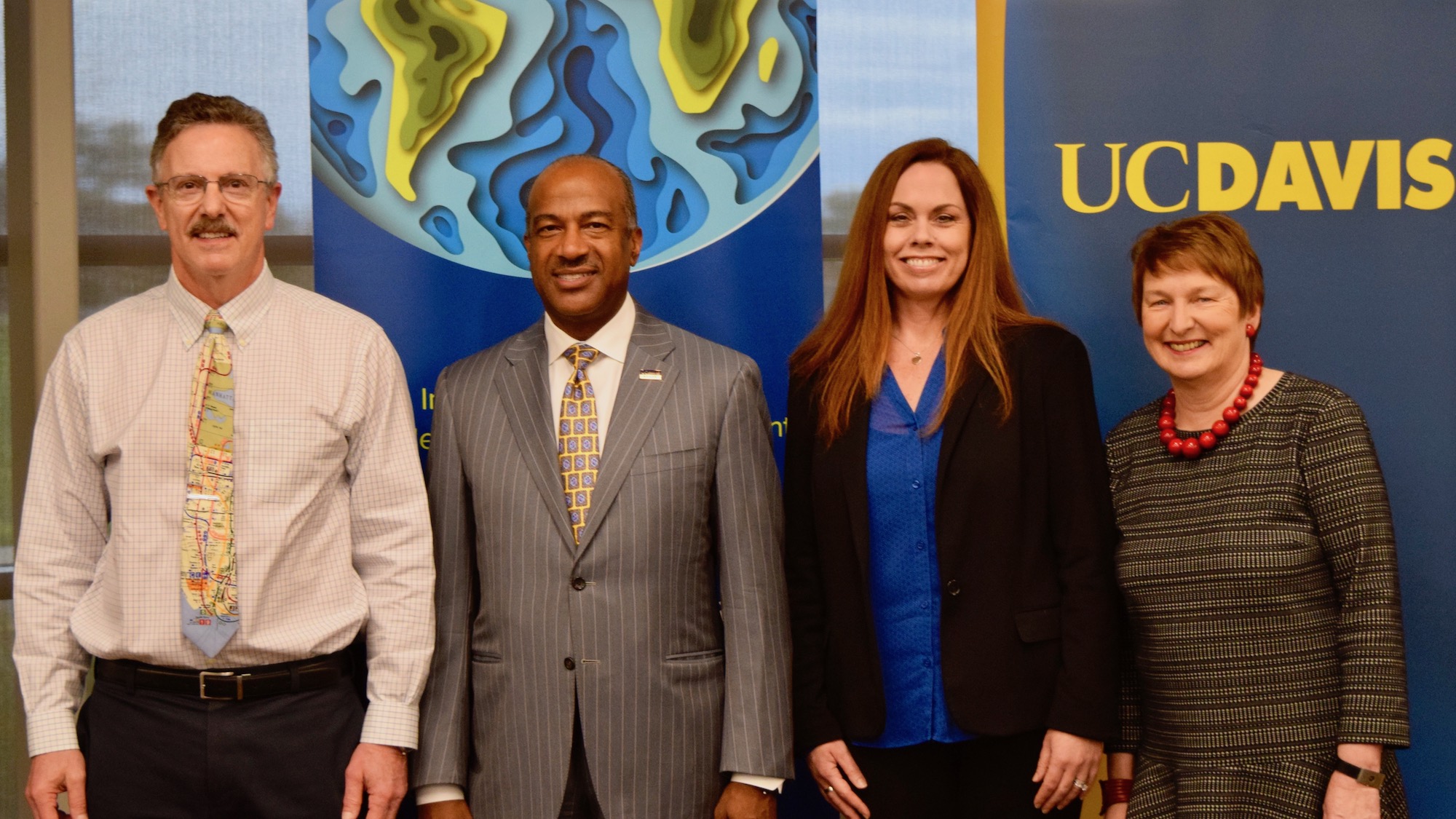 2019 Excellence in Teaching in Study Abroad Awards
MARGHERITA HEYER-CÁPUT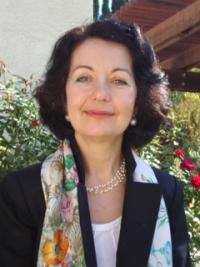 A professor of Italian in the French and Italian Department in the College of Letters and Science, Margherita Heyer-Cáput created a Study Abroad program that not only provides students with the opportunity to gain the equivalent of a full year of language study, earn credit towards a minor, and advance their cultural skills—it also enables students to take part in service learning and gain internship credit.
Heyer-Cáput brings enduring enthusiasm to her Italian Language and Culture in Florence program, encouraging her students to be a part of the Italian community rather than being simply observers. Since she founded the program in 2011, students have benefited from the immersion in Italian culture and language while gaining important life skills and increased global understanding through community service activities.
According to a group of student nominators, her teaching and leadership skills create, "an entire experience that is incredibly educational but equally fun."
DEBORAH KIMBRELL
An associate research geneticist emerita and lecturer in the Department of Molecular and Cellular Biology in the College of Biological Sciences, Deborah Kimbrell created a pioneering Study Abroad opportunity for life sciences students: Genetics: the Global Learning Language of Biology.
Since the program's inception in 2011, it has filled each year, thanks to Kimbrell's diligent planning and contagious passion—and, ultimately, has paved the way for more science majors to be able to experience global learning. In combining the history of genetics in Cambridge, England with the future of genetics in Stockholm, Sweden, Kimbrell has opened up a world of academic, cultural, and career opportunities for students.
For one student nominator, she met her future graduate advisor because of the program; for another, the program motivated him to achieve his dream of attending medical school; and for others, there are accounts of gaining broadened perspectives or discovering new career options, and of being more prepared as international scientists and citizens.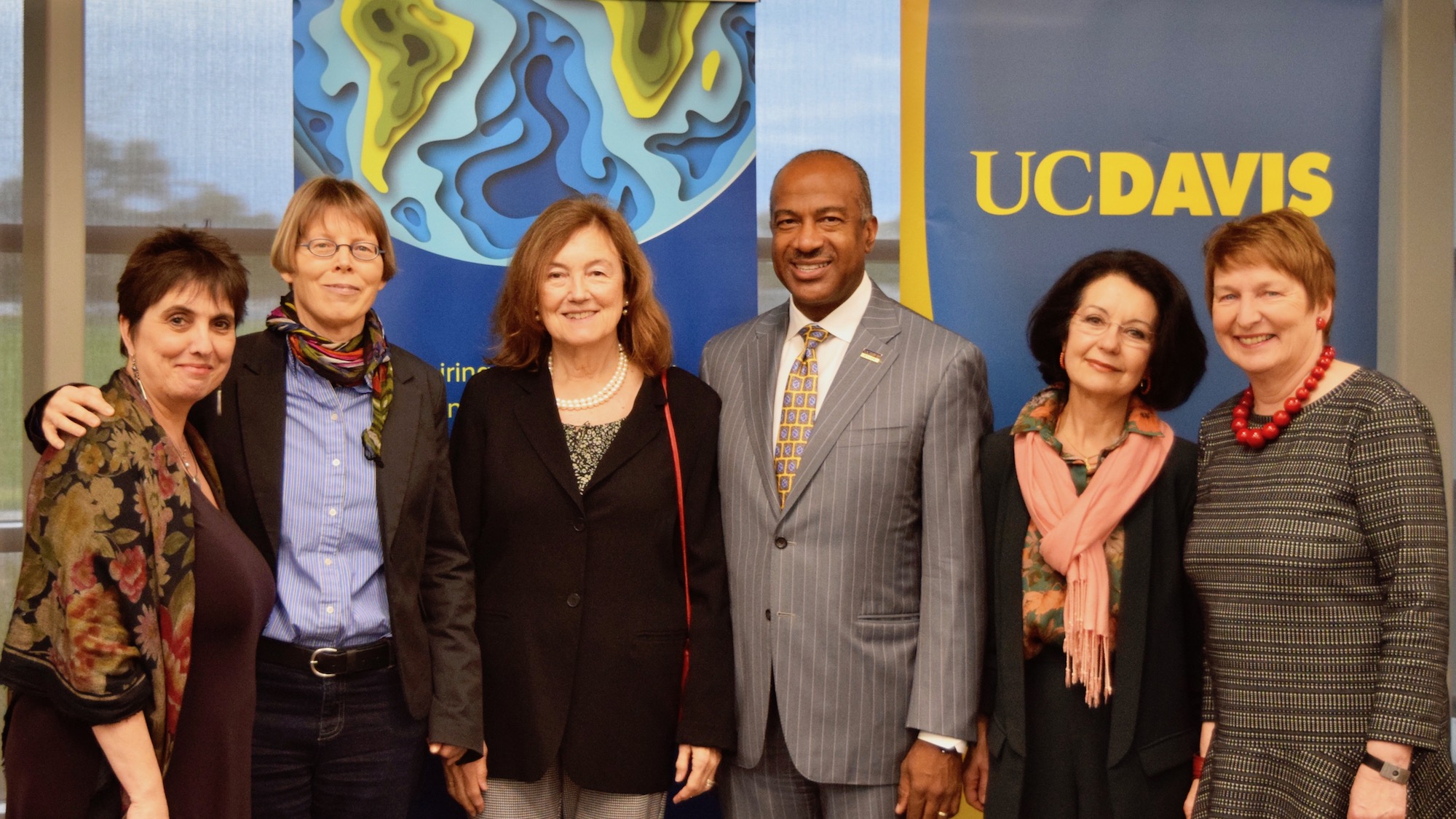 2019 Global Affairs Award Announcements
The International Connections Reception provided the opportunity to acknowledge the recipients of funding or support through other signature faculty and staff programs within Global Affairs—ones that fund innovative faculty research proposals; help further international partnerships; connect faculty from across disciplines working in the same world regions; and engage faculty and staff in internationalizing their teaching.
At the conclusion of the reception and awards ceremony, the Global Education for All Steering and Student Advisory Committees were recognized for their campuswide efforts in advancing the initiative aiming to provide 100% of students—undergraduate, graduate, and professional—with meaningful international or intercultural learning experiences before graduation. 
Primary Category
Tags