404 - Page Not Found
The Global Affairs webpage you are looking for has been removed, had its name changed, or is currently unavailable.
About Global Affairs
Global Affairs brings the world to UC Davis, welcoming more than 10,000 international students, scholars and leaders, and hosting programs that inspire global curiosity, understanding and engagement. Compelled by the valuable outcomes of thinking globally, we make transformative opportunities a reality by supporting the thousands of students and faculty learning and researching internationally-and by facilitating collaborations that tackle the world's most pressing challenges through more than 150 global partnerships.
Putting our vision of a UC Davis community that engages, thrives, and leads in this interconnected world into action, Global Affairs is in pursuit of an ambitious goal: Global Education for All.
Global Affairs Mission
To inspire global curiosity, understanding, and engagement.
Global Affairs Vision
We envision a UC Davis community that engages, thrives, and leads in an interconnected world.
More Resources
Global Aggies
Global Aggies are members of the UC Davis community who are living the Global Affairs mission: to inspire global curiosity, understanding, and engagement.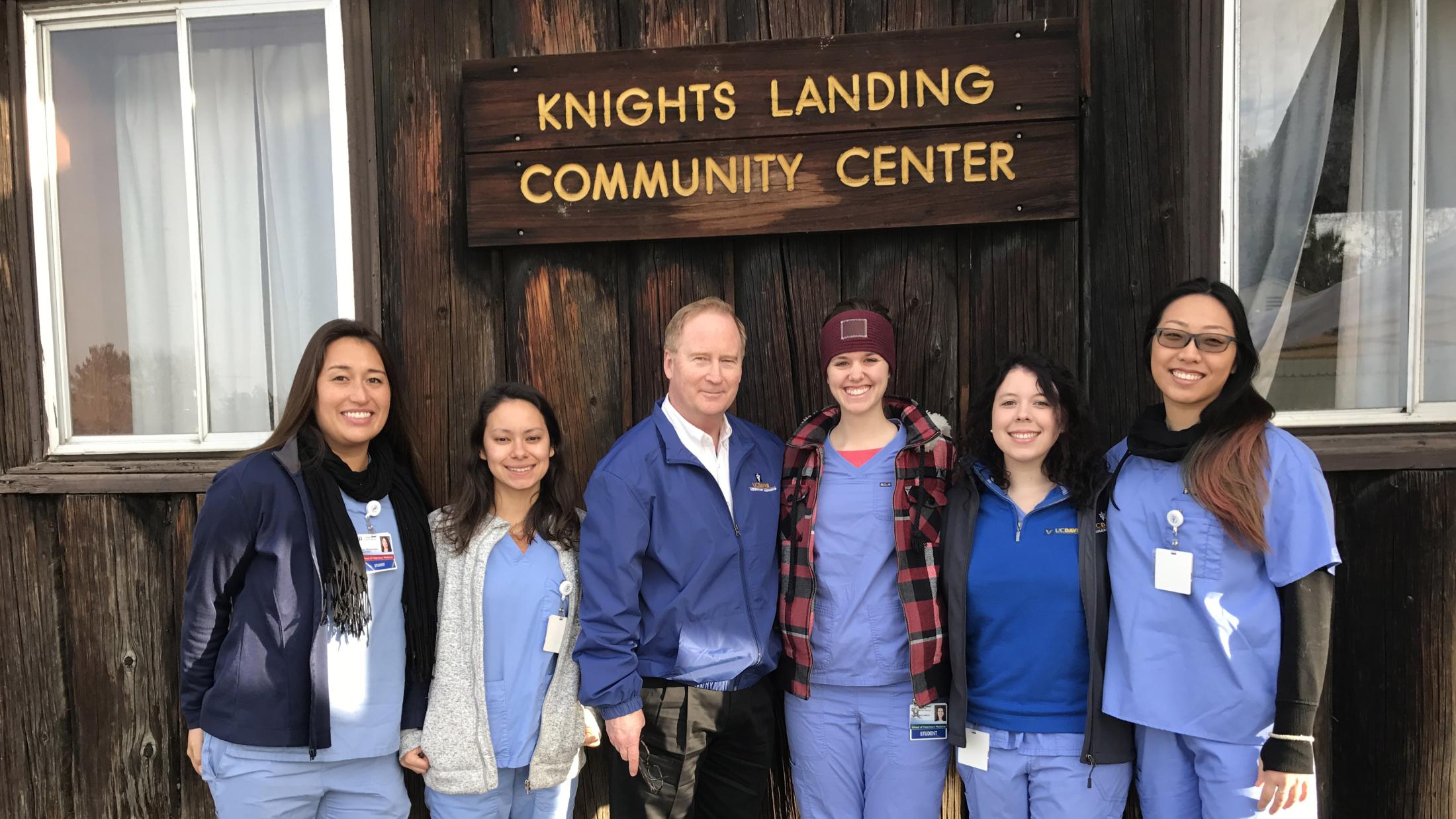 Global Aggies: Backyard Immersion With Knights Landing One Health Center
Amanda Crofton, a UC Davis Veterinary Medicine student, is helping animals and people—and advancing Global Education for All—right in our own backyard.  
​​​​​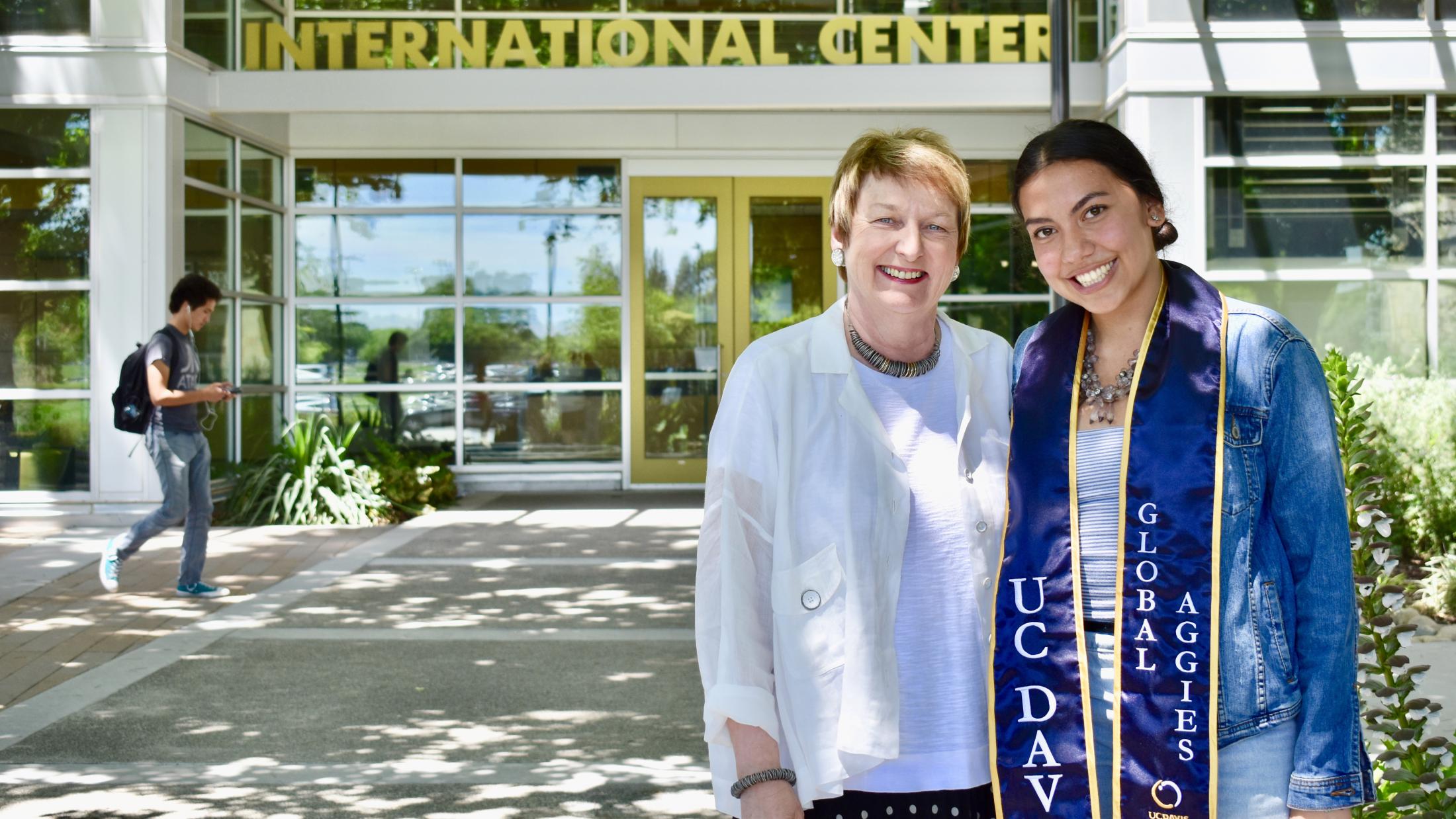 Global Aggies: Finding "Home" in Narrative Environments
Melanie Montoya, a design major at UC Davis, shares her global learning experiences while on campus and abroad—two UCEAP study abroad programs; creating a KDVS radio show centered around design and intercultural learning; joined multiple global on-campus student orgs; a member of the Chancellor's Job Leadership Shadowing Program; and more!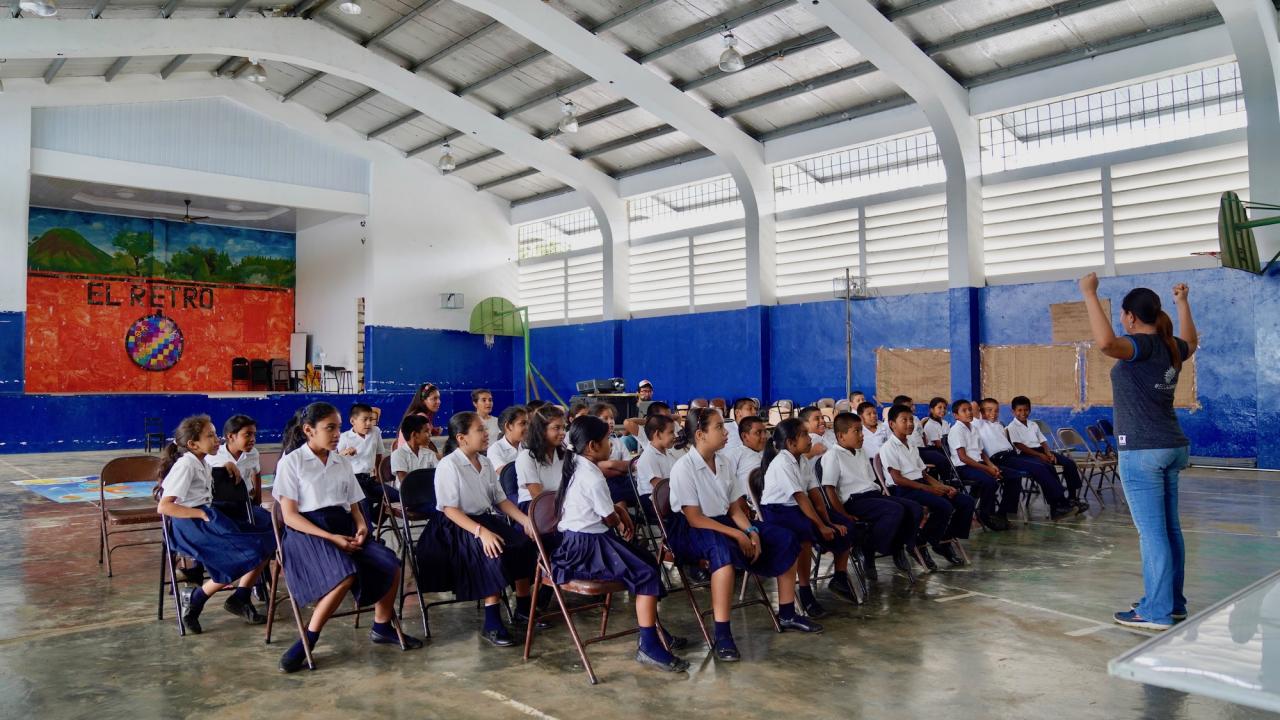 Global Aggies: A Climate Leader Teaching Thousands, Changing the World
To say that former UC Davis Hubert H. Humphrey Fellow Itzel Morales (2016-17, México) is responsible for climate leadership in Latin America is no understatement. Through her work with Climate Reality Latin America, she is the official coordinator of climate activists throughout Latin America, including her home country of México, overseeing 1,260 climate leaders representing 20 countries.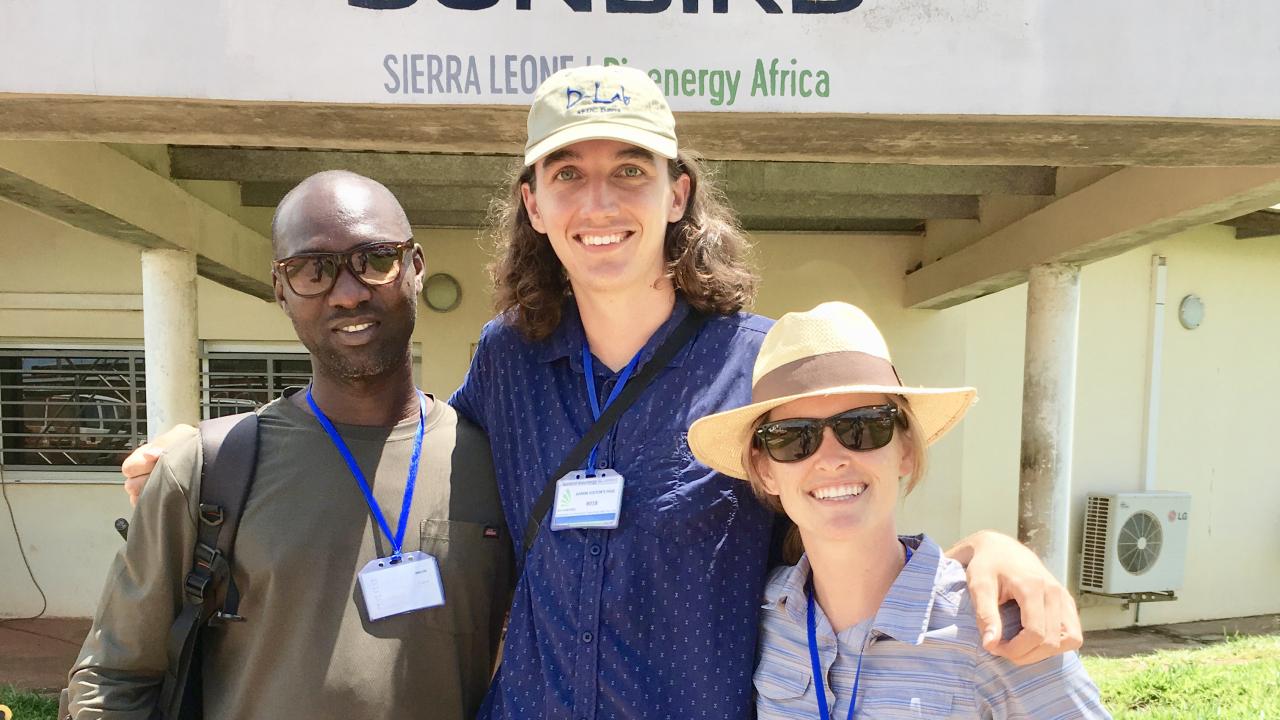 Global Aggies: From Davis to Bo, Sierra Leone
Dana Armstrong, an international agricultural development graduate student, and Peter Nasielski, a design and sustainable environmental design undergraduate student, met 2017-18 UC Davis Humphrey Fellow Martin Kailie, a farmer, social entrepreneur, and founder and CEO of Green Africa Inc., at UC Davis before teaming up on a research project in Kailie's home country of Sierra Leone.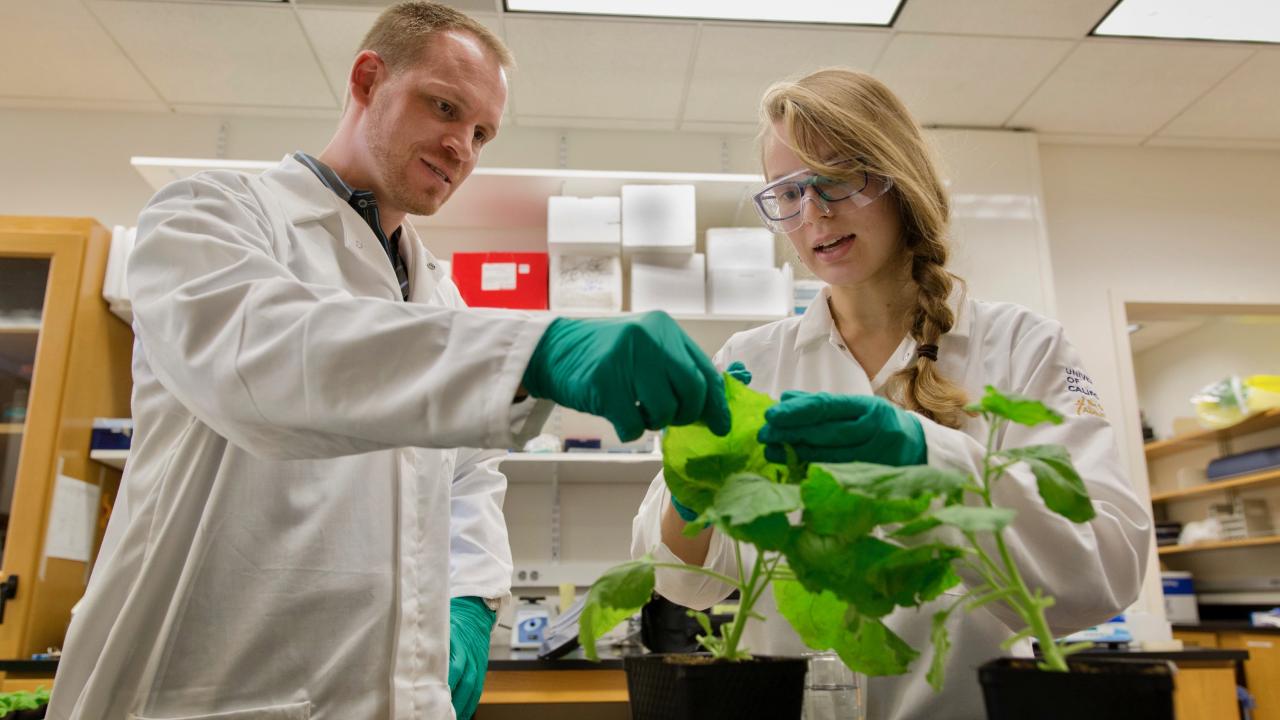 Global Aggies: Born To Be a 'Biologe'
"With these exchanges, students really broaden their horizons—scientifically, personally and culturally. They learn to work with people from different cultures who speak different languages, to cross that barrier, which I think is an enormous strength to develop. In the end, that's what makes them stronger scientists," says faculty member Philipp Zerbe as he shares his "Global Aggies" experience with the language of plants—and people.