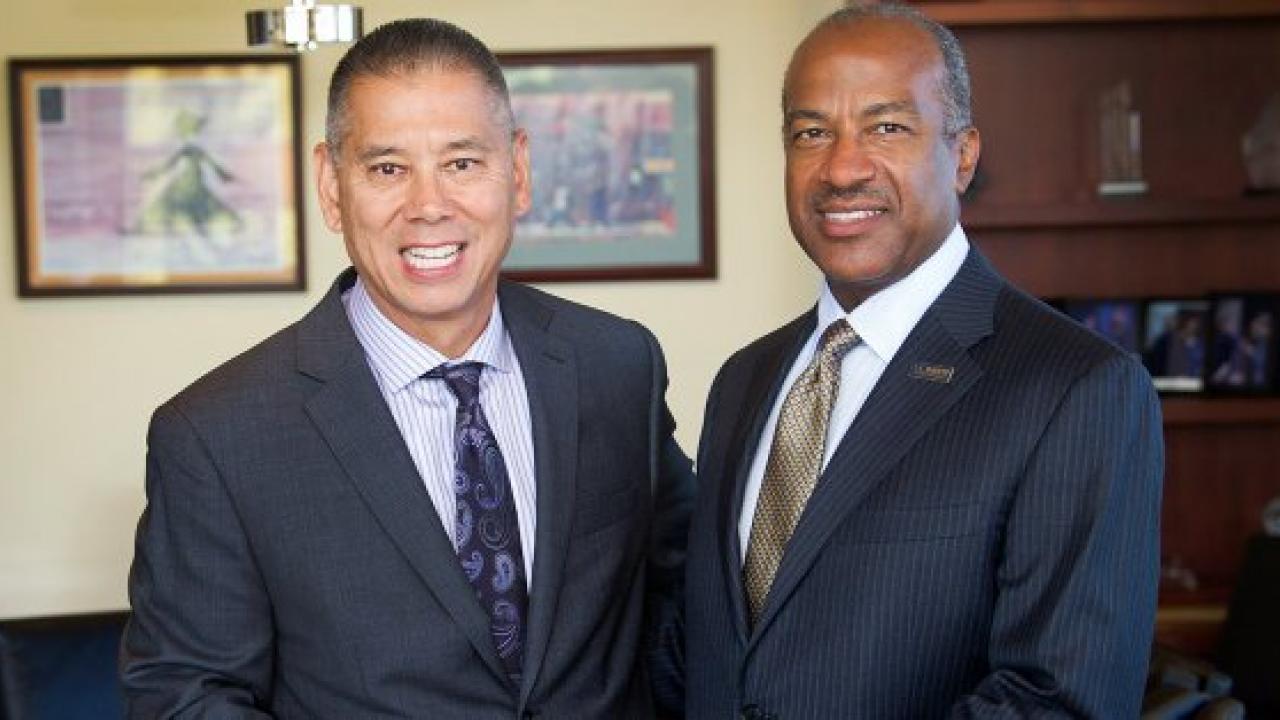 By Gary S. May and Joseph A. Farrow
"Dear UC Davis community,
We want you all to be aware of our university's position on immigration enforcement in light of recent reports that Northern California cities have been targeted for a major federal sweep.
UC Davis campus police will not conduct sweeps, nor assist in any federal raids or otherwise participate in efforts to detain suspected undocumented members of our university community."
Read full annoncement at UC Davis News.
Category