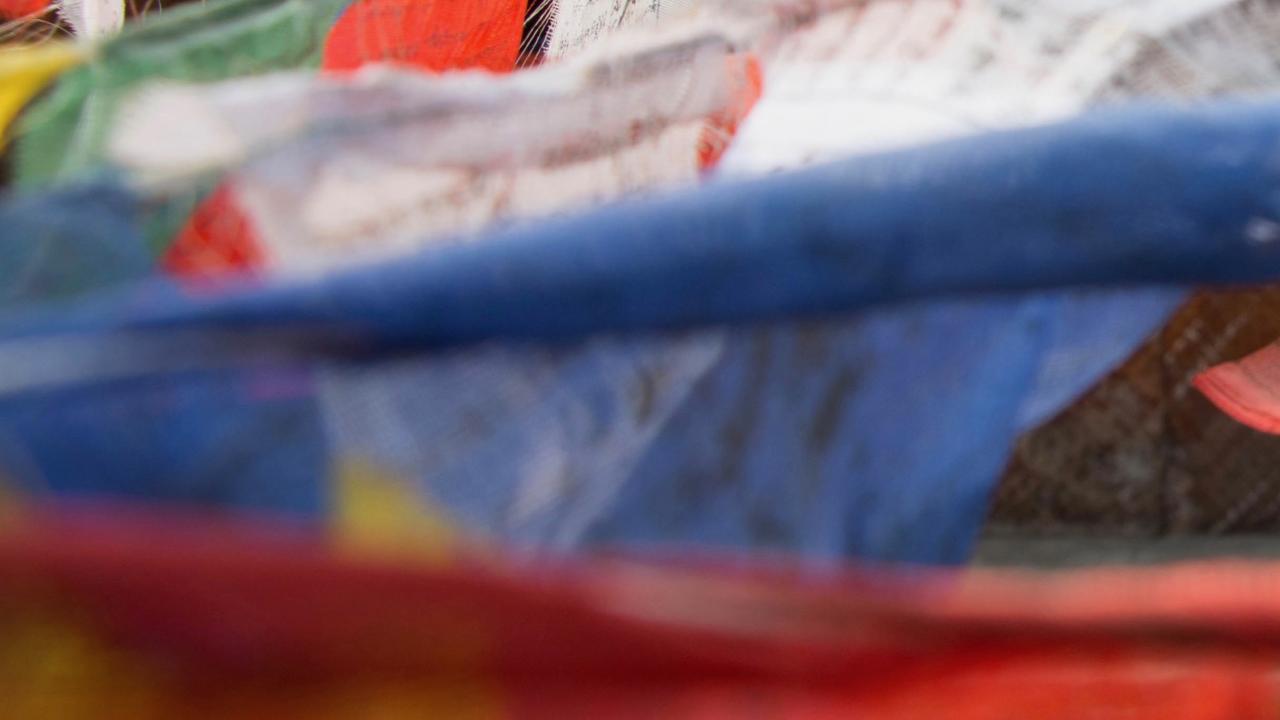 Fulbright Scholar Program Opportunities: Opportunities in Europe and Eurasia
Europe and Eurasia
Europe and Eurasia is the largest regional program in the Fulbright U.S. Scholar Program, offering over 250 awards across the region. Throughout Europe and Eurasia award opportunities, applicants can propose to teach, complete research, or pursue a combination of both at prestigious higher education institutions and research institutions. Our Europe and Eurasia Regional Highlights webpage provides further information, and a recent webinar entitled, "What's New in Europe" showcases a variety of our awards for this year.
Highlighted awards in the Europe and Eurasia region for the 2018-2019 Fulbright U.S. Scholar Program include:
Award highlights in Europe:
Award highlights in Eurasia:
Awards in multiple countries:
For more information about these exciting opportunities, please contact the Europe and Eurasia team at EuropeEurasia@iie.org.
Fulbright Opportunities for International Education Administrators 
Fulbright's International Education Administrators (IEA) seminars help U.S. international education professionals and senior higher education officials create empowering connections with the societal, cultural and higher education systems of other countries. Grantees have the opportunity to learn about the host country's education system as well as establish networks of U.S. and international colleagues over the course of an intensive two-week grant duration. Grantees return with an enhanced ability to serve and encourage international students and prospective study-abroad students.
The following IEA awards are currently open:
Join IIE for a webinar on June 2 at 2pm EST to learn more about the IEA seminars. The webinar will include an overview of these opportunities and the application process. In addition, attendees will hear about past grantees' experiences and can ask questions about the programs. Register today to attend! 
For more information, visit the IEA website.  To receive more information and program updates, sign up for My Fulbright.  
Category
Tags