UC Davis Students Recognized as UN Millennium Fellows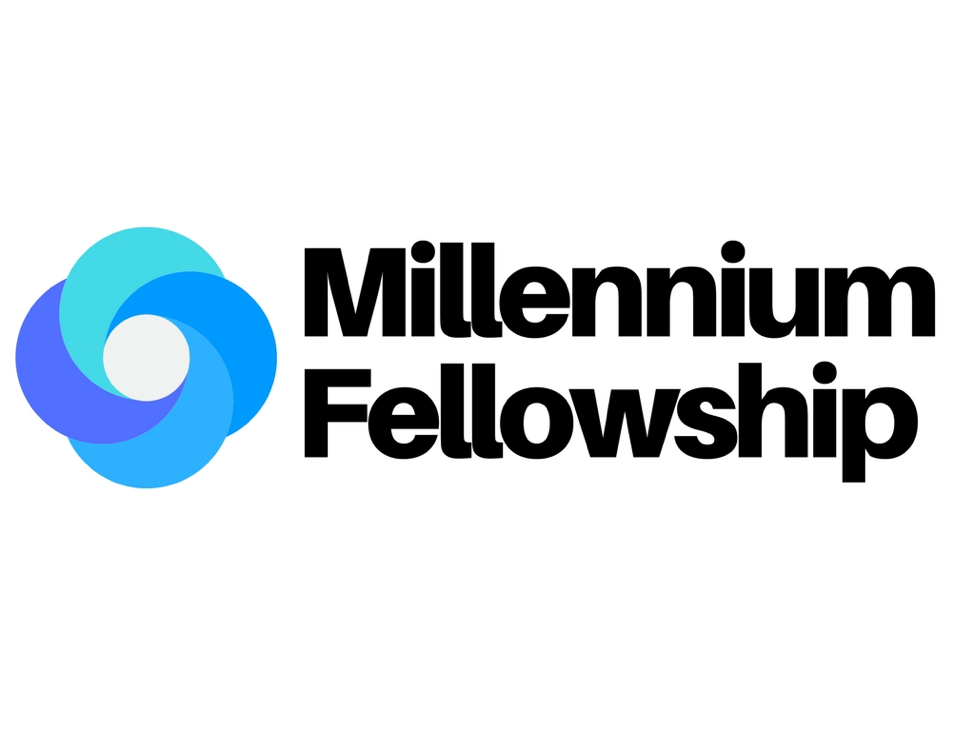 This past April, United Nations Academic Impact and Millennium Campus Network launched the Millennium Fellowship, a selective leadership development program that convenes, challenges, and celebrates student leadership for UN goals. Students then applied from 285 campuses across 57 nations—and only 11% of the campuses (30 campuses across 13 nations), including UC Davis, were selected to host Millennium Fellows.
As fellows, students receive training, recognition, and virtual linkage with fellows and universities around the world from August through November—in support of making the UN Sustainable Development Goals a reality.
At UC Davis, the selected students (many of whom are on the Global Education for All student advisory committee within Global Affairs) are helping initiate a biennial program—as a part of the Global Education for All initiative—to engage campus in learning about and addressing the UN Sustainable Development Goals through events, performances, speakers and projects. One of the group's first goals is to line up proposals for the proposed inaugural Campus Global Theme: Food for Thought: Feeding the Planet, Feeding Ourselves.
2018 UC Davis UN Millennium Fellows
Kavya Gayatri Achyutuni
Jamila Alani
Romae-Anne Geneston Aquino
Maria Arteaga
Aruna "Henna" Battan
Esra Hawsawi
Xinyi "Renee" Hu 
Nehal Jain
Binwant Kaur Kahlon
Alina Kajley
Amritpal Kaur
Liz McAllister
Ranjot Singh
Tiffany Pearl Trinh
Read more about the on the UC Davis Millennium Fellows on the Millennium Fellowship website.
---
About Global Affairs at UC Davis
Global Affairs brings the world to UC Davis, welcoming more than 8,400 international students, scholars and leaders, and hosting programs that inspire global curiosity, understanding and engagement. Compelled by the valuable outcomes of thinking globally, we make transformative opportunities a reality by supporting the thousands of students and faculty studying and researching internationally-and by facilitating collaborations that tackle the world's most pressing problems through more than 150 international partnerships.

Putting our vision of a UC Davis community that engages, thrives, and leads in this interconnected world into action, Global Affairs is now in pursuit of an ambitious goal: Global Education for All.
Primary Category
Tags