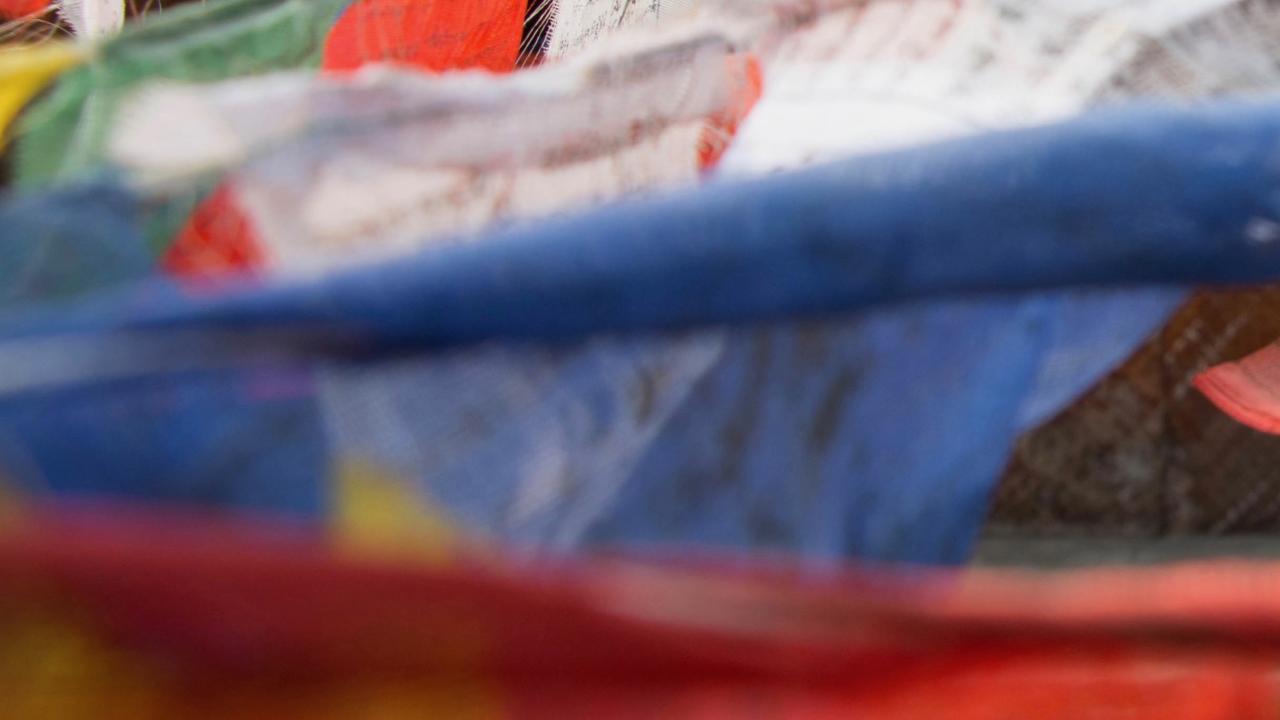 The UC Davis Travel Medicine program provides no-cost vaccines and other pre-travel services at no cost to you, your grant or your department.
Personalized travel report with immunization recommendations, medical and country-specific concerns, and emergency contact information
Physician evaluation to determine pre-trip health and medical plan
On-campus pharmacy for vaccine medications.
To schedule a travel exam call Occupational Health at (530) 752-6051 or visit their website.
Please note: Travelers are encouraged to sign up for iJet® Travel Intelligence® so that emergency response services can be deployed to the traveler throughout the world at a moment's notice.
Category