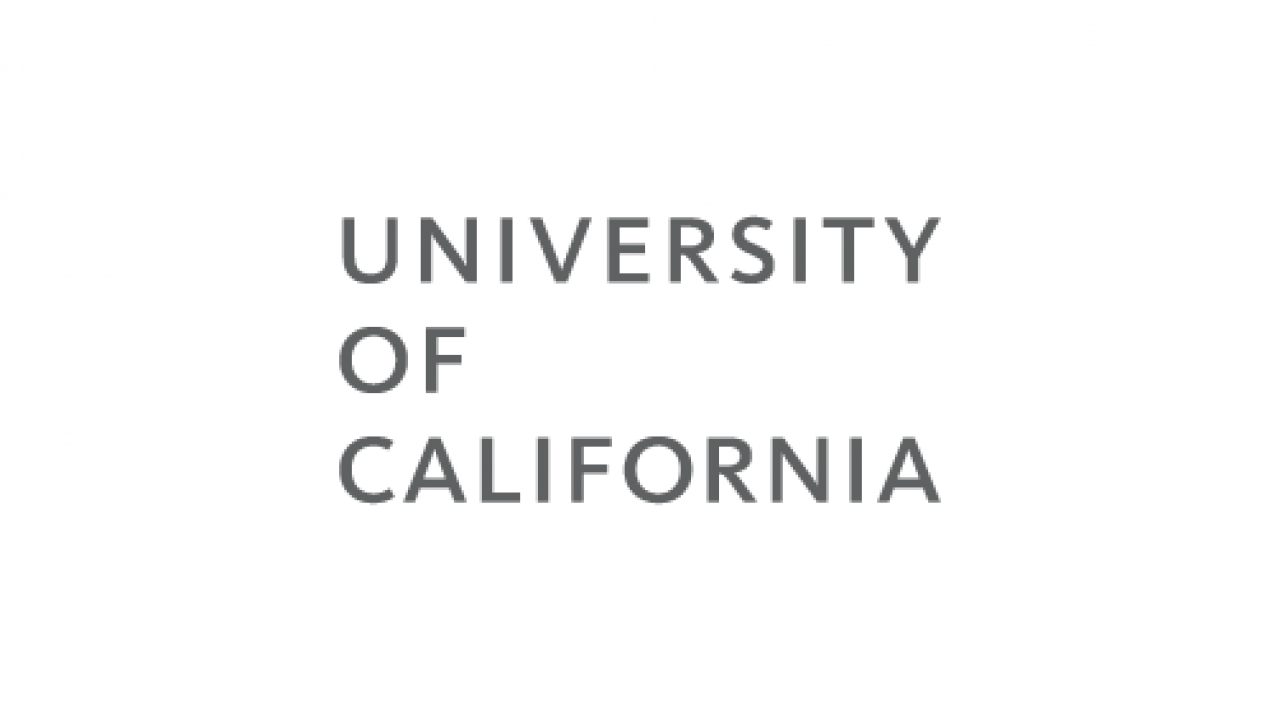 By University of California Press Room
UC President Napolitano denounces decision to end DACA program, calls on Congress to make protections permanent 

"University of California President Janet Napolitano, U.S. secretary of homeland security from 2009 to 2013, released the following statement today (September 5) after President Trump announced his decision to end the Deferred Action for Childhood Arrivals (DACA) program:
I am deeply troubled by President Trump's decision to effectively end the DACA program and uproot the lives of an estimated 800,000 Dreamers across the nation. This backward-thinking, far-reaching move threatens to separate families and derail the futures of some of this country's brightest young minds, thousands of whom currently attend or have graduated from the University of California."
Read the full release at the University of California Press Room.
Category
Tags