Meet the 13 UC Davis Fulbright Student Program Finalists of 2018-19
For the 2018–19 academic year, 13 UC Davis students and alumni have been awarded Fulbright fellowships—the largest group of Aggies ever awarded—with the recipients' global footprint stretching from Mexico to Malaysia, Iceland to Taiwan.
The prestigious Fulbright U.S. Student Program prides itself on the international exchange of knowledge and human experiences—a mission that UC Davis Global Affairs aims to endow in all students. UC Davis Graduate Studies and Financial Aid and Scholarships guide UC Davis Fulbright Students throughout the application process, while Global Affairs welcomes and supports Visiting Fulbright Scholars and Students who arrive on campus from across the world to teach and to study.
"As UC Davis is connecting more and more with the world, these Fulbright experiences bring tremendous opportunities for our students and alumni—and for the communities with which they're working," says Joanna Regulska, vice provost and associate chancellor of Global Affairs. "This exchange of culture, of knowledge and of perspectives benefits us all." 
Each Fulbright fellowship provides grants for individually designed study/research projects or for English Teaching Assistant Programs. These academically rigorous programs of foreign study facilitate cultural exchange through direct experiences in the classroom, field and in daily life, informing how recipients see and contribute to the world long after their fellowships are over.
According to Scott Palmer, prestigious scholarship advisor in Financial Aid and Scholarships at UC Davis, by raising the profile of Fulbright opportunities on campus, the number of UC Davis applications has been increasing steadily, resulting in this year's greatest number of student awardees.
The Aggie Fulbrighters
Catherine Harvey entered the UC Davis Ph.D. program in material science and engineering on the heels of earning a coterminal B.S./M.S. degree in chemistry from Rensselaer Polytechnic Institute. She has received a Fulbright Open Study/Research Award in engineering for her project, Multifunctional Therapeutic Bioactive Glass Scaffolds as an Alternative for Bone Regeneration.
Because she will be assisting in the lab of Professor María Vallet-Regí in the Department of Inorganic and Bioinorganic Chemistry at the Complutense University of Madrid, Harvey's Fulbright research will also complement her doctoral work and dissertation.
"Wanting to conduct research abroad and learn another language—and have that experience—that was the impetus for going abroad and studying in Madrid," she says. "I speak bumpy Spanish, and want to improve it, so coming to Spain in part was about making an effort to hone this cultural exchange of language and ideas."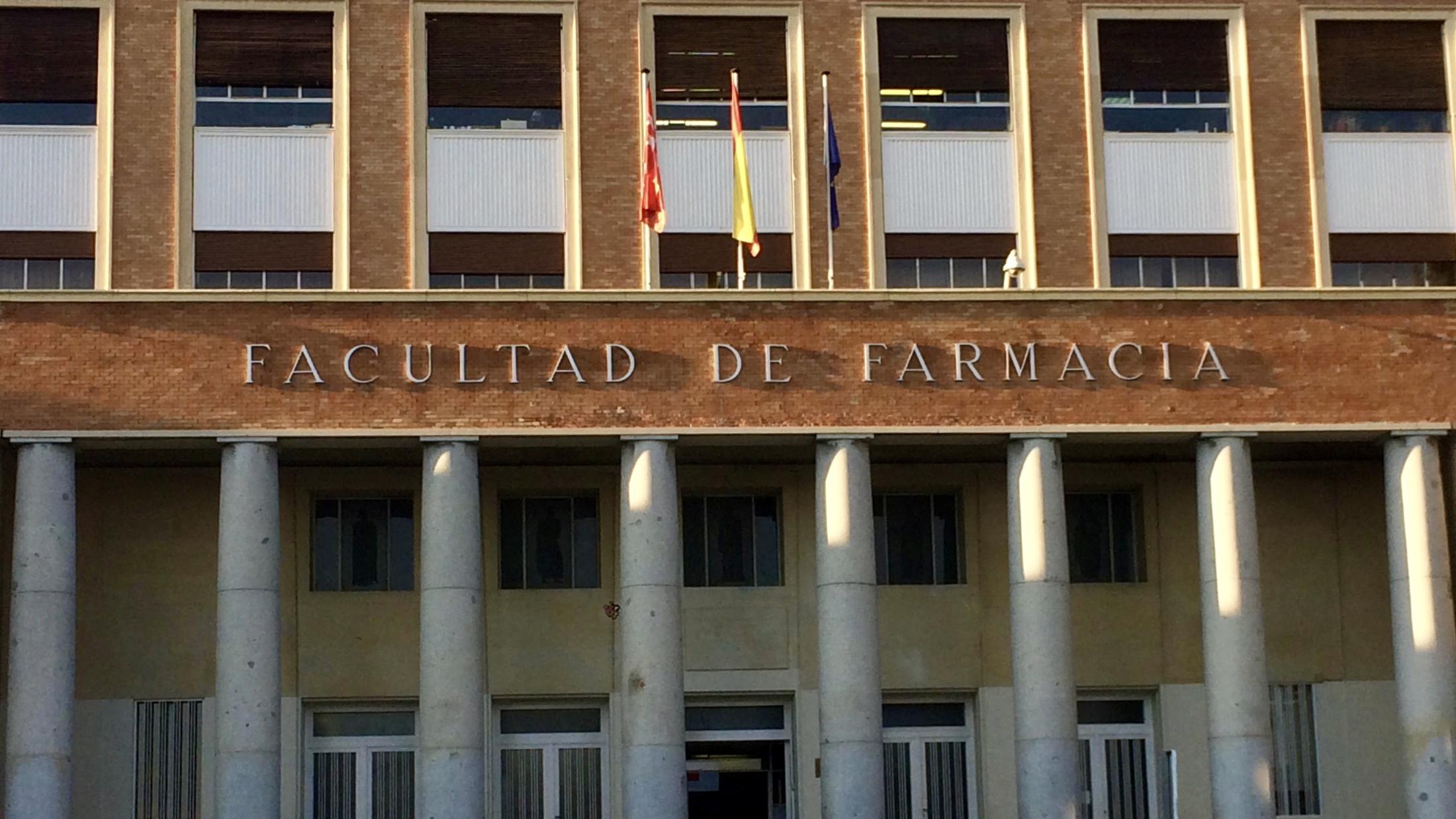 On the advice of her Ph.D. advisor and with the support of Graduate Studies at UC Davis, Harvey decided to design a project centering on the role of bioactive glass in regenerative medicine. After researching this specialty, she focused her Fulbright application on developing bioactive glass scaffolds to stimulate bone growth, and located a research group dedicated to this work in Spain that was eager to collaborate.
"This is a big project. We would like to control the rate of release of antimicrobial agents as well as the release of the therapeutics," she says. "Given how much of this project is part of my dissertation, I'm most excited about working with the people and learning more of the language to get the most out of the research."
Olivia Coffman, a UC Davis international relations major and human rights minor, is the recipient of an English Teaching Assistant Fulbright. She will be traveling to Matara, a mid-size city located at the southern tip of Sri Lanka and the Lakshadweep Sea, to teach English at a large secondary school.
"I've always been interested in international education," she says. "I wasn't sure what I wanted to focus on straight out of college, so I thought the Fulbright would be the quintessential program to participate in before beginning graduate studies."
With the education system in Sri Lanka varying dramatically from the education system of the U.S., Coffman says she is eager to absorb as much as she can from this international education experience on her Fulbright. 
"While I'm looking forward to being exposed to this different school system and teaching abroad, I'm definitely most excited to be in the classroom with the kids," she says. "Getting to see how they interact and absorb the material compared to how my peers and I did back in school will be an invaluable experience."
2018-19 UC Davis Fulbright Finalists
Undergraduate Students
Oluwafunmike Aderonmu

Ashley Mae Bernardo, Malaysia

Olivia Coffman, Sri Lanka

Monserrat Garcia, Spain

Katelyn Guy, Mexico

Brian Lee, Taiwan

Gopika Mavalankar, Spain  

Maria Elena Sanchez Anguiano, Austria

Evelyn Vasquez, Mexico
Graduate Students and Alumni
Catherine Harvey, Spain

Scarlett Kingsley, Czech Republic

Daniela Peguero, South Africa

 

Nicholas Robinson, Iceland 
---
About Global Affairs at UC Davis
Global Affairs brings the world to UC Davis, welcoming more than 8,400 international students, scholars and leaders, and hosting programs that inspire global curiosity, understanding and engagement. Compelled by the valuable outcomes of thinking globally, we make transformative opportunities a reality by supporting the thousands of students and faculty studying and researching internationally-and by facilitating collaborations that tackle the world's most pressing problems through more than 150 international partnerships.
Putting our vision of a UC Davis community that engages, thrives, and leads in this interconnected world into action, Global Affairs is now in pursuit of an ambitious goal: Global Education for All.
About Graduate Studies at UC Davis 
Graduate Studies at UC Davis includes 99 dynamic degree programs and a diverse and interactive student body from around the world. Known for our state-of-the-art research facilities, productive laboratories and progressive spirit – UC Davis offers collaborative and interdisciplinary curricula through graduate groups and designated emphasis options, bringing students and faculty of different academic disciplines together to address real-world challenges.

UC Davis graduate students and postdoctoral scholars become leaders in their fields: researchers, teachers, politicians, mentors and entrepreneurs. They go on to guide, define and impact change within our global community.
About the Fulbright Program at UC Davis
The Fulbright Program offers a range of research and professional exchange opportunities for UC Davis students, faculty, staff in over 130 countries—and brings international scholars and students here for collaborations that transform the campus community and build bridges to all parts of the world. 
Primary Category
Tags