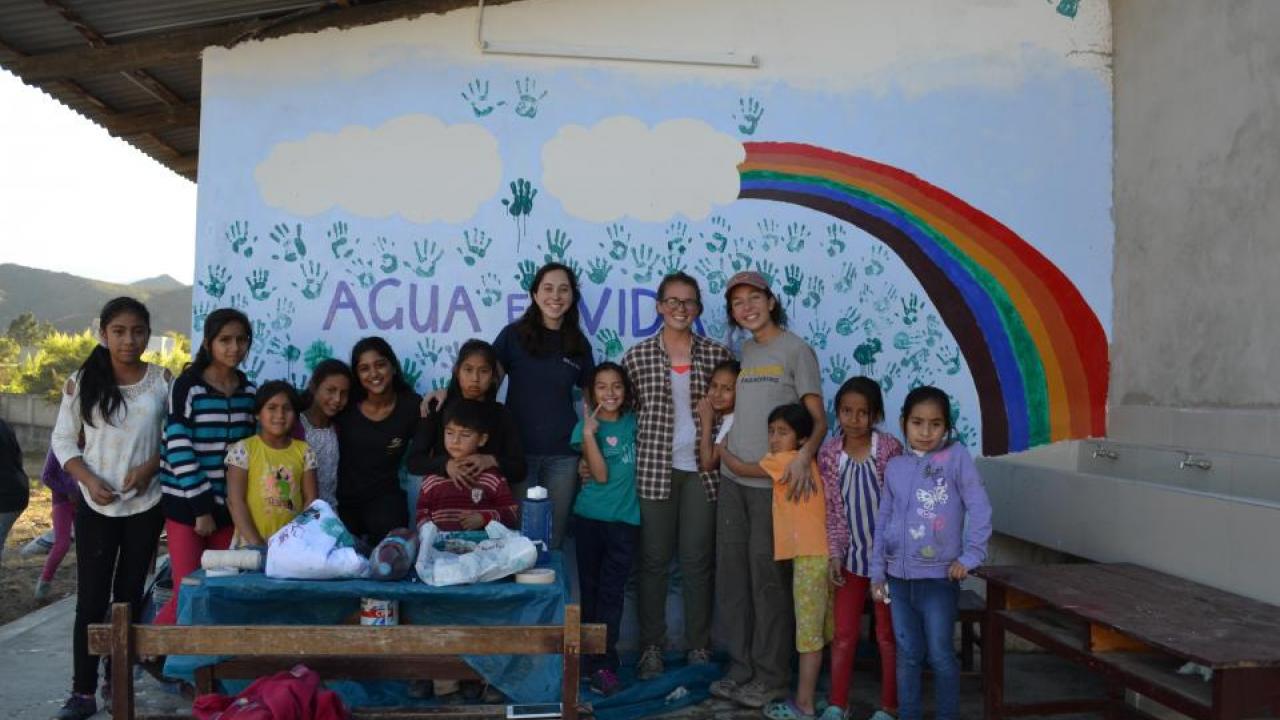 By Susan Ebeler, Nancy Erbstein, UC Davis
"We've all heard it said: The world is getting smaller.
With cheaper and more efficient modes of transportation and various forms of social media, the movement of people and exchange of ideas is faster and easier than ever before. Globalization brings with it challenges and opportunities to ensure that resources are used sustainably, issues of social and economic justice are considered and addressed, and individual intellectual freedoms are upheld.
Increasingly, employers are looking for students who understand these challenges and embrace the opportunities. So, how can students prepare for professional and personal success in an increasingly interconnected and interdependent world?
Here are five of the many ways to gain a global perspective, open doors to new career options and make friends along the way:"
Read the full blog post at UC Davis' What Can I Do With My Major Blog.
Category
Tags