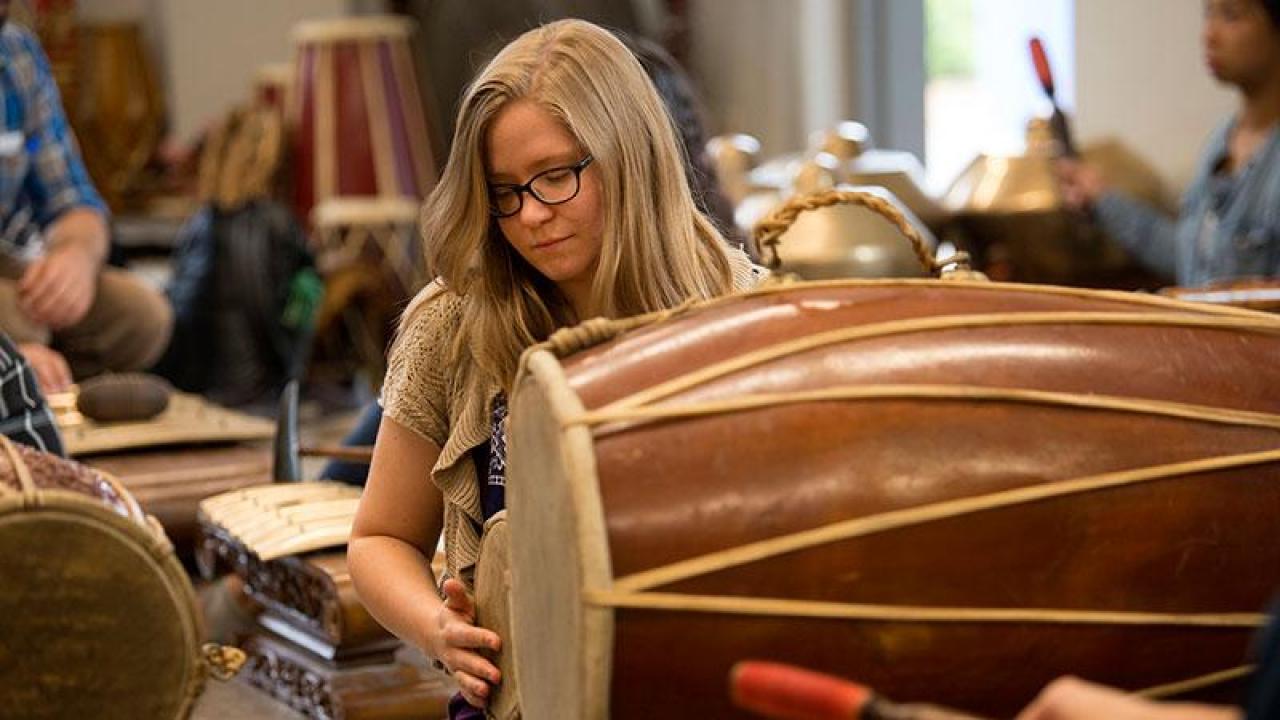 By Julia Ann Easley, Strategic Communications
"Seven UC Davis students and alumni are headed to three continents as cultural ambassadors. Three have won prestigious grants, awarded by the Fulbright U.S. Student Program to promote educational and cultural exchange, and will conduct research in Ukraine, Indonesia and India; four others have been awarded the grants to teach English in Malta, Colombia, Malaysia and Germany.
They are:
Jennifer Hoover of Davis, California
Gillian Irwin of Davis, California
Nina Fontana of Davis, California
Ana Skomal of Bonita, California
Joshua Paull of Walnut Creek, California
Amanda Eke of Sacramento, California
April Kersh of Seattle, Washington
The program of the U.S. Department of State awards about 1,900 grants annually to fund airfare, room and board, health insurance and incidental expenses for one academic year of international graduate study, advanced research and teaching in 140 countries. Students and young professionals are selected on the basis of their academic and professional achievement, record of service and leadership."
Read the full story at UC Davis News.
Category
Tags