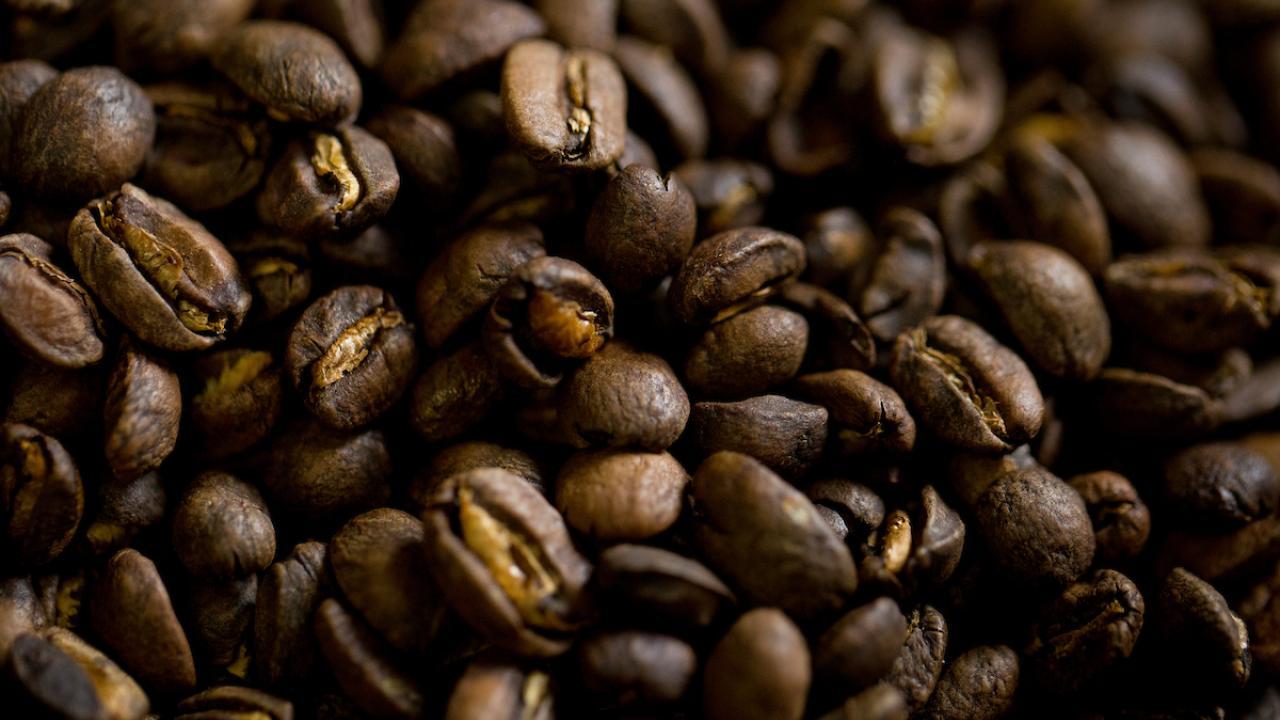 Just Coffee course brings global perspective to students
By Trevor Stewart, UC Davis Big Ideas
"Morning coffee is a part of many daily routines –– but with coffee shops on every corner in metropolitan areas, we tend to take coffee for granted. However, UC Davis students enrolled in the online Just Coffee course are getting a new, globally-conscious perspective on the caffeinated beverage.
The course was the inspiration of Patrick Brown, Professor of Plant Sciences, who imagined the course as an opportunity for students to gain an understanding of the interconnectedness of the global food system through coffee. 'Just Coffee' exposes students to diverse topics from botany to climate change, ecology to economics that are often well beyond their own major and comfort zone, with the goal of building the skills needed to integrate knowledge and communicate effectively in an increasingly global and interconnected world.
Kate Polakiewicz, M.Sc. International Agricultural Development '17, co-created the course with Professor Brown after conducting research abroad in Honduras, Guatemala and Mexico on, learning about coffee agriculture—specifically interactions between soil fertility and the coffee leaf rust disease, which in recent years has had devastating effects for coffee production in Central America. Since Kate moved on to a job with Catholic Relief Services in Uganda, International Agricultural Development graduate students Evelyn Smith, Katie von der Lieth and Lisa Artuso have worked closely with Professor Brown to further improve the course and design the online discussion platform.
"Just Coffee teaches students to think critically beyond their majors and apply a systems-thinking approach to a multibillion-dollar agricultural commodity –– produced mostly by impoverished smallholder farmers in developing countries," Polakiewicz said.
This highly interdisciplinary course is a great example of global education in action, according to Joanna Regulska, vice provost and associate chancellor of Global Affairs and the Global Education for All Big Idea champion.
"UC Davis is educating the next generation of global problem-solvers," Regulska said. "This course helps students understand how interdependent the world is today and builds their skills to pursue collaborative, equitable, and sustainable solutions."
Funding for the course was provided by a $100,000 grant from Innovative Learning Technology Initiative (ILTI) and course structure and design was undertaken in close collaboration with the Center for Educational Effectiveness.  The course began instruction in classroom format in the Spring 2018 quarter and is now entirely online with offerings in all quarters of 2019."
Read the full story at the Big Ideas website.
Category
Tags