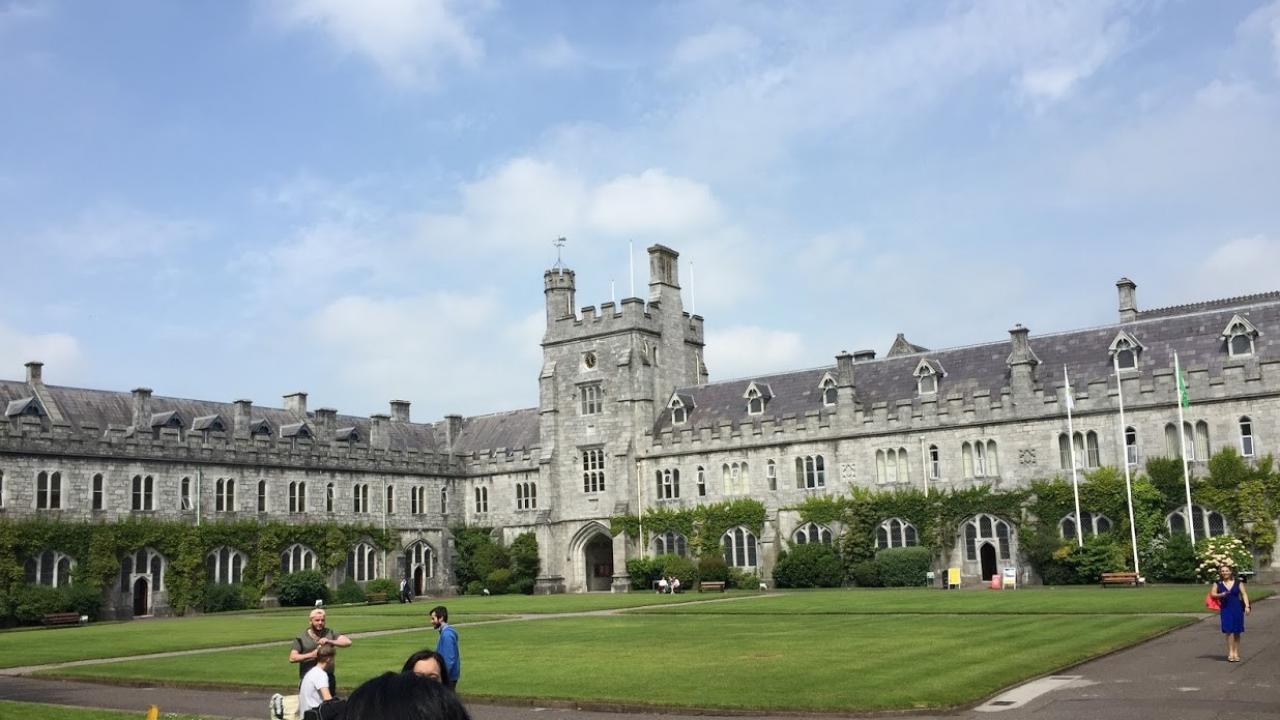 by Greg Watry
"Joanne Newens entered UC Davis as a nutrition major on the pre-med track. At first, courses in the biological sciences were steppingstones on the path to medical school. She enrolled in prerequisites, spent time studying in the library and attended lectures. But something was missing from her life in academia. 
Searching, Newens decided to spend the summer following her freshman year abroad in Cork, Ireland, traveling with the "Bio Sci 2A on the Emerald Isle" study abroad program. Over roughly five weeks, she and other UC Davis students took classes at the University College Cork (UCC) and immersed themselves in Irish culture.
"I didn't want to take classes just to fill prerequisites. I wanted to take classes because I was interested in them," said Newens, now a junior neurobiology, physiology and behavior major. "Being in a classroom filled with less people than a normal lecture and having a personal relationship with a professor really laid the groundwork of my love for science, and that's why I switched majors.""
Read the full story on the College of Biological Sciences website.
Category
Tags