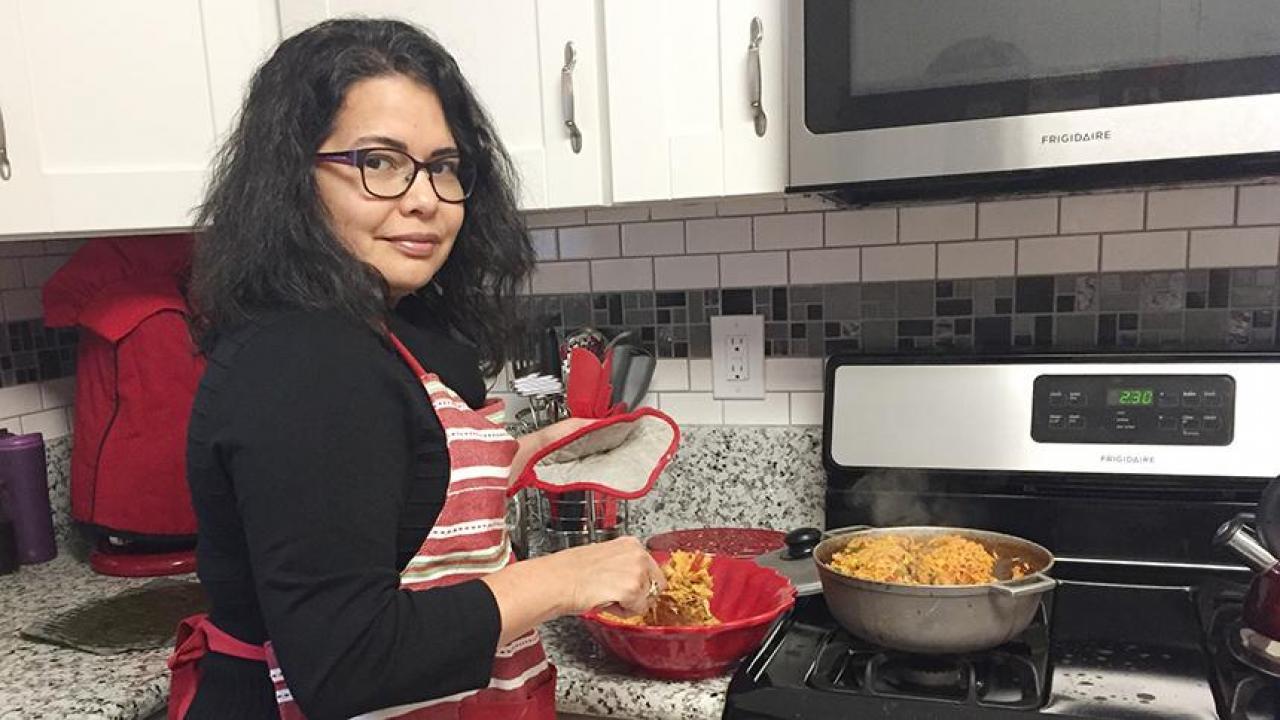 By Julia Ann Easley
"Traditional Puerto Rican spices will make the campus welcome even warmer for two doctoral students coming from the hurricane-ravaged island to continue their research here.
The University of Puerto Rico students will find the academic harbor offered by UC Davis as well as invitations to share in island flavors at the home of Puerto Rican native Lilian Cruz-Orengo of the School of Veterinary Medicine.
Marcos Ramos Benitez is due to arrive Feb. 20 and stay for a month or more to continue his research in immunology. "Knowing that people care about us as individuals and as researchers and that they are able to make us feel welcome is definitely a morale boost," he said in an interview from Puerto Rico.
Our other guest is Adlín R. Rodríguez Muñoz, a student of cellular and molecular biology, who is scheduled to begin a two-month visit on Friday (Jan. 12)."
Read the full story at UC Davis News.
Category