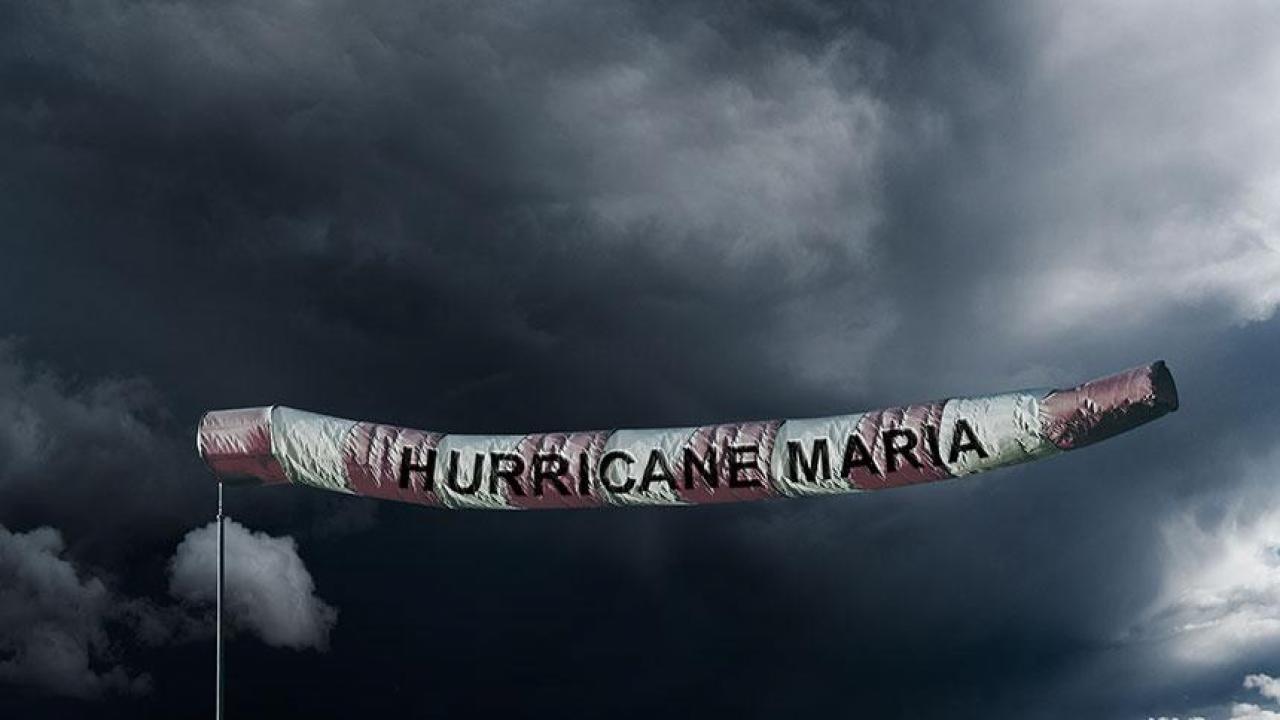 By Julia Ann Easley
"The University of California, Davis, may become an academic harbor where some Puerto Rican scholars continue their research in the wake of the devastation Hurricane Maria wrought on their island.
About 175 faculty members and others have expressed their willingness to host displaced graduate students and faculty from the University of Puerto Rico for the fall, winter and/or spring quarters. Many have offered to provide financial resources, transportation or housing.
"Our hearts go out to everyone affected by this disaster, including our university community members with ties to Puerto Rico," said Chancellor Gary S. May. "UC Davis is a global leader, and with that comes a responsibility to help."
Read the full story at UC Davis News.
Category