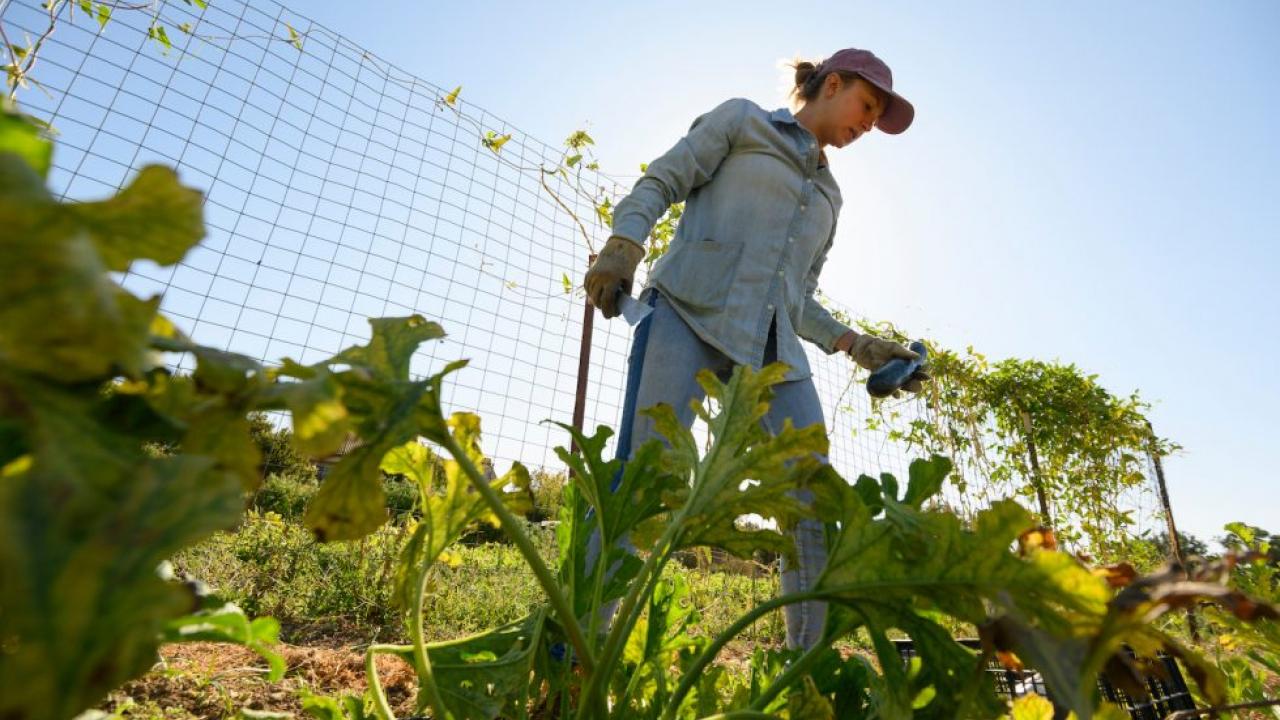 By Kat Kerlin, UC Davis News
UC Davis reaffirmed its commitment to a better planet by joining global leaders on recent statements calling for actions on sustainability, equality, equitable economic growth and climate change.
The UN
In the first, the university joined 58 signatories in a statement calling for action on the United Nations' Sustainable Development Goals (SDGs), which global governments committed to achieving by 2030.
To that end, UC Davis began a Voluntary University Review earlier this year to measure its progress in addressing the goals and spur collaboration to help meet them. A UC Davis Spring Forum on the SDGs is being held May 19, from 4 to 5pm by Global Affairs; Sustainability; and Diversity, Equity and Inclusion.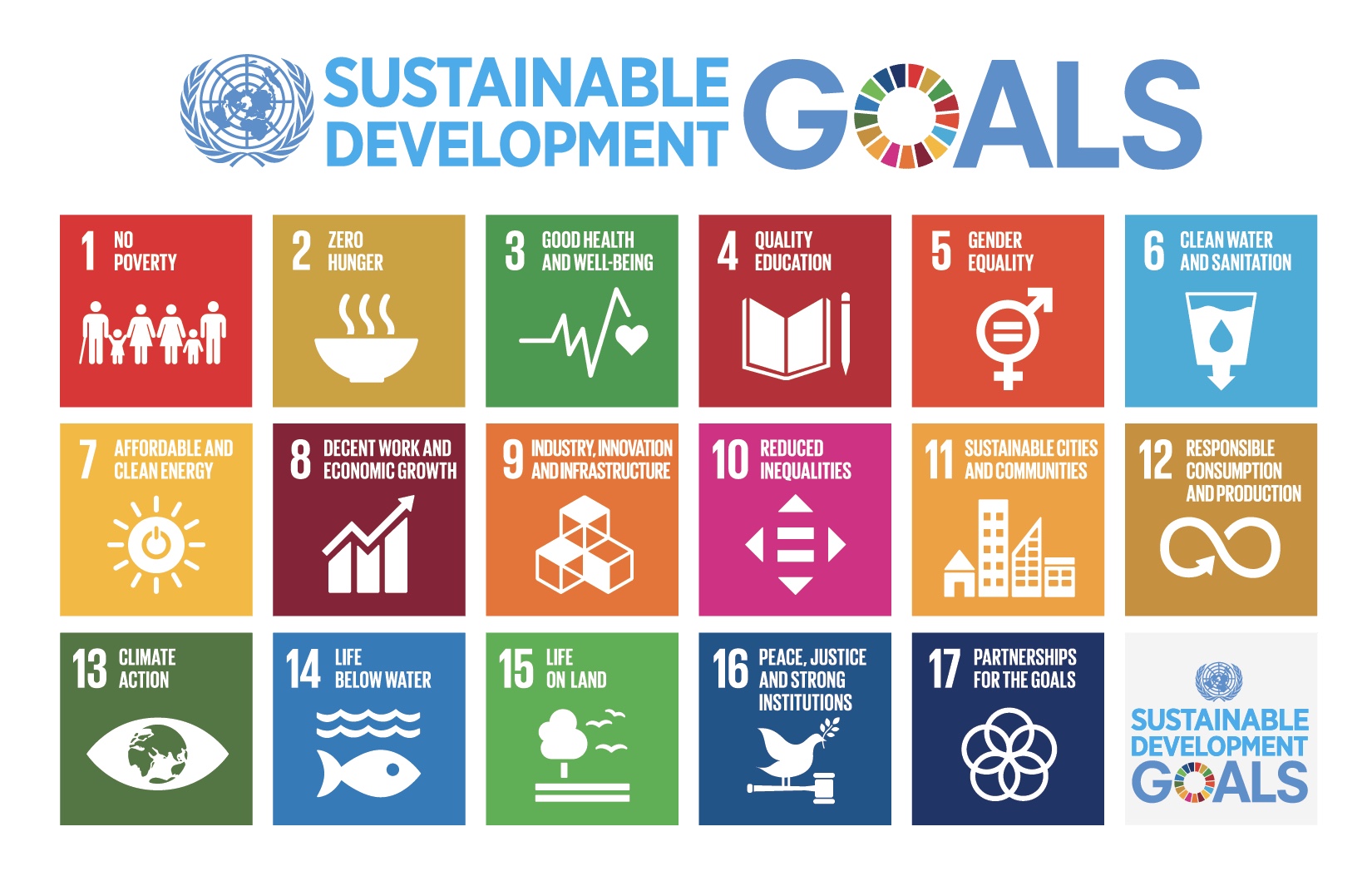 Read the full article at the UC Davis Science and Climate website. 
Category
Tags