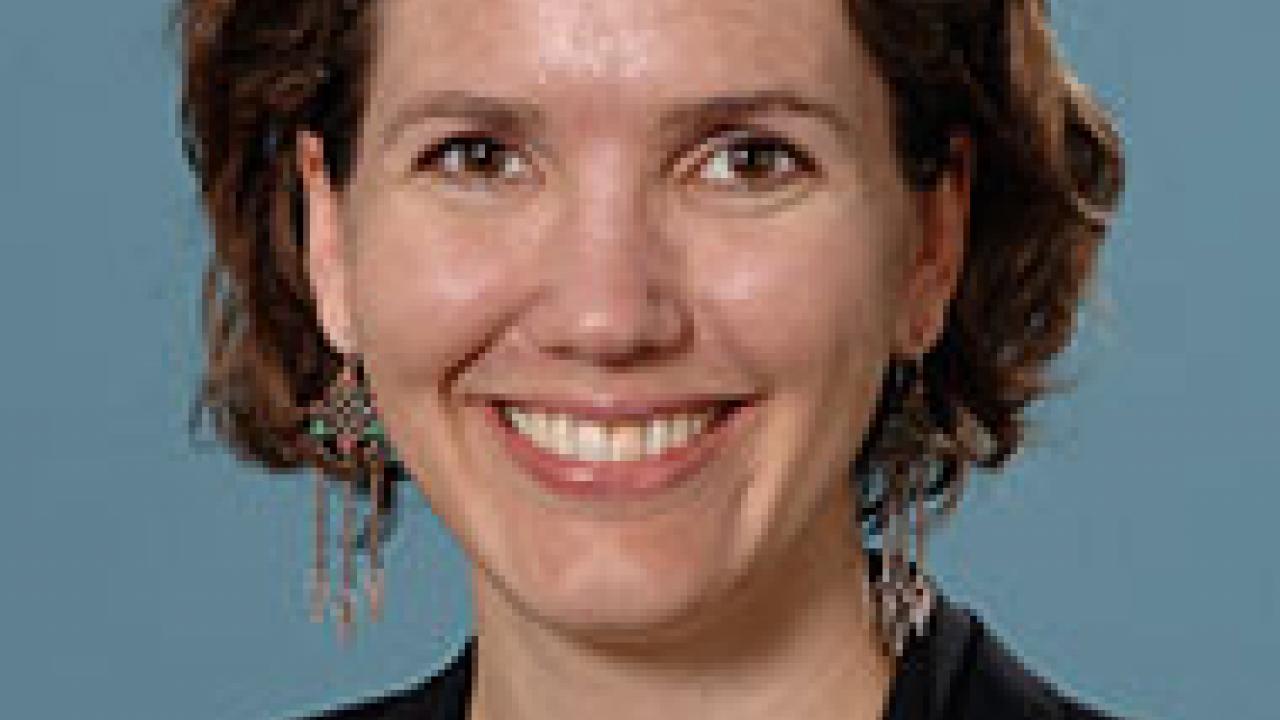 By UC Davis Health
"Laura Goodman, a general surgery resident at UC Davis, has received a 2016-17 Fulbright U.S. Student Program grant to study the surgical needs of children in Mongolia.
This will be Goodman's second time living and working in Mongolia. It was there that she first decided to become a doctor while volunteering as an English teacher through the Peace Corps.
"It's an amazing place, but while I was in Peace Corps I felt like I could do much more than teach English," said Goodman, who was touched by the number of children in Mongolia who had birth defects or experienced trauma but didn't receive the medical help they needed. "I am excited to go back. It was just a natural choice to do research there when I got the chance. And it is great to be returning with the skills to help address barriers to care."
Read the full story at the UC Davis Health Newsroom.
Category
Tags