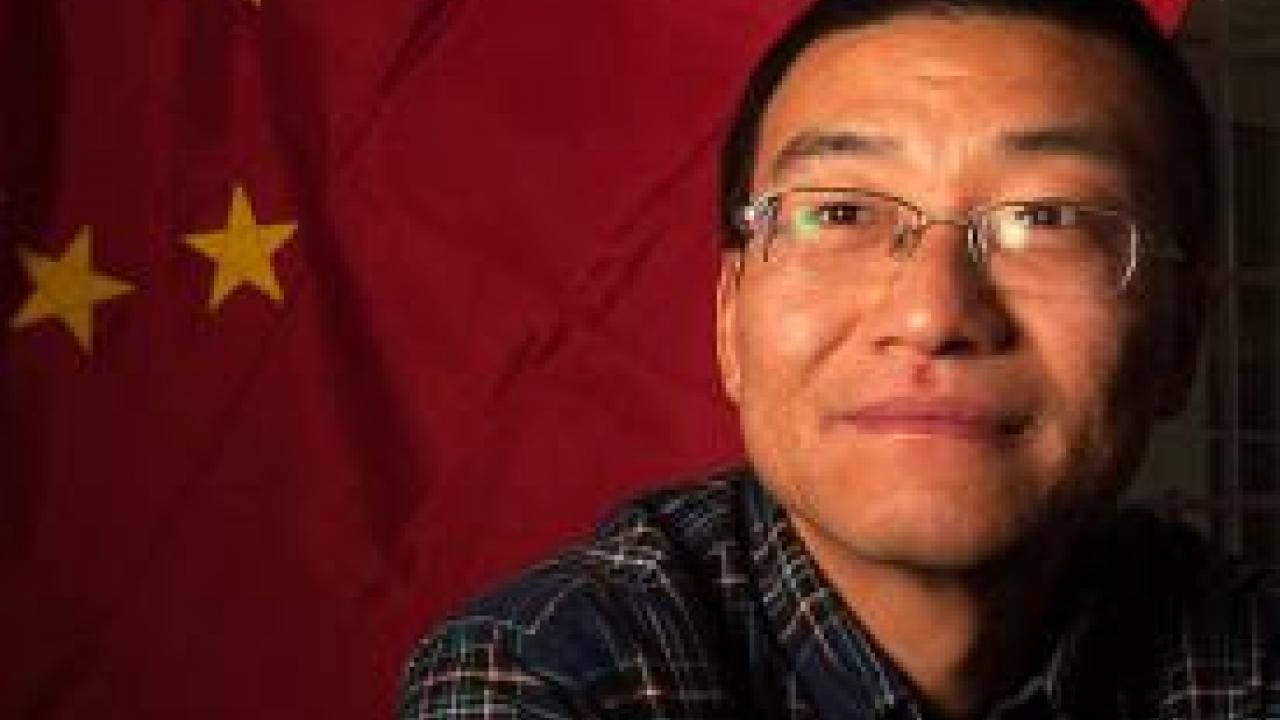 By Julia Ann Easley, Strategic Communications

"Zhao Zhong had lost his grip on hope of rescue. At 19,000 feet on a Tibetan mountain, 80 feet down the crevice that had swallowed him, he was perched on a thin ridge of ice.Desperate to leave something to the world, Zhong took his mountaineering ax and carved his name in the ice. But after his eventual rescue, he committed himself to improving the environment in his native China.
Eight years later, Zhong — now internationally recognized as a hero for his environmental work in China — is among the 12 Hubert H. Humphrey Fellows who have come from as many countries to UC Davis to further develop their academic knowledge, leadership skills and professional collaborations for public service."
Read more at UC Davis News.
Category
Tags