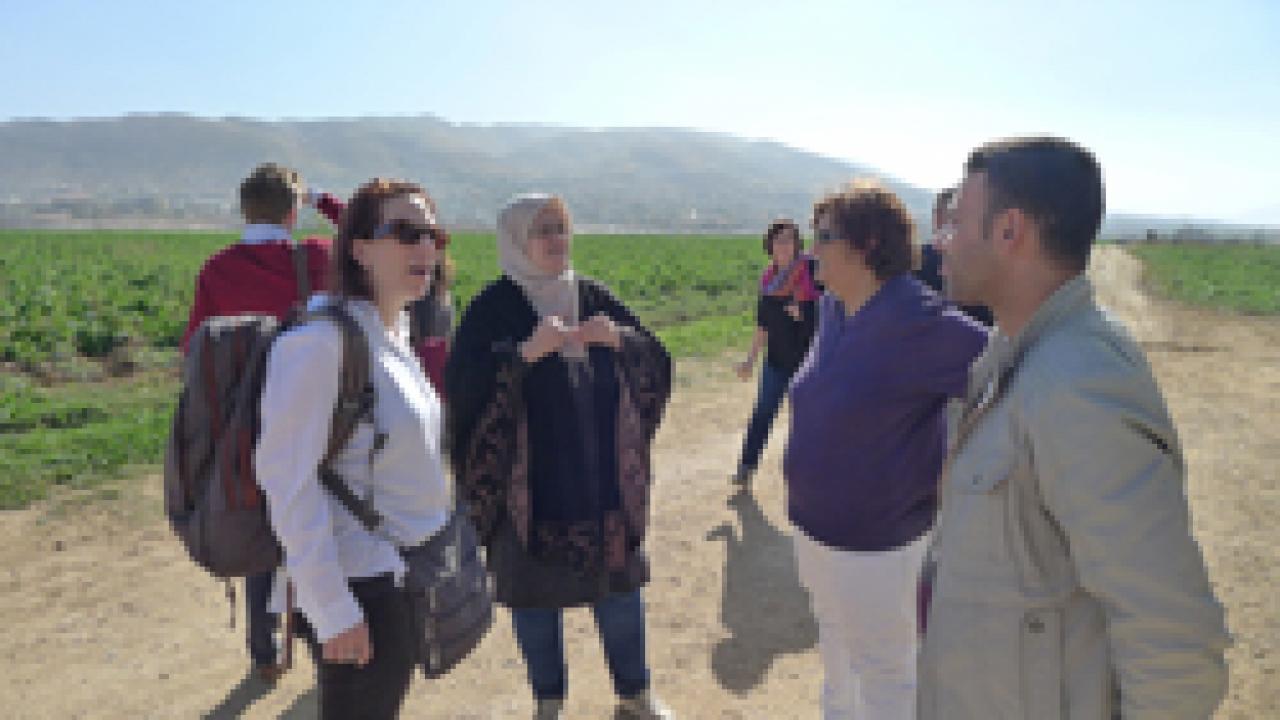 By AACRAO: American Association of Collegiate Registrars and Admissions Officers

"For the last two years, AACRAO has highlighted and examined education-related issues affecting refugees and displaced persons. Last month, AACRAO staff traveled to Lebanon with human rights experts from University of California-Davis to discuss the development of a cloud-based academic credentials "backpack" to help students fleeing war, economic collapse, or natural disasters.
Called the Article 26 Backpack™ in reference Article 26 of the Universal Declaration of Human Rights asserting everyone's right to education, this project aims to build a platform that can safely store and share evaluated documentation of transcripts, diplomas, and other forms of certification for students whose education has been interrupted. The project is directed by Dr. Keith David Watenpaugh, Professor and Director of Human Rights Studies at UC Davis."
Read the full story at AACRAO News.
Category
Tags