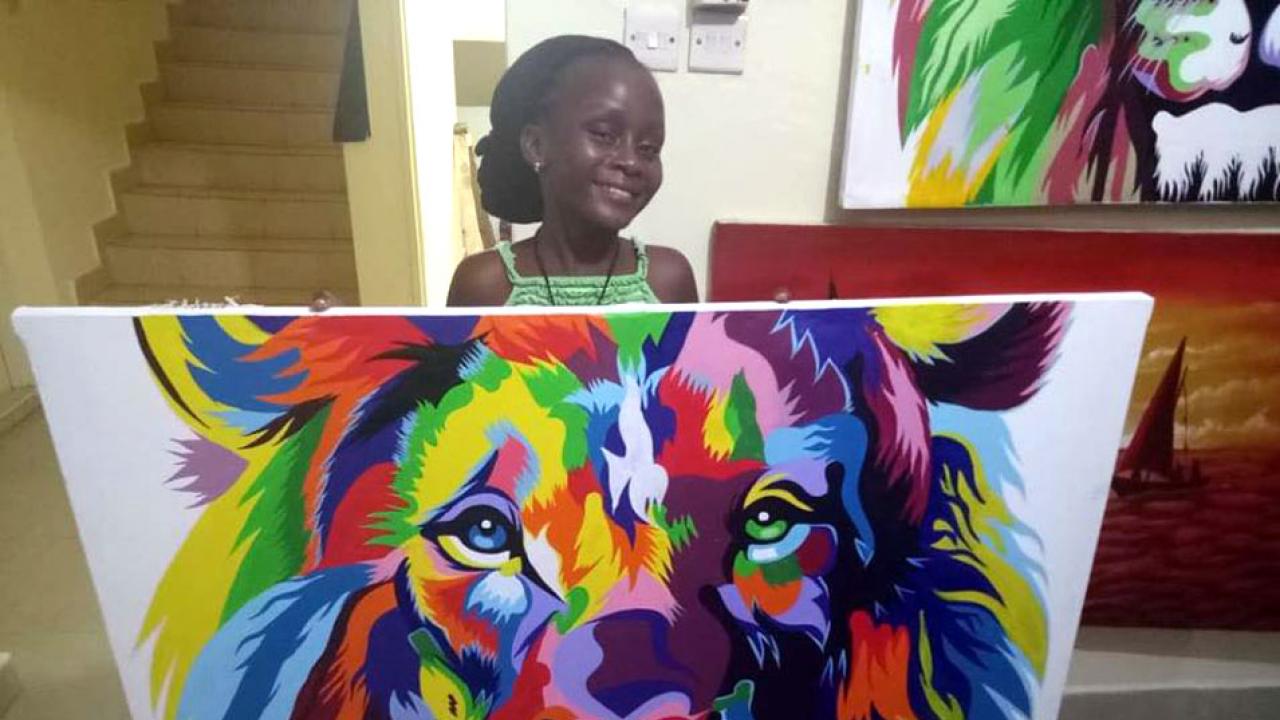 By Enterprise Staff
"The Tese Foundation's annual Women and Girls Tea fundraiser, this year themed "Out of Africa," will be from 2 to 5 p.m. Sunday, Nov. 4, at the newly renovated Veterans Memorial Center, 305 E. 14th St. in Davis.
...
The following afternoon, Tese Foundation and the UC Davis Blum Center for Developing Economies within Global Affairs present the Inaugural African Lioness Symposium to the Davis/Sacramento area. A complimentary reception hosted by UCD Office Of Campus and Community Relations follows shortly after the Symposium at 6:30 p.m."
Read the full story at the Davis Enterprise. 
Category
Tags