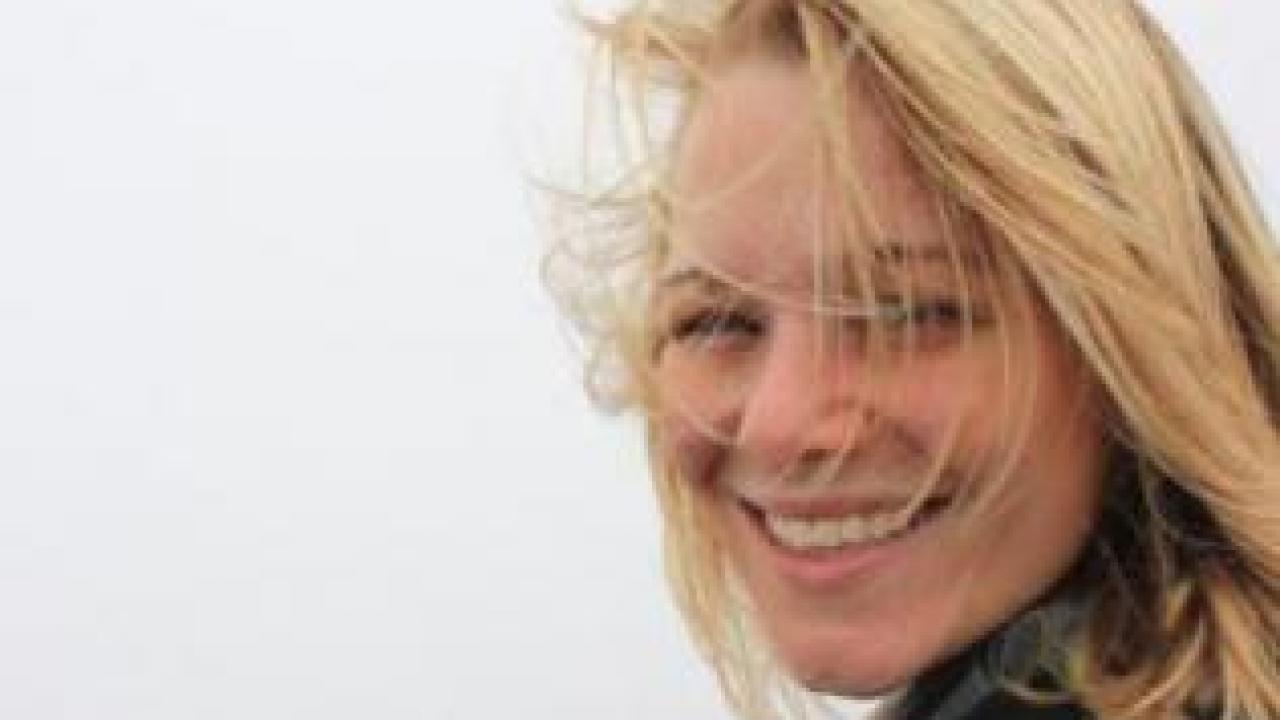 By Dave Jones
"This is a story of loss and promise — the loss of a UC Davis researcher, Sharon Gray, and the promise of other female scientists who have her legacy as a source of support.
Young women like Sara Gebremeskel of Ethiopia, who recently had a three-month internship at UC Davis, after having met Sharon in October 2016 at the Ethiopian Institute for Agricultural Research. Sharon was in Ethiopia to assist in the launch of a research project; she was a postdoc, working with Siobhan Brady, associate professor in the Department of Plant Biology.
During that visit, Gray and Brady were riding in a car on the outskirts of the Ethiopian capital, Addis Ababa, when a rock crashed through a window, striking and killing Gray. The Netherlands Institute of Ecology, which leads the project that brought the scientists to Ethiopia, attributed Gray's death to a random act of a few young individuals throwing stones at passing vehicles."
Read the full story at UC Davis News.
Category