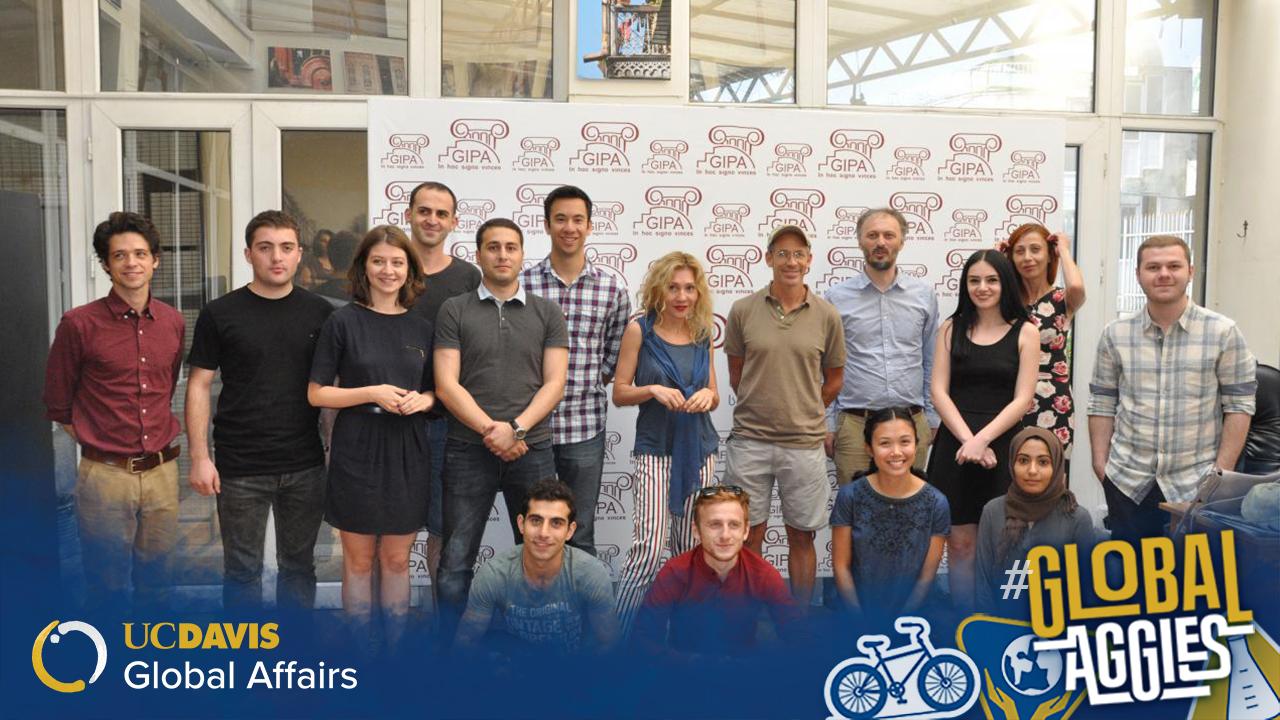 By UC Davis Study Abroad
"Leanne Bolaño '17 is an aspiring political leader in the field of environmental studies. She's attending law school on a full ride and is passionate about gender equity, global development and environmental justice. As an undergrad, she secured an international fellowship to oversee agricultural research and served as UC Davis president of IGNITE, a national organization that empowers women to pursue leadership careers in political office. She's exceptionally bright and charismatic—a born leader—and a natural fit for the university."
Read the full feature at the UC Davis Global Learning Hub.
Category
Tags