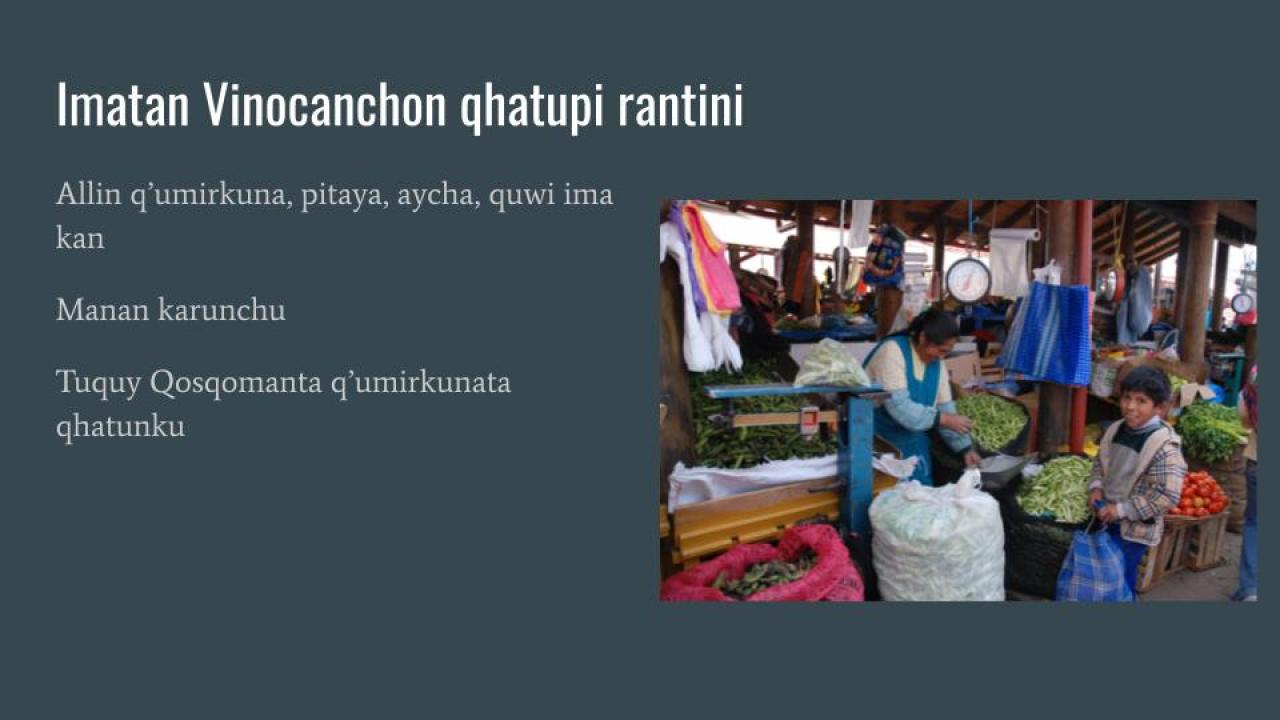 By Charles Walker, professor of history in the College of Letters and Science and faculty director of Global Centers for Latin America and the Caribbean in Global Affairs           
COVID-19 dashed the plans of graduate students who had intended to do international research in the summer of 2020. Six UC Davis students who focus on Latin America, North America, and the Caribbean, however, developed productive alternative plans, immersing themselves in language training.
Funded by the UC Davis Hemispheric Institute on the Americas and the College of Letters and Science, two students studied Haitian Creole and four students studied Indigenous languages, Embera (Colombia), Nahuatl (Mexico), Quechua (Peru and Ecuador), and Unangam Tunuu (Unangax language, Alaska).

Dante Barksdale (History) took Haitian Creole through Florida International University. He enjoyed the sections on Haitian culture but never quite accustomed himself to the 9 a.m. eastern time start.
Haliehana Stepetin (Native American Studies) worked with Mr. Moses Dirks on Unangam Tunuu. Together they created teaching material for this endangered language of Alaska.
Alejandra Cano (Native American Studies) immersed herself in Êbêrâ Β'e'dea of the Embera people of Colombia. Zoom and FaceTime could be challenging but she and her instructor did their to best to "to make the virtual experience as embodied as possible."
Joel Calixto (History) studied Nahautl, the most widely spoken Indigenous language in Mexico today, through the University of Utah's Summer Intensive Language and Culture Program. Every day the students translated Nahuatl documents and discussed Indigenous cultural practices. For example, they learned about the cultivation of maiz.

Rashana Lydner (French and Italian) took a similar course from the University of Massachusetts, Boston. Her dissertation examines Jamaican dancehall music in the French creole speaking Caribbean and so the language training will be essential.
Carlos Tello (Native American Studies) studied Quechua at Centro Tinku, based in Cuzco, Peru. While the course normally includes field trips, the instructor made sure to have guest lectures and discussions about contemporary Quechua culture.
All six students expressed their satisfaction in turning the "summer of COVID" into a productive one.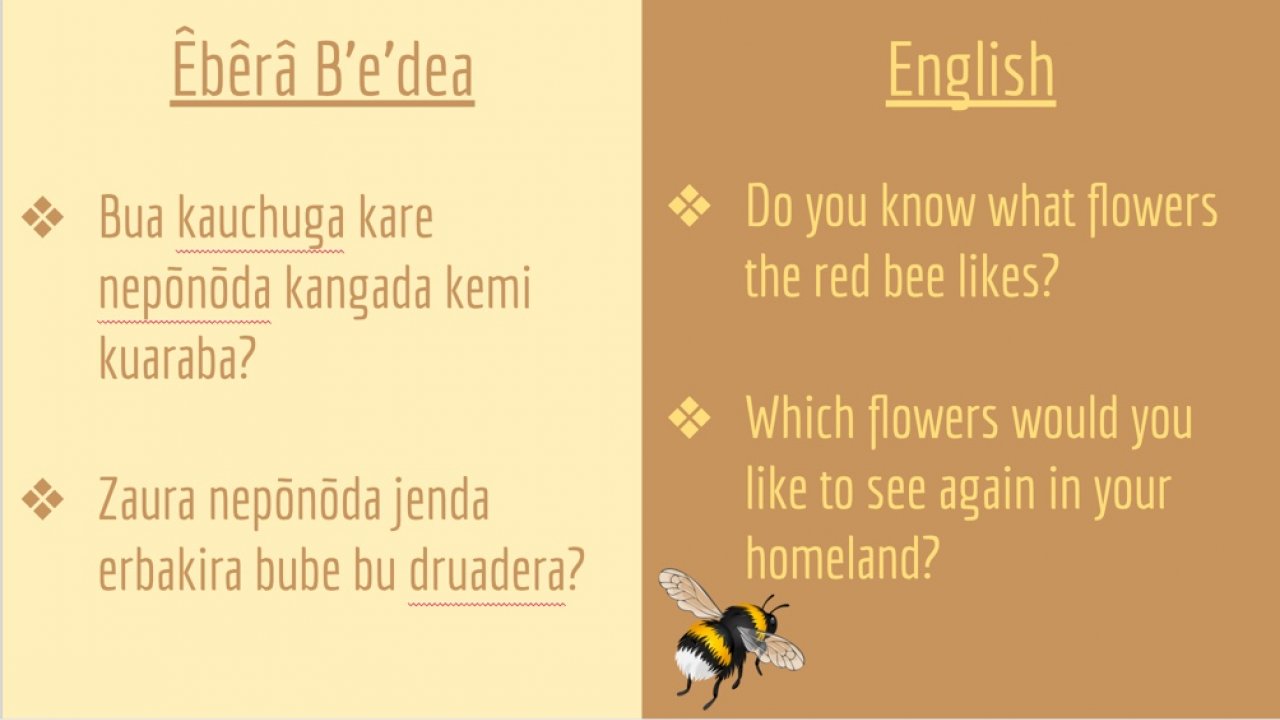 ---
About Global Affairs at UC Davis
Global Affairs brings the world to UC Davis, welcoming more than 10,000 international students, scholars and leaders, and hosting programs that inspire global curiosity, understanding and engagement. Compelled by the valuable outcomes of thinking globally, we make transformative opportunities a reality by supporting the thousands of students and faculty learning and researching globally—and by facilitating collaborations that tackle the world's most pressing challenges through more than 150 global partnerships.
Putting our vision of a UC Davis community that engages, thrives, and leads in this interconnected world into action, Global Affairs is in pursuit of an ambitious goal: Global Education for All.
Category
Tags