Call for Nominations: Association of Pacific Rim Universities Asia Pacific Women in Leadership Mentoring Program
Now accepting nominations for the program's fourth cohort
Overview
UC Davis Global Affairs and the Office of Diversity, Equity and Inclusion are excited to share that the nomination period is now open for the fourth cohort of the Association of Pacific Rim Universities (APRU) Asia Pacific Women in Leadership (APWiL) Mentoring Program running from November 2023 - October 2024.
This exciting opportunity pairs a faculty mentor and mentee in a year-long program focusing on empowerment, professional growth and development in order to expand the pipeline of aspiring APRU women leaders.
APRU is a network of leading universities linking the Americas, Asia and Australasia and is the Voice of Knowledge for the Asia Pacific region. APWiL addresses gender imbalances in APRU member universities by taking into account the various contexts in which this pursuit for gender equity takes place across the Asia-Pacific. APWiL is led by co-chairs Yvonne Ai-Lian Lim, associate vice-chancellor (Global Engagement) and professor of parasitology at the Universiti Malaya, Joanna Regulska, vice provost and dean of Global Affairs and a professor of gender, sexuality and women's studies at UC Davis.
Mentors and mentees will identify goals and meet virtually, as well as join a cohort of mentor/mentee pairs in the APRU network, participating in workshops and seminars throughout the year. Please review the APWiL Mentoring Program 2023-24 Recruitment Packet and visit the APRU website for more details. 
Thoughts from past participants
From a Mentee
I have learned a great deal from participating in the program's activities, where experience, knowledge, and wisdom shared by courageous women leaders continuously inspire me. I am especially grateful for the opportunity to work with my mentor who has given me valuable advice on how to build leadership skills and achieve work-life balance.
From a Mentor
To me the concept of the mentor-mentee relationship seemed fixed and hierarchical, and I was not sure I would fit the role of mentor inspiring future leaders. However, it turned out the mentor-mentee relationship is much more adaptable than I have imagined and in fact professionally stimulating and personally liberating. As we made plans and proceeded to explore collegiality, group culture, and other professional topics, I appreciated our collaborative relationship and enjoyed the learning experience.
Eligibility
Mentees: Faculty from all backgrounds who identify as women are welcome to participate. Mentees should have an academic appointment, 5-7 years' experience and a desire to grow professionally while working one-on-one with a mentor from another institution. Full mentee eligibility requirements are available on the APRU APWiL Mentoring Program website.
Mentors: Senior scholars or university leaders from all backgrounds and any gender are welcome to participate. The ideal mentor has at least 10 years of academic and administrative leadership experience combined, and is looking to support women in early stages of their career. Full mentor eligibility requirements are available on the APRU APWiL Mentoring Program website.
UC Davis Nomination Process 
Nominations and self-nominations should be sent to APWiL Mentoring Program Managers Chelsey Hawes (chawes@ucdavis.edu) and Kimberly Bellows (kmbellows@ucdavis.edu) by Sunday, June 4, 2023 at 11:59 p.m. PDT.
View a full list of all materials to be submitted with the nomination on page 10 of the APWiL Mentoring Program 2023-24 Recruitment Packet.
The UC Davis selection committee will review the nominations and select up to two mentors and two mentees to represent UC Davis in the program. Nominees will be notified the week of June 12, 2023 of their status in the program.
APWiL Mentoring Program 2023-24 Recruitment Packet
Information Session
Join APWiL Program Managers, Kimberly Bellows and Chelsey Hawes, to learn more about the program, the role of mentors and mentees and to ask your questions.
May 23, 2023, 12–1 p.m.
More Information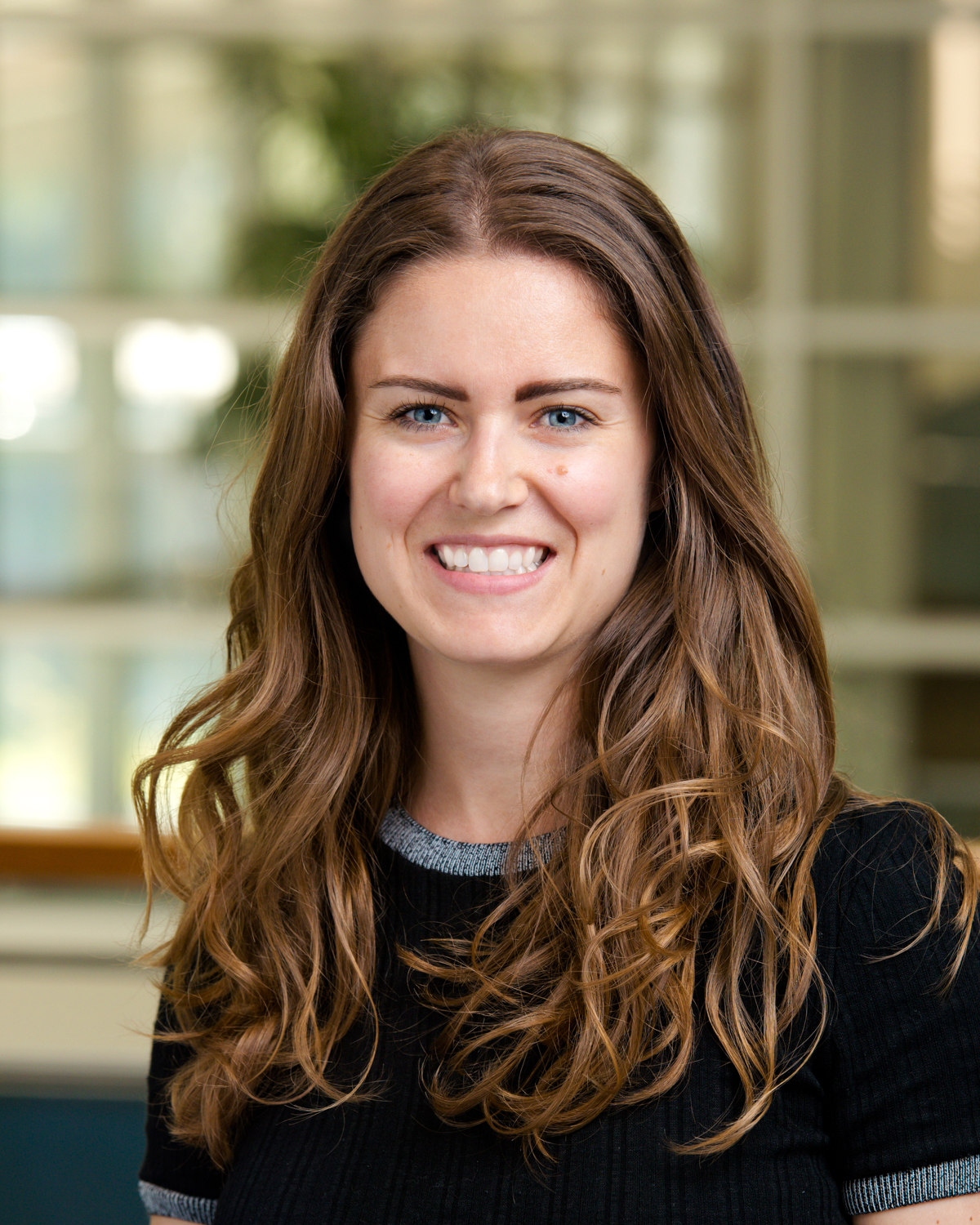 Chelsey Hawes
APWiL Mentoring Program Manager
chawes@ucdavis.edu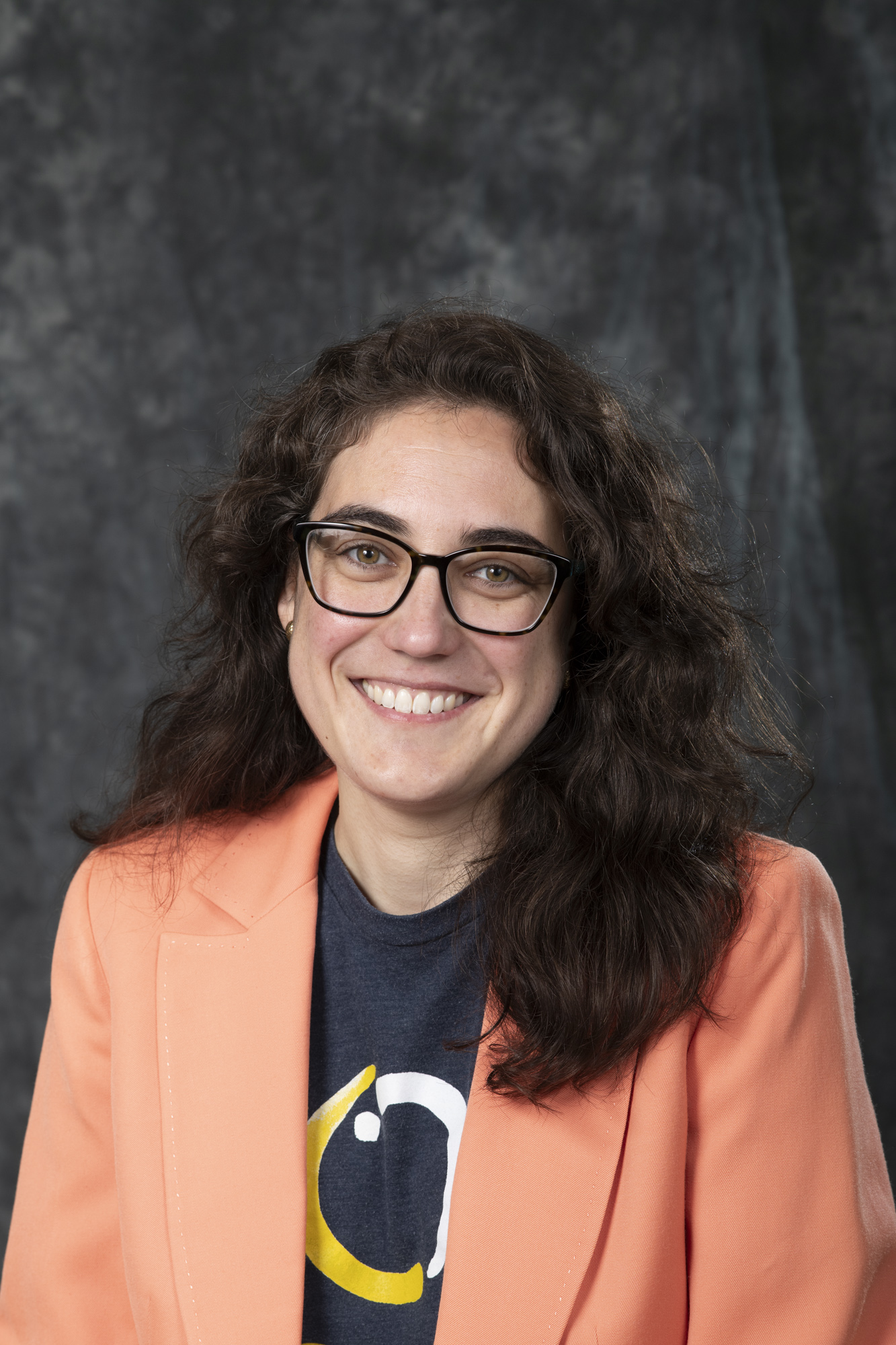 Kimberly Bellows
APWiL Mentoring Program Manager
kmbellows@ucdavis.edu
---
About Global Affairs at UC Davis
Global Affairs brings the world to UC Davis, welcoming more than 10,000 international students, scholars and leaders, and hosting programs that inspire global curiosity, understanding and engagement. Compelled by the valuable outcomes of thinking globally, we make transformative opportunities a reality by supporting the thousands of students and faculty learning and researching globally—and by facilitating collaborations that tackle the world's most pressing challenges through more than 150 global partnerships.
Putting our vision of a UC Davis community that engages, thrives, and leads in this interconnected world into action, Global Affairs is in pursuit of an ambitious goal: Global Education for All. 
Primary Category
Tags